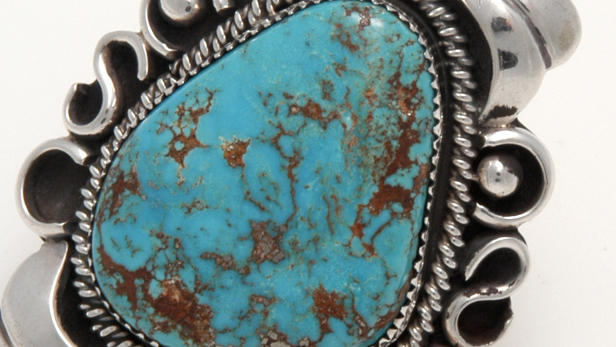 Arizona State Museum
Listen:
Three New Mexicans have been charged in what federal authorities said was a plot to sell Filipino-made jewelry that was falsely advertised as Native American.
Authorities said two shops in Albuquerque's Old Town sold thousands of dollars worth of fake Native American jewelry since 2012.
The owner, Nael Ali, and an employee were charged with violating the Indian Arts and Crafts Act, a federal law that protects the authenticity of Native American crafts. Also arrested was a wholesale jeweler who allegedly supplied the imitation jewelry, which officials said was made in the Philippines.
Ali allegedly sold that jewelry to undercover agents at stores in Albuquerque and Scottsdale, officials said.