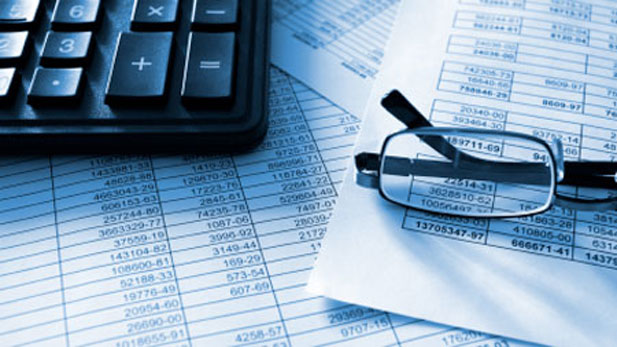 Tax season is upon us.
The Internal Revenue Service begins accepting tax filings Tuesday for last year.
While documents could have been mailed prior to Jan. 19, the biggest change is that the IRS' online tax filing service is now up and running for 2015 returns.
And officials at the IRS think that is the best way to get your tax information to them.
"The accuracy rate is almost 100 percent due to the software that helps a person walk through a tax form," said IRS Spokesman Bill Brunson.
Brunson also said there is another benefit to handing tax information over online: It helps the IRS save money.
"It costs the government $3.83 to process a paper tax return," said Brunson. "The electronically filed tax return only costs the government 21 cents."
Tax filers have more time than normal to get their taxes together this year. The deadline to file is April 18.
The traditional deadline to file, April 15, falls on Friday this year. That is the day Washington, D.C, observes Emancipation Day (normally celebrated on April 16), leading tax day to be pushed to the next business day.