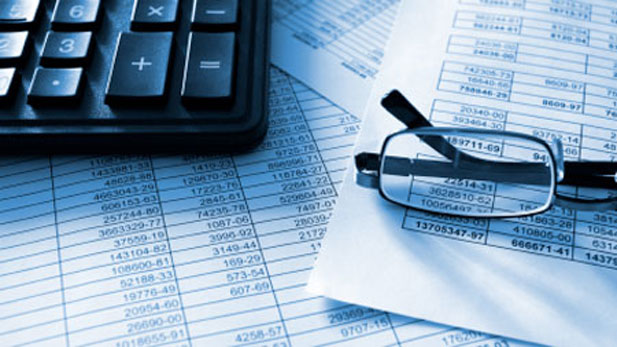 Listen:
More than two dozen sites around Southern Arizona are up and running, offering to prepare personal income tax filings for free as part of the IRS' Volunteer Income Tax Assistance (VITA) and the Tax Counseling for the Elderly (TCE) programs.
Individuals making as much as $54,000 qualify for VITA, and the threshold for families is even higher.
Anyone over the age of 60 qualifies for TCE.
Use the map to find a tax assistance program near you
Hours and days of operation for each VITA/TCE site can be found on the IRS' website.
Taking advantage of free tax programs can help those who qualify get as much out of their returns as possible.
"A lot of people aren't getting access to the credits that they are eligible for," said Liz Tomey, who runs tax assistance programs for the Pio Decimo Center. "Those credits can be worth up to a couple thousand dollars, which makes a difference for low-income families. So we want to make sure that if they are eligible that they are getting the credits they're entitled to."
The deadline to file income tax returns is April 18, but some the free assistance sites in Southern Arizona begin closing their doors as early as April 5.
A list of necessary documents can be found here.