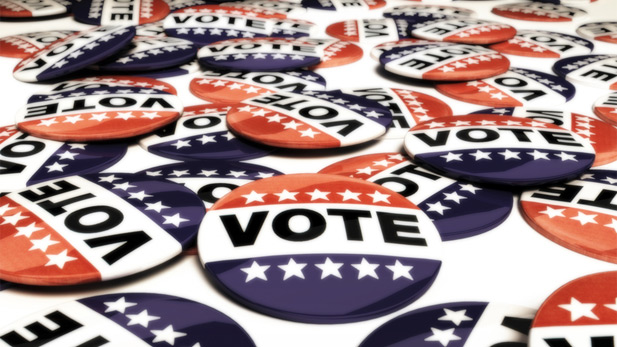 Listen:
The number of Pima County voters spiked to 492,794 just prior to last year's Tucson municipal and county bond elections.
The latest registration report from the state shows the number of voters in Pima is back to pre-election levels at 484,573.
Democratic voters are the largest bloc in Pima County. State registration numbers for January show 172,246 registered Democrats in the county. Independent or no party voters make up the next largest group with 162,370, and Republicans are third with 144,750.
The number registered statewide also dropped in January. Secretary of State Michele Reagan said the decrease is common, "after our largest counties hold local elections and prune their lists."
Statewide, independents make up the largest group, with 1.2 million voters or 36.9 percent of the electorate.

Republicans are the next largest group at 33.97 percent, or 1.1 million. Democrats are third with 917,411 or 28.2 percent..