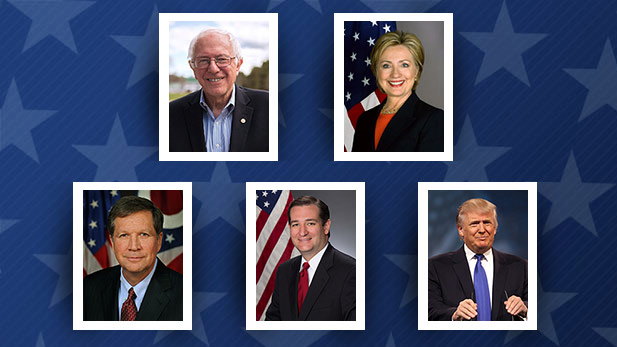 AZPM Staff
The Arizona House Elections committee will hold a special meeting Monday morning to look into the long lines that plagued Maricopa County polling sites.
Voters in Maricopa County waited up to five hours to cast their ballots in the Presidential Preference Election.

Maricopa County officials admitted they opened too few polling sites. There were 60 polling places open in the metro Phoenix area. Double that number were open in Pima County which has one-third of the population.
The Maricopa County Recorder Helen Purcell and Sec. of State Michele Reagan were both invited to testify at the hearing.
Sec. Reagan called the wait, "awful." She said her office will investigate.
Attorney General Mark Brnovich issued a statement after the election condemning the wait times.
He said he wants a change in state law to keep election results from being released until all votes are cast.
"People should be able to vote in a fair and neutral environment and not have election returns come out while they are still waiting to cast their vote," said Aaron Bare with the Attorney General's office.
Officials in Brnovich's office hope the legislature can make the change before they adjourn for the year.
Arizona will hold three more elections in 2016.