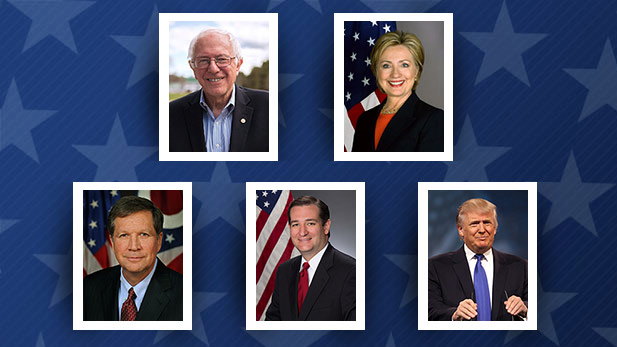 AZPM Staff
Listen:
The House Elections Committee took hours of testimony Monday about problems with last week's Presidential Preference Election.
In Maricopa County, some voters waited in line for hours to cast their ballots.
Committee chairwoman, Rep. Michelle Ugenti-Rita questioned Maricopa County Recorder Helen Purcell about the lack of polling places.
Ugenti-Rita was frustrated when Purcell said part of the problem was a lack of money appropriated by the legislature.
"Why didn't you have one plan with the 'we may have more money' and then the other plan with the 'if we have to go back to the $1.25 (per voter) reimbursement," Ugenti-Rita said.
"I think I already responded," said Purcell. " I made a giant mistake."
"And that is an understatement," Ugneti-Rita said.
Audience members, many of whom waited in line for hours to vote, waited for hours to testify.

Most audience members were angry and let state lawmakers know their feelings.
"You made sure people had to choose between voting and keeping their job," said Patrick Sifter. "Then our recorder goes out and blames the voter for this. How dare you blame us for this."
Purcell initially said Wednesday the long lines were caused by independent voters trying to vote. She later said that was incorrect.
Independent voters in Arizona are barred from voting in the Presidential Preference Election. Only voters registered with the Republican, Green or Democratic party can cast a ballot.
The Secretary of State's office is conducting an investigation of not only the long lines, but also reports of voter registration problems.
Secretary of State Michele Reagan said issues occurred statewide with voter registrations not being updated, or being changed without the voter requesting a move to another party or independent.
"It appears we've heard complaints of this before, but never to the level that we've heard it to this election," Reagan said. "So we are going to be going back and investigating. Was this a new phenomenon? Was a process changed recently that wasn't from before?"
Some voters and elected officials complained results were released on Tuesday while voters in Maricopa County waited in line to cast ballots.
Reagan said those complaints are warranted, however, state law requires the first numbers be released an hour after the polls close.
Attorney General Mark Brnovich wants to see that law changed as soon as possible.