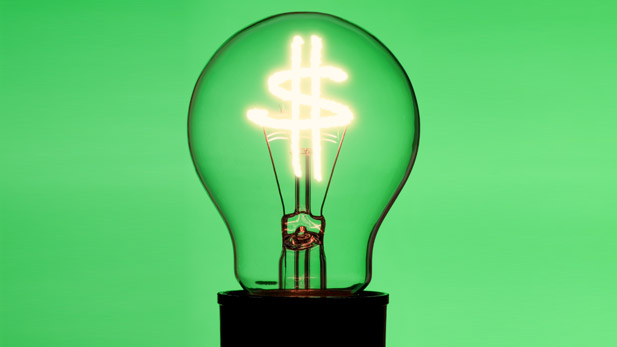 Arizona's gross domestic product grew by 2.6 percent in the first quarter of 2016, according to data from the United States Bureau of Economic Analysis.
Arizona's growth rate is faster than all but five states and the District of Columbia and exceeds the national average of 1.2 percent.
"Arizona's growth was larger or faster than many of the states in the Southwest region, as it was faster than California, the largest state in the nation," said BEA economist Clifford Woodruff. "Arizona is doing pretty well."
This is the second quarter in a row and the third time in the last year that Arizona's GDP has exceeded two percent.
The sectors of the economy that were most responsible for the growth were real estate, construction, finance and insurance, and health care and social assistance.
Some sectors saw their GDP contribution shrink, including durable goods manufacturing, transportation and warehousing, government and accommodation, and food services.