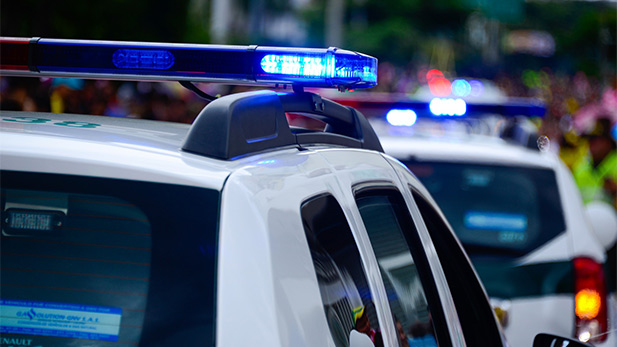 Flashing lights on top of a police car.
The Arizona Supreme Court has ruled that public employees can be paid public money for work with their unions.
The case in question involved an agreement that Phoenix has with its police union to pay for release time while its employees are doing union work.
Conservative advocacy group The Goldwater Institute sued, saying the arrangement violates a state constitutional provision that bars public organizations from making gifts or donations to benefit private individuals, associations or companies.
In a 3-2 ruling, the justices sided with the city, with the majority saying the labor agreement with the Phoenix Law Enforcement Association has a public purpose and provides the city benefits in return.
In a press release, the Goldwater Institute called the ruling a loss for taxpayers.