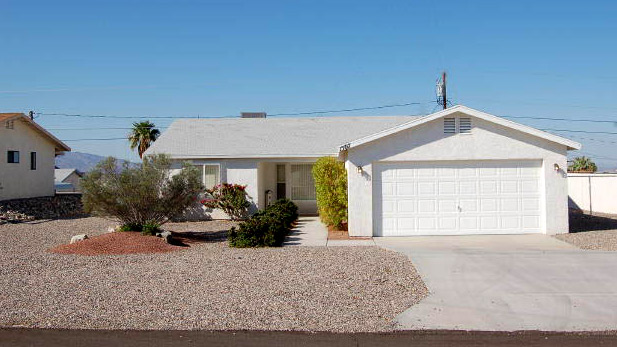 An Arizona home. (PHOTO: Colleen Greer, AZPM)
More than 4,100 homes were up for sale in the Tucson area at the end of October, according to the latest monthly report from the Tucson Association of Realtors.
Home inventory increased by 2.6 percent from September, marking the second straight month of growth for a number that has been limited for more than a year. Home inventory went up by 2 percent the month prior.
Low inventory can lead to growth in home prices, but it can also lead to a problem when the home's value is short of what a buyer is willing to pay.
"If you have low inventory and more demand, people start offering at list price or over," realtors association President Eric Gibbs said. "You have to be concerned that homes are going to appraise because appraisers look to the past and not the future."
And an appraised value that is not high enough can lead be an issue if the buyer plans to take out a mortgage when buying the home.