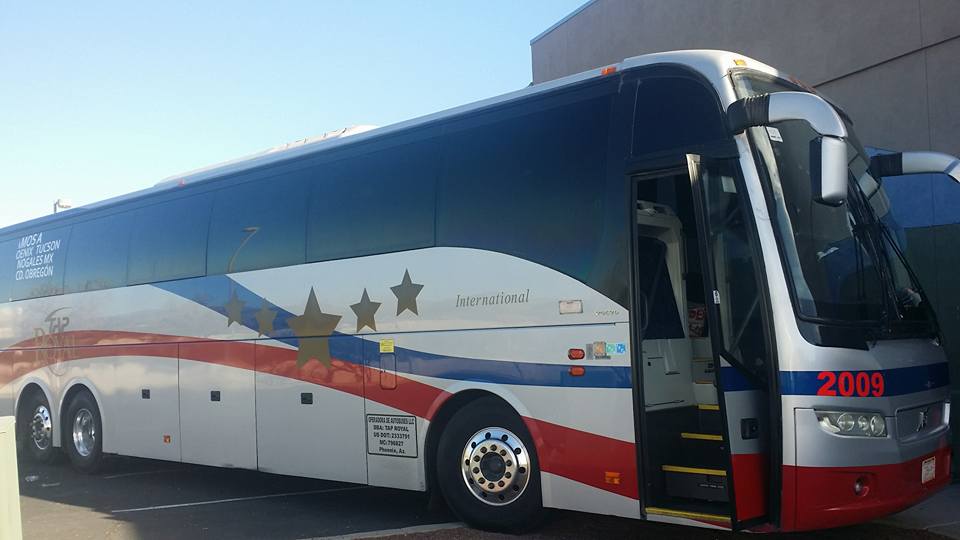 Bus travel from Arizona to Mexico is up almost 15 percent from this time last year, according to the University of Arizona's Eller College of Business.

The Royal Tap Bus line connects Tucson and Guadalajara, in the Mexican state of Jalisco. The Tufesa line goes from San Francisco to Mexico City, with a stop in Tucson.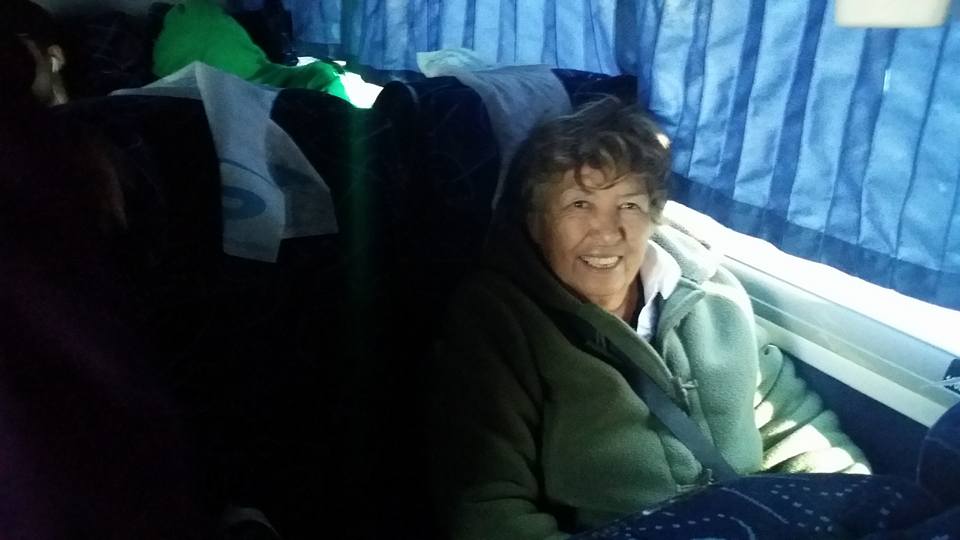 Seventy-year-old Guadalupe Marquez lives in Guaymas, Mexico. Her daughter Merrill lives in Tucson. Her mother comes to Tucson half a dozen times a year by bus.
Merrill Marquez says she has driven her mother back and forth for years. The bus is so much better, she said, because there the lines for passenger buses are shorter at the border.
"Oh My God, Tell me about it. Three or four lines crossing the border, it's crazy."
Shorter wait times at the border for passenger buses is one reason for increased ridership. It's also cheaper than driving, at $39 one way from Tucson to Hermosillo. Riders like Andrew Heyer say another reason is upgraded buses that are clean and have plush reclining seats.
"They are pretty modern. These ones have electricity and WiFi, you can watch movies and pass time easier."
There are more than 40 buses heading north or south from Tucson every day. A spokesperson for one of the bus lines says that translates into more than 500,000 people every year.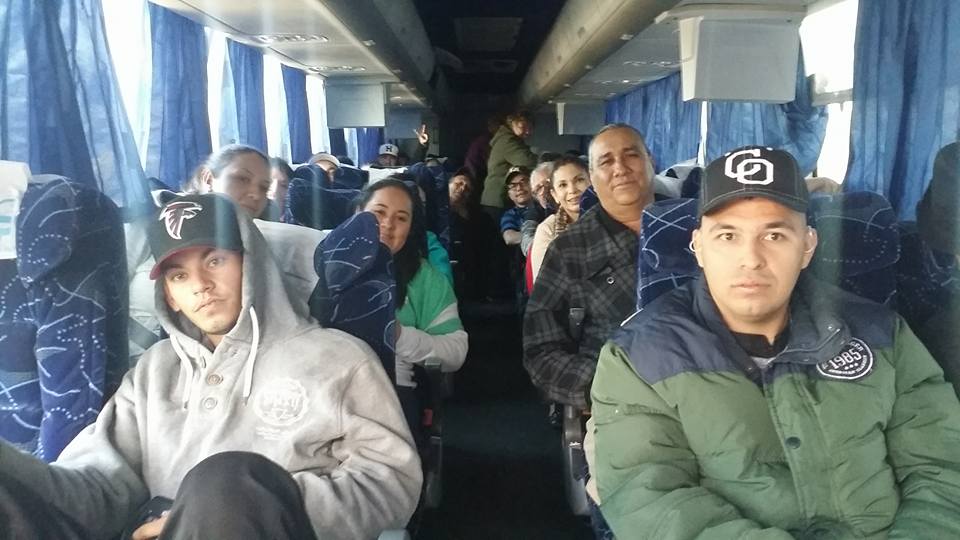 Nancy Montoya, AZPM