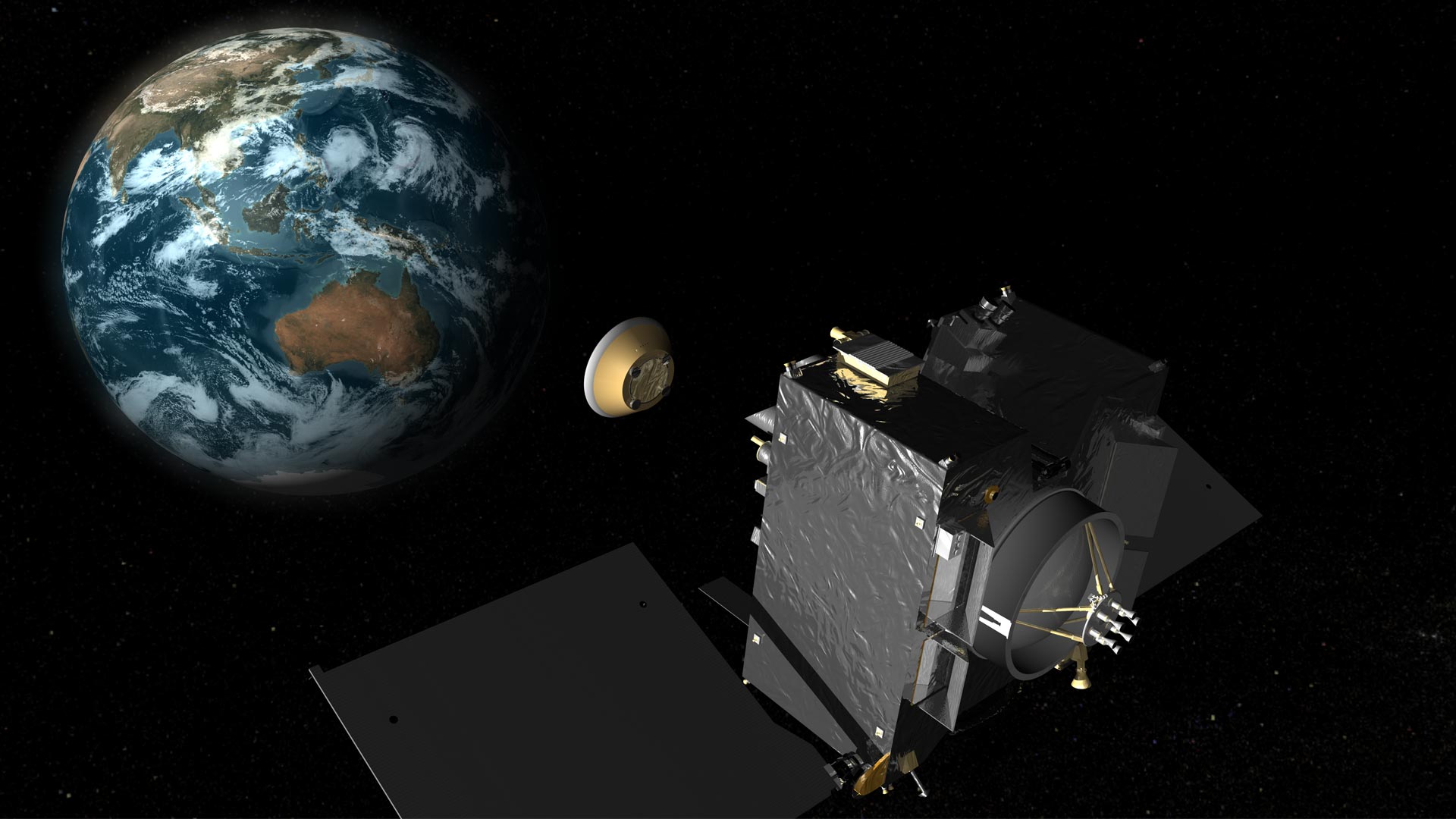 Courtesy of NASA.gov
Space missions dominated the science news in Southern Arizona in 2016.
Sara Hammond recalls the launch of the University of Arizona-led OSIRIS-REx asteroid sample-return mission, a seven-year journey to a pristine space rock that researchers hope will provide clues to the origin of the universe.
Sara also looks back at:
The Juno mission to Jupiter that two Tucson-based scientists are part of.
Why El Niño really wasn't a bust, although the desert didn't get the expected precipitation.
UA researchers' work to understand Alzheimer's and other brain aging diseases.
The passing of moon-mapper Ewen Whitaker.