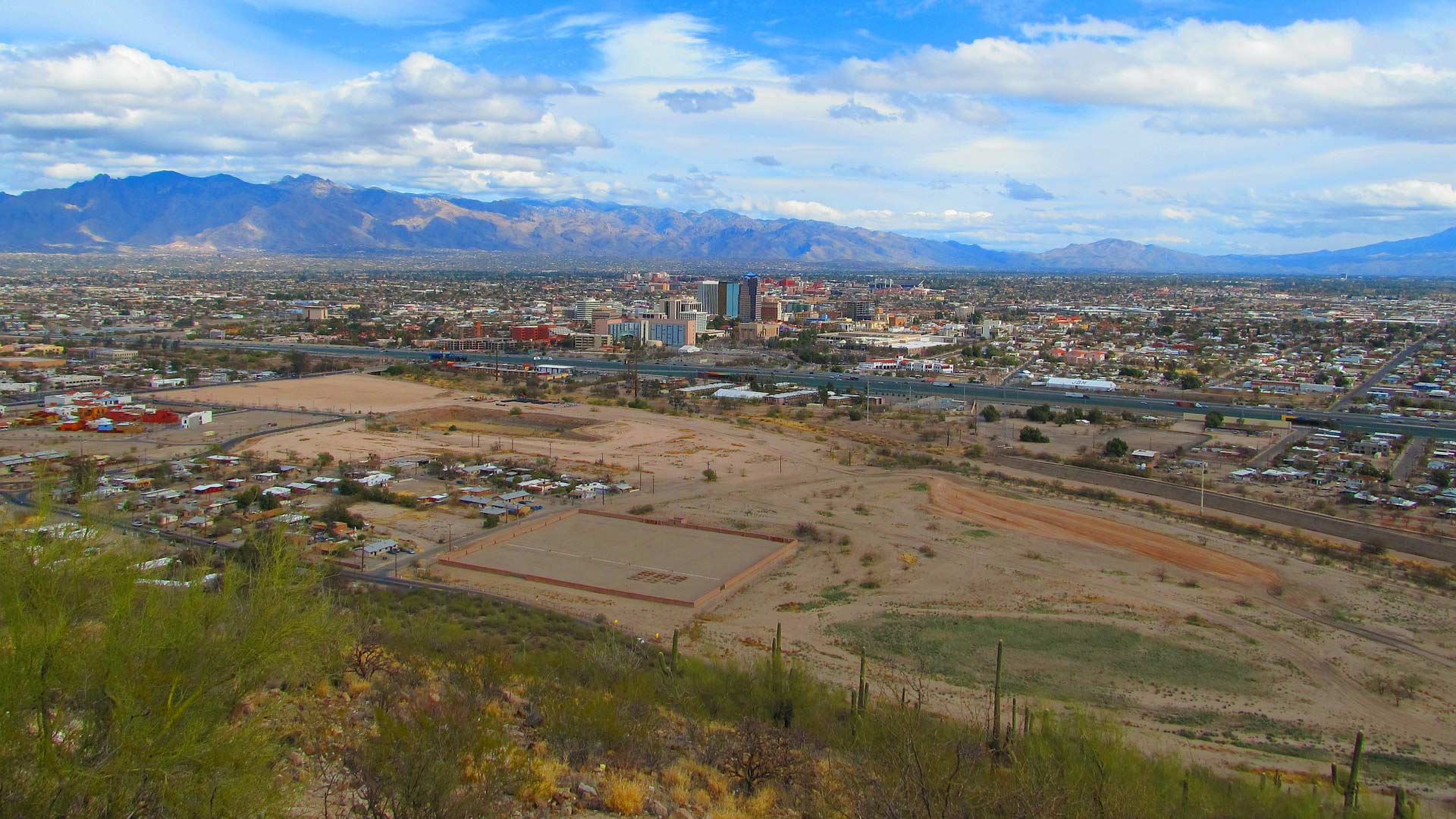 The de Beaumont Foundation's CityHealth initiative gave Tucson poor marks in its first-ever rating of cities based on policies that help increase health.
The report used a system of gold, silver, bronze or no medal in nine areas it said public policy could improve residents' health.
"These are the ones that the science says, the experts say and the common sense folks will tell you these will make the healthiest, best quality of life in your city," said CityHealth Principal Investigator Shelley Hearne.
Tucson received a gold medal for laws that ban smoking from indoor public places such as restaurants, and a bronze medal for laws that mandate sick leave.
The city received a 'no medal' rating for universal pre-kindergarten education, public posting of restaurant health grades, zoning that would economically intermix the city's neighborhoods, and having a legal smoking age below 21.
"No medal" ratings were also received for a lack of policy that limits the number of establishments selling alcohol in a given neighborhood, healthy food availability and cyclist- and pedestrian-friendly streets.