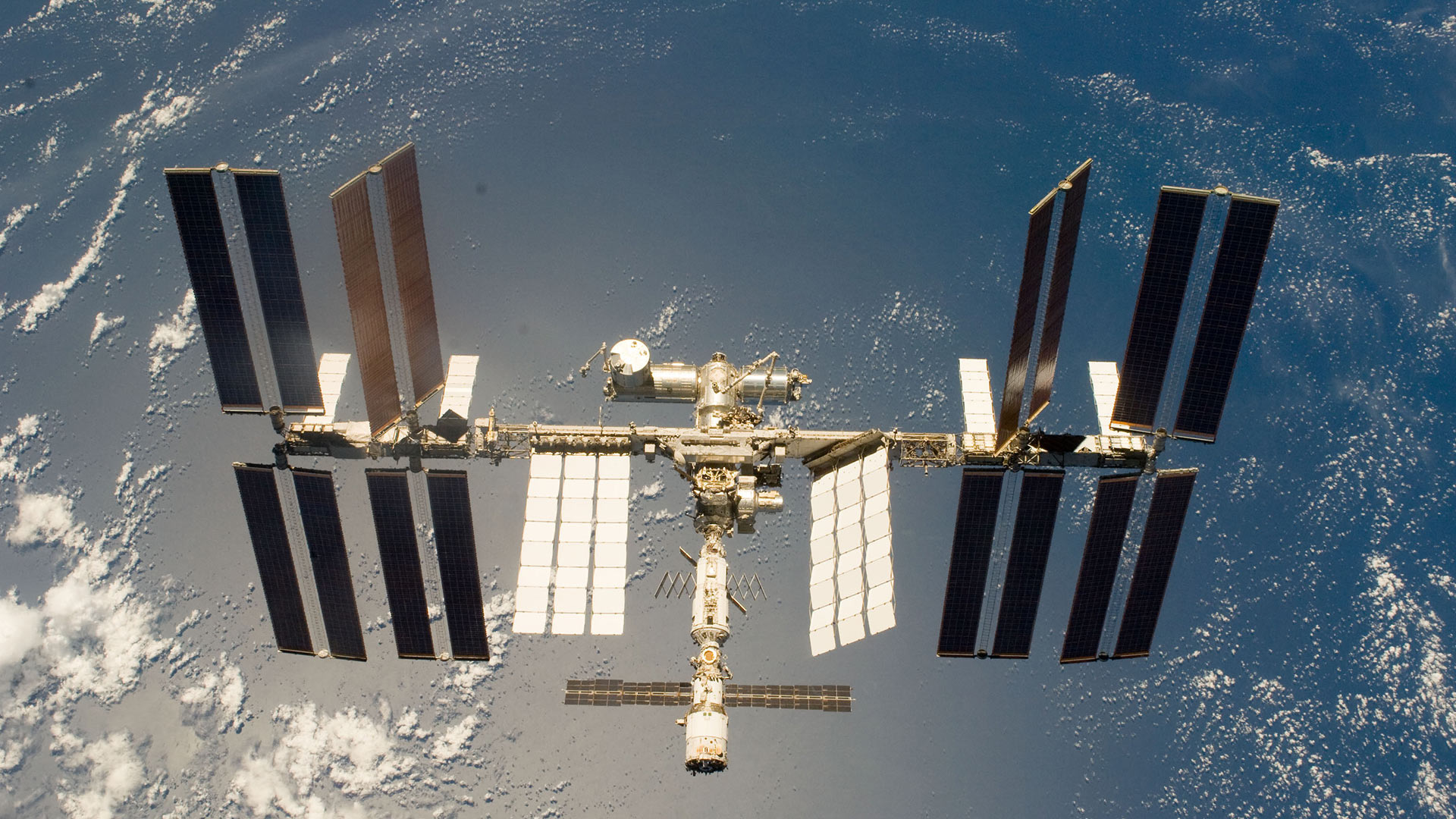 The International Space Station in March 2009.
NASA
A scientist educated at the University of Arizona hopes she has the right stuff to be selected to join Canada's astronaut corps.
Michelle Thompson earned her doctorate in planetary science in 2016 at the UA, studying how materials weather on the surface of airless bodies such as the moon and asteroids.
She's now a fellow at NASA's Johnson Space Center in Houston working with lunar samples returned to Earth by Apollo astronauts.
Thompson is one of 70 candidates the Canadian Space Agency is evaluating for its next two astronauts. She says she wants to enable science from space.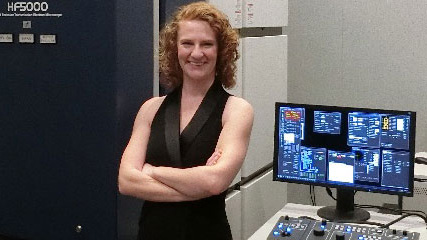 Michelle Thompson, a graduate of the University of Arizona's Planetary Sciences Department.

Canadian Space Agency
"I directly benefitted from the scientific work that astronauts did. They went to the moon, they picked up samples, they brought them back and I studied them," she said.
Thompson, 28, says she was inspired by those explorers and she wants to do the same by visiting another planetary body in person.
"I could do science anywhere they send me in space."
Thompson's strengths include a background in engineering, geology, planetary science, material science, analytical chemistry and biology, and she has done work in the field and in a laboratory setting.
"I speak a lot of different scientific languages," she said.
Canada is expected to announce its new astronauts this summer.
The agency received about 3,800 applications for its current astronaut class. Canada has had 12 astronauts since 1983; eight have participated in 16 space missions. A ninth astronaut is scheduled to fly to the International Space Station in 2018.