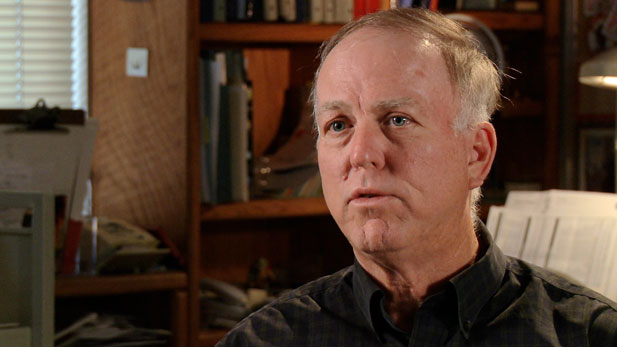 AZPM
Hundreds of authors from all over the country are descending on the Old Pueblo this weekend for the Tucson Festival of Books. Among them is historian Stephen Pyne, author of "The Southwest, A Fire Survey." The book is the latest in a series the author has written about wildfire by region.
Arizona Public Media's Zac Ziegler sat down with Pyne, who will be part of a panel at the festival on Saturday. Hear the interview below.
Join AZPM for more conversations throughout the week with book festival authors.