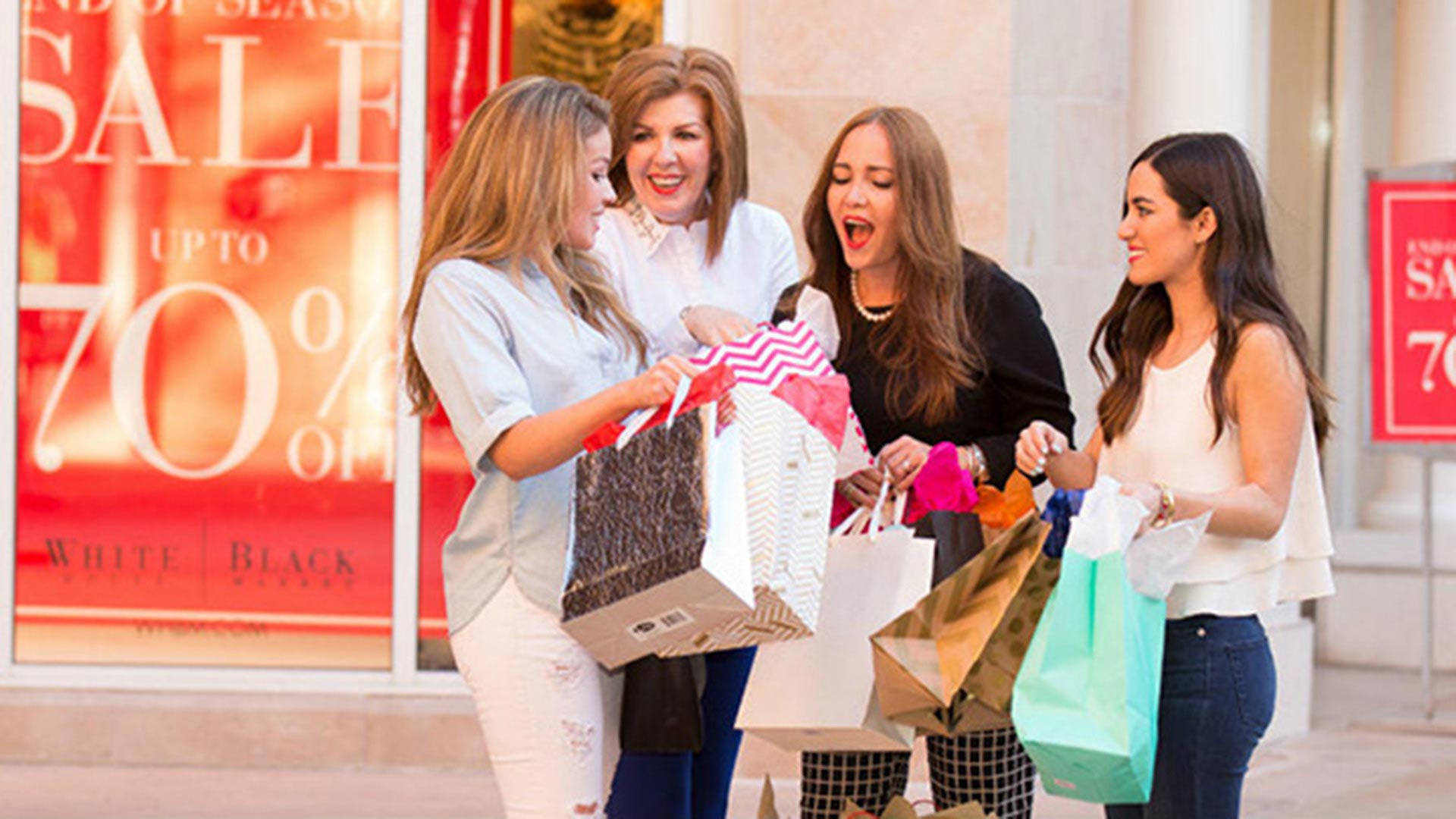 Tucson shopping malls were busier last week, and will continue to be this week, their parking lots packed with vehicles bearing license plates from Sinaloa, Sonora and other Mexican states.
Retailers in Southern Arizona are enjoying a boost in sales again this week, as shoppers from Mexico take advantage of a spring break that lasts up to two weeks.
Semana Santa, or Holy Week, takes place from Passover to Easter. The number of days off vary, though. Businesses celebrate by giving employees a four-day weekend culminating on Easter Sunday. Mexican primary schools give their students two weeks off.
Many Mexicans will take advantage of whatever days off they have and take a trip to America to shop, a Tucson tourism official said.
Those who make the trip will find their money buys more now than it did a few months ago. The peso has increased in value against the dollar, which, the tourism official said, encourages Mexican shoppers to spend money in places like Tucson.
"It's really good news for us here in Tucson to see that the peso is starting to gain value, in the last few weeks actually," said Felipe Garcia of Tucson's tourism bureau, Visit Tucson. "It was perfect timing for us."
A dollar is now worth about 18 pesos. In January, the exchange rate reached nearly 22 pesos to a dollar.
Economists estimate 30 percent of Tucson retail sales are to Mexican shoppers.