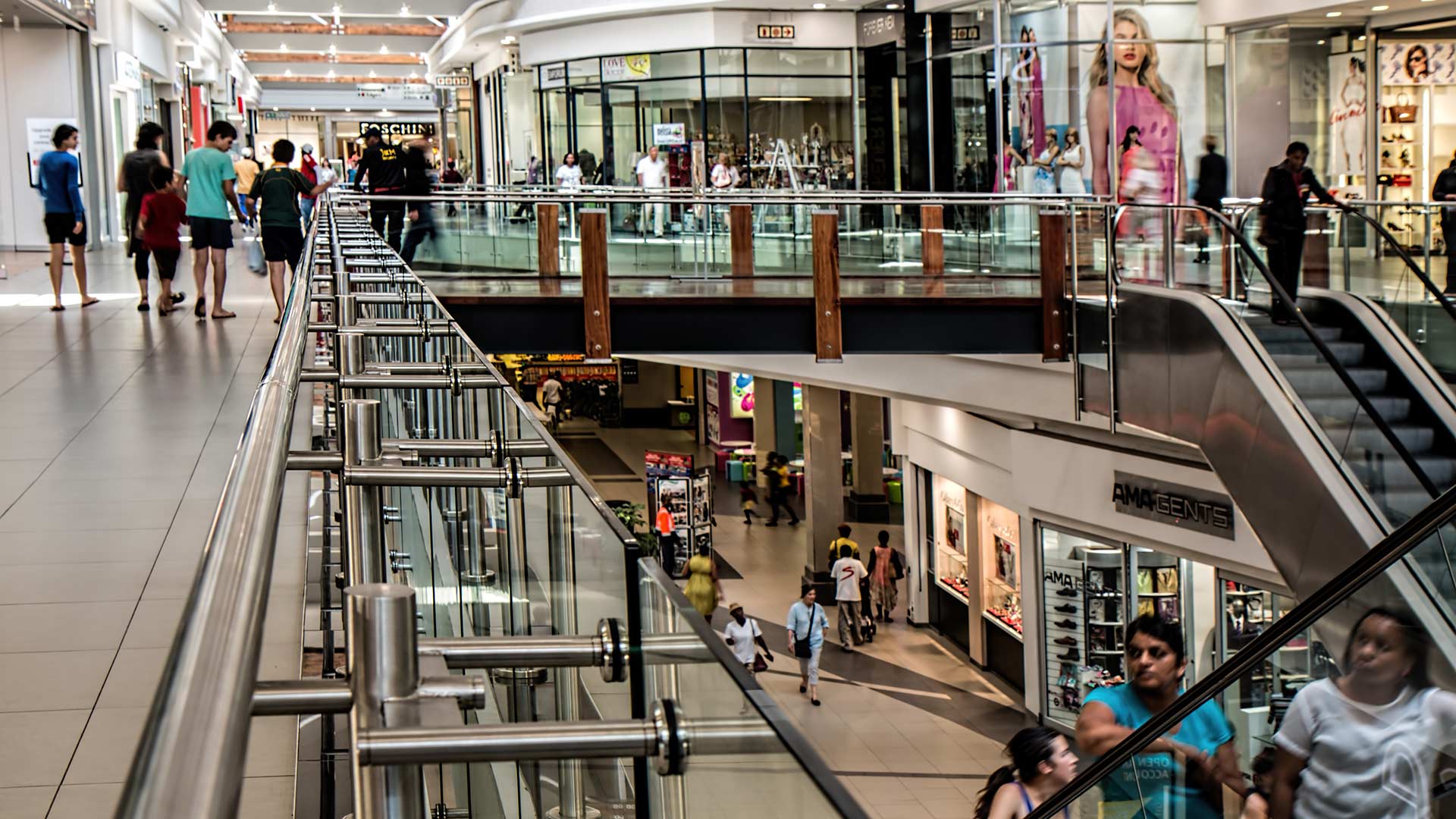 A study shows shopping in person is an important experience for many people.
Pixabay
Internet retail experts predict holiday online shopping will reach another sales record in 2018. But a University of Arizona researcher says that doesn't mean people are turning their backs on the brick-and-mortar shopping experience.
UA consumer science professor Sabrina Helm suggests the so-called "retail apocalypse," in which people completely reject going to big box stores in favor of shopping online, is far from reality in the United States. She co-authored a new study which reports a 16 percent rise in the popularity of e-commerce amid the closing of brick-and-mortar stores in 2017.
But Helms notes that trend doesn't always hold true for many families at this time of the year. She says visiting a big box retailer is turning into part of their traditional holiday.
"There are indeed consumers who view going to the brick and mortar store as a family time experience," she said.
Helms' study appears in the Journal of Retailing and Consumer Services. She says online sales, including the upcoming "Cyber Monday," continue to transform the retail landscape. But the study adds brick-and-mortar stores still hold value because of the role they play in people's lives.