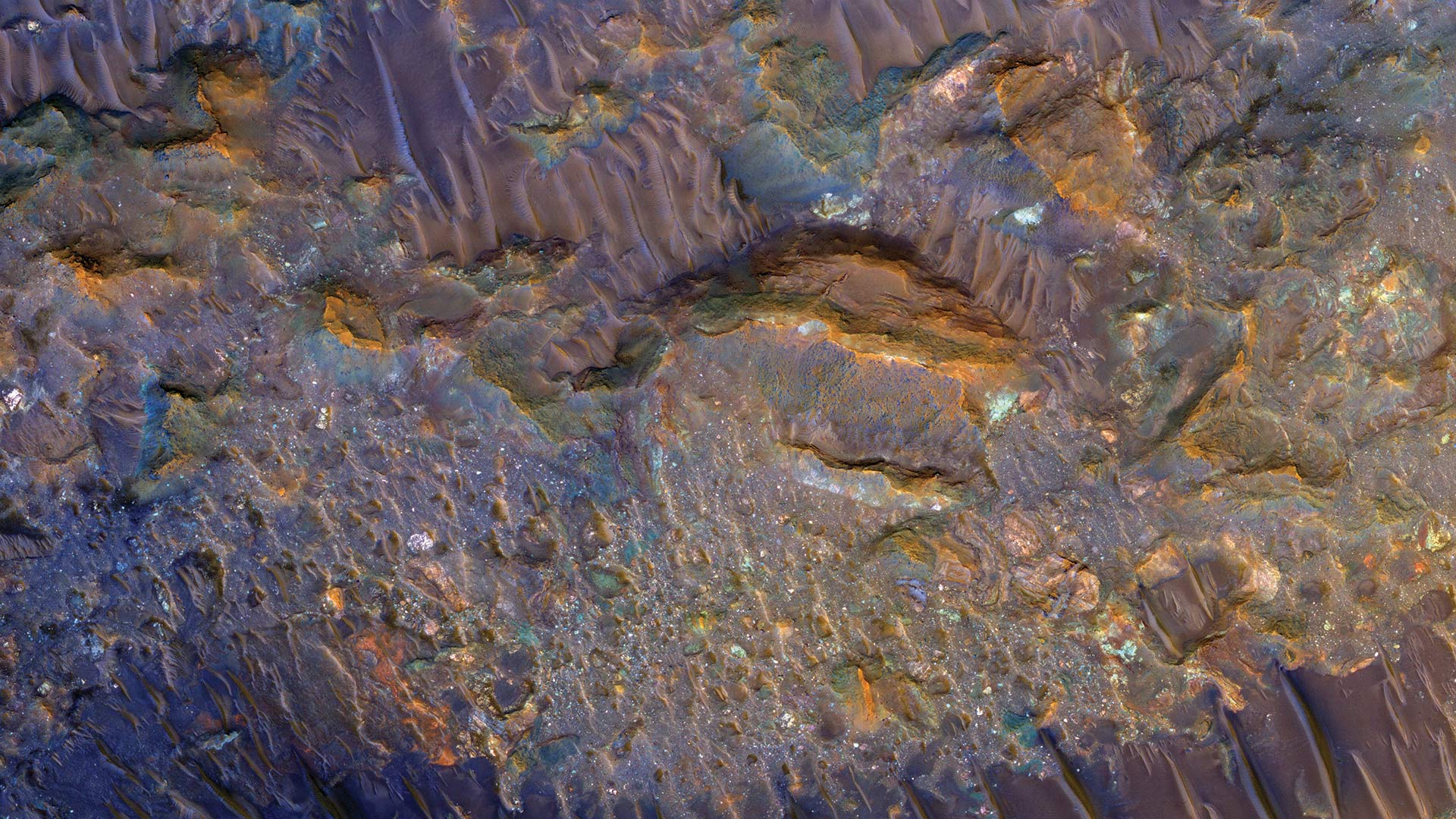 NASA/JPL/University of Arizona
Featured on the May 19th, 2017 edition of ARIZONA SPOTLIGHT with host Mark McLemore: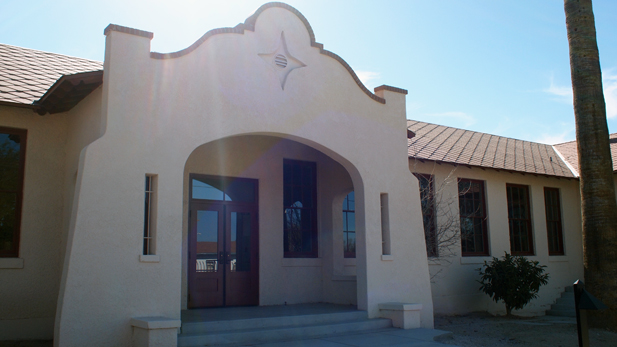 The Dunbar School

Gisela Telis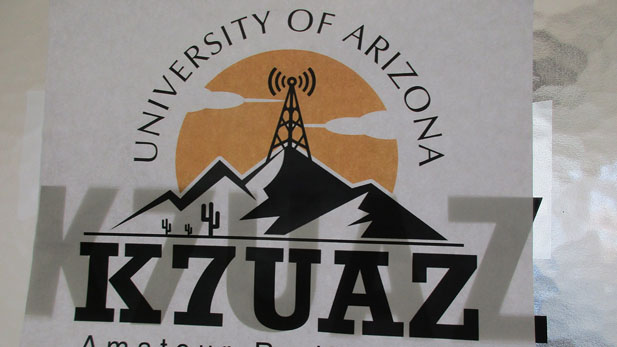 Room 303 in the Old Engineering Building is the "ham shack" home of the University of Arizona's K7UAZ Amateur Radio Club.

AZPM Staff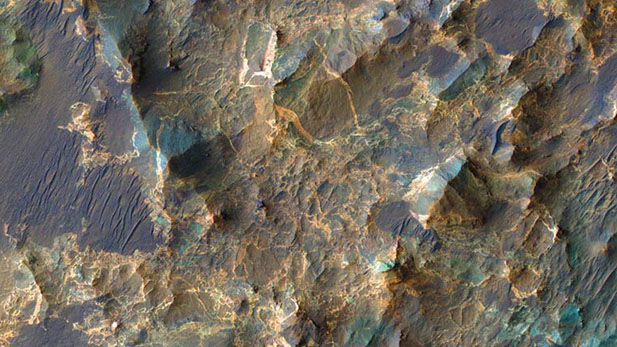 This colorful image is of outcrops near the rim of Holden Crater on Mars, creased by megabreccia, a mixture of jumbled rocks, some 10 meters across.

NASA/JPL/University of Arizona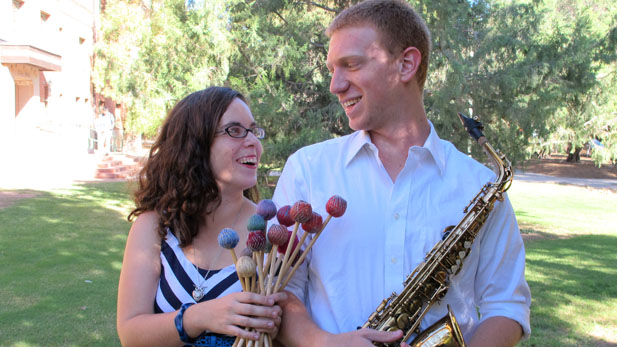 Percussionist Elizabeth Soflin and saxophonist Michael Weiss.
ARIZONA SPOTLIGHT airs every Friday at 8:30 am and 6:00 pm and every Saturday at 5:00 pm on NPR 89.1 FM / 1550 AM.