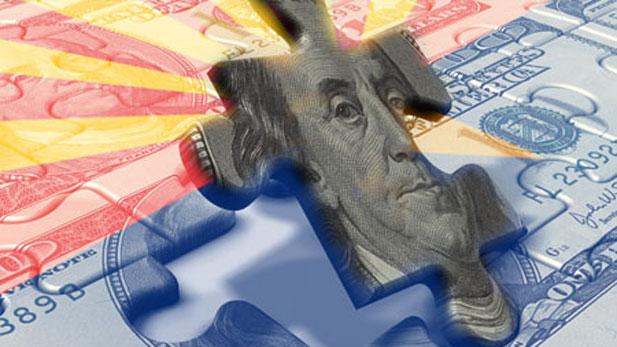 Tax collections in April came in $86 million below expectations, according to the Joint Legislative Committee's monthly budget report.
Budget analysts with the nonpartisan committee said the drop is not a cause for concern because April is the month most Arizonans pay their taxes, which introduces some volatility.
A rebound is expected. The analysts said tax collections for the first half of May are higher than expected and could offset as much as half of the drop in April.
The state also has a budget surplus that more than makes up for the April shortage.