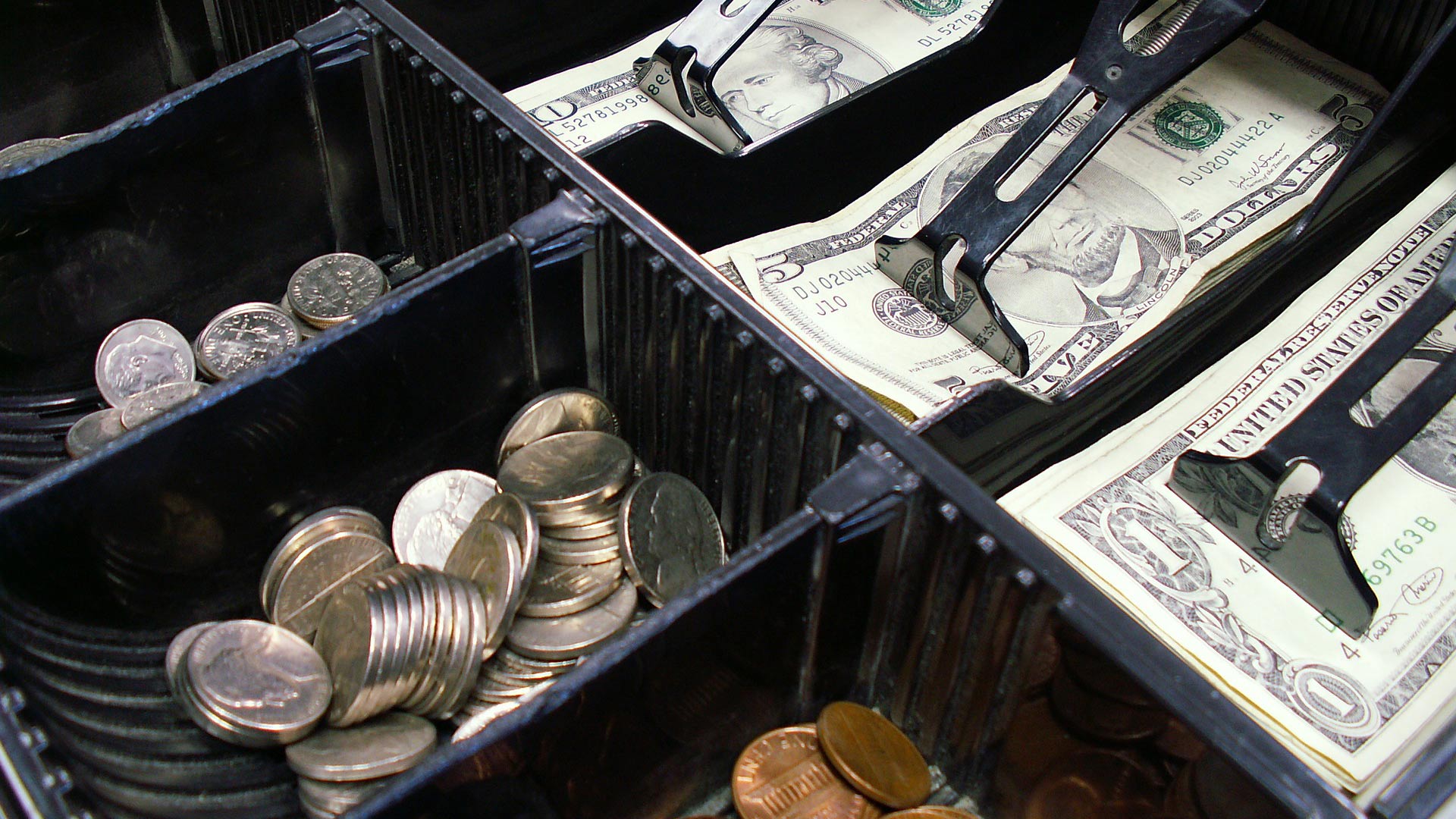 City sales tax proposal would add a half-cent to every dollar of retail purchases.
Arizona tax collections for May were up nearly 7 percent compared to a year ago.
The monthly report from the Joint Legislative Budget Committee showed the increased revenue came from a bump in personal income tax payments and a decrease in the amount of money refunded.
The state budget is still short on projected revenues for the 2016-2017 fiscal year.
A budget surplus will make up for the shortfall, according to analysts.