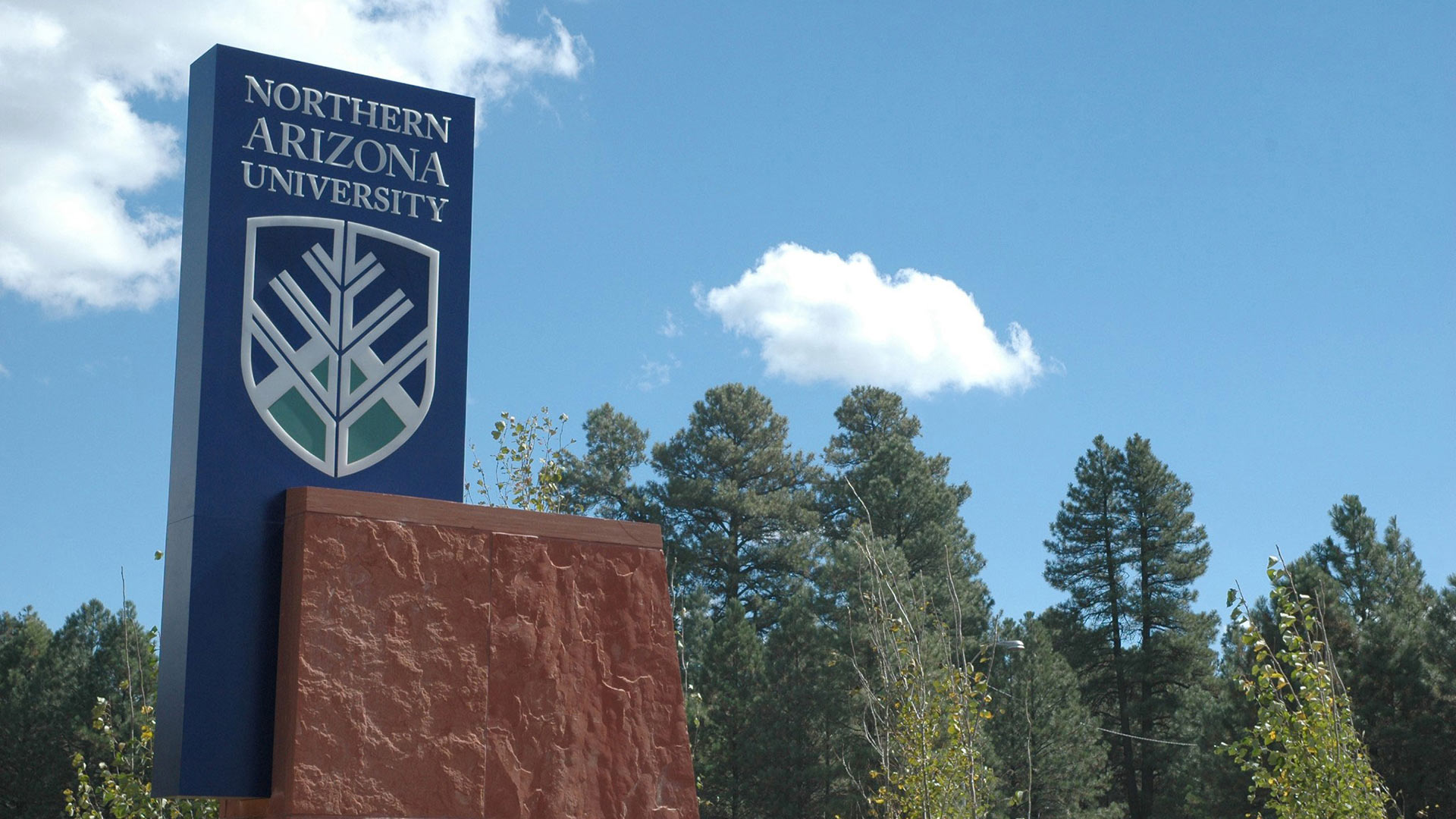 Northern Arizona University in Flagstaff.
Courtesy of NAU
The Arizona Board of Regents will decide on the three public universities' 2018 annual budgets Thursday.
Revenue for the university system is projected to increase by nearly $200 million from the current fiscal year. State funding, which accounts for 13 percent of the total proposed budget, increased by $6.4 million.
The University of Arizona's operating budget will be a little more than $1 billion, and revenues are projected to increase by almost 2 percent. Most of that comes from fees, tuition and research grants and contracts.
The UA has five new capital development projects up for approval, which, along with two previously approved projects, total a little less than $400 million.
The university has proposed spending $18 million to renovate the Veterinary Sciences and Microbiology building. That's a start to the $350 million in deferred maintenance needed on campus.