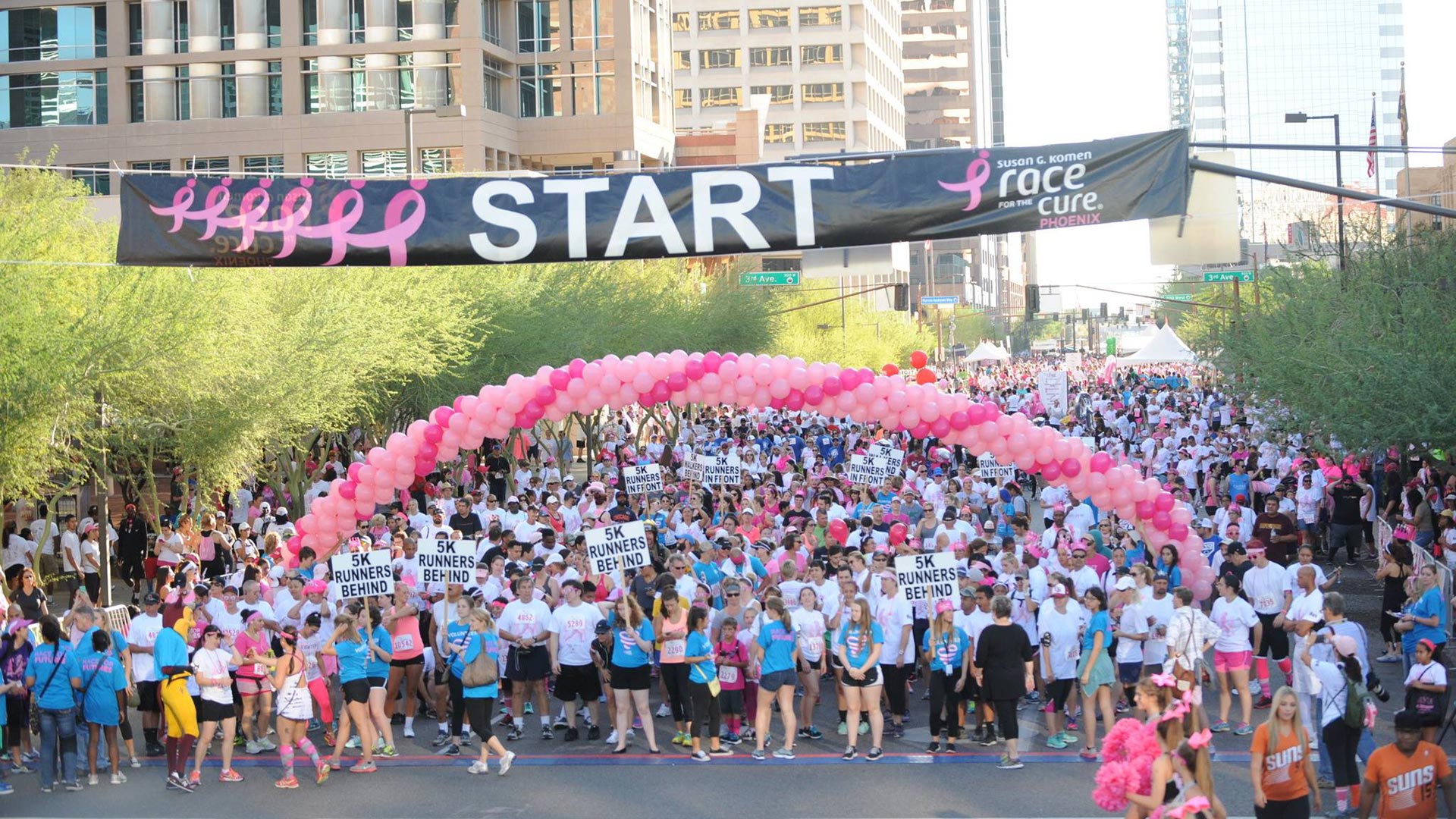 The Susan G. Komen Arizona nonprofit has announced it is closing.
Courtesy Susan G. Komen Arizona, via Facebook
After 24 years of funding breast cancer programs in the state, Susan G. Komen Arizona is ceasing operations.
The private organization will close its doors at the end of July after seeing a change in the financial landscape.
"Over the past few years, we've seen a decline in the fundraising and event participation and overall funding to nonprofits and we haven't been able to change that around," said Christina Mencuccini, executive director of the group.
Mencuccini said many nonprofits are having similar problems. The organization's Tucson office closed earlier this year.
The national Susan G. Komen organization will honor all funding contracts entered into by the Arizona affiliate.