The legendary leader of The Byrds plays a set of some of his most famous tunes, exclusively for Arizona Spotlight.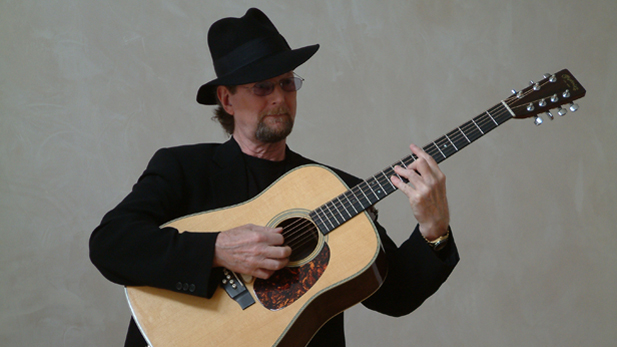 Roger McGuinn has spent his life writing and playing great songs, often seeking out the buried treasures of American folk music, which drives his own Folk Den project. In this exclusive interview with Arizona Spotlight host Mark McLemore, Roger McGuinn shares stories from the glory days of The Byrds, including how they first met The Beatles, and plays an acoustic set of famous tunes.
On Saturday, July 30th, The Tucson Kitchen Musicians Association is bringing Roger McGuinn back to town for a benefit concert at the Fox Tucson Theatre on behalf of the Tucson Folk Festival.
Here's some exclusive video of Roger McGuinn in the KUAZ Studio, playing his hit tune "Eight Miles High" on his special Roger McGuinn HD-7 7-string guitar, manufactured by Martin.
The Roger McGuinn session was recorded and mixed by Jim Blackwood, with assistance from Matt Felix.
Video shot by Bob Lindberg and Mike Baron, edited by Mike Baron.