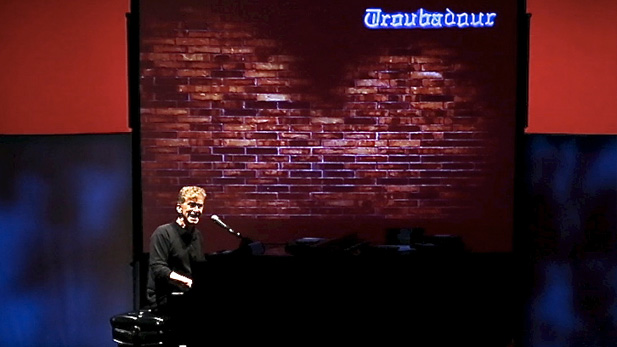 Many artists dream of moving to Hollywood to work in the film industry, driven by the hope of being involved with at least one successful motion picture.
Composer Brad Fiedel had the fortune to be involved with several blockbuster films, such as Nowhere to Hide, The Accused, Fright Night, True Lies, and the groundbreaking electronic scores for director James Cameron's two Terminator films.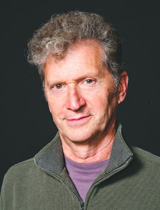 Brad Fiedel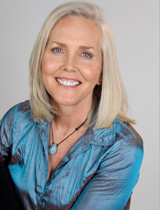 Ann Dusenberry
In Fiedel's case, his success as a film composer made him feel like he was getting farther away from his dreams instead of closer. Putting aside his movie career, Fiedel was inspired to create a one man show called Borrowed Time - A Musical Journey that could share his story and music with a live audience.
The Invisible Theater brings Brad Fiedel to Tucson for a performance on Dec. 15, so Mark McLemore contacted him at his home in California.
They were joined in the interview by Fiedel's wife Ann Dusenberry, who is the director of Borrowed Time.
Dusenberry is a stage, television, and film actress with Tucson roots.
Listen:
Composer and performer Brad Fiedel and director Ann Dusenberry present Borrowed Time - A Musical Journey for one show at the Berger Performing Arts Center on Sunday, Dec. 15 at 3 p.m.