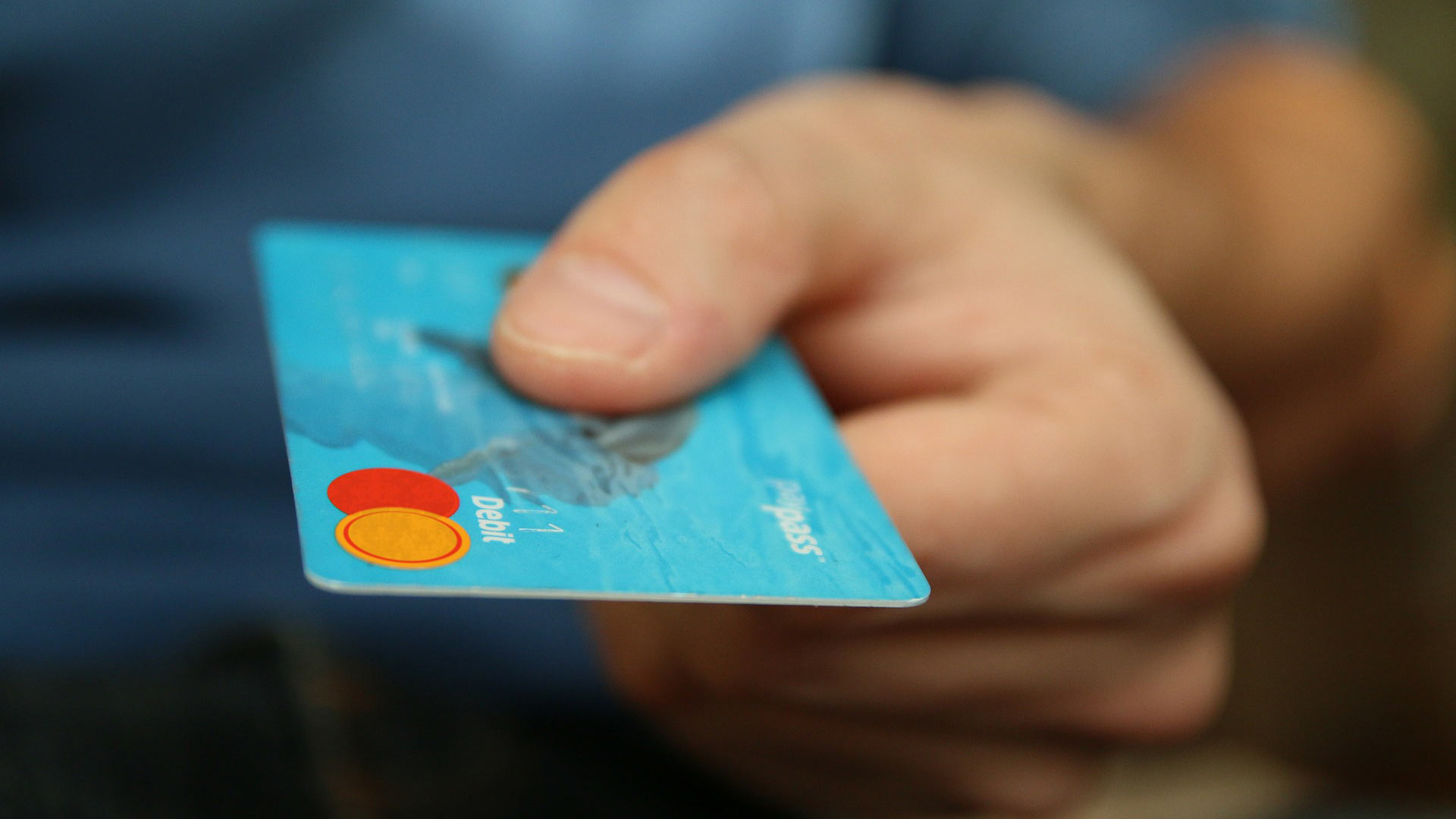 Many scams ask for credit card info.
Via Pixabay
The IRS is warning of a renewal of an old phone scam in Southern Arizona. The caller pretends to be an IRS investigator informing you that you will be arrested unless you pay an old tax bill.

But then there is another option. If you take care of this now, the caller says, you can avoid the federal court system all together.  
Raphael Tulino with the IRS said the agency is familiar with how the call goes. He reminds taxpayers that no agent will ever call you and threaten jail.

"Under no circumstances will the IRS call someone out of the blue – initiate contact via phone and threaten you with a lawsuit or an arrest, or demand an immediate payment on a prepaid debit card. Our normal correspondence is a letter in the mail, not a random, threatening phone call."

Tulino said these scam calls usually target one area for a short period of time, like the ones calling Southern Arizonans now. Scam artists tend to move on to another area.
He said his best advice is to hang up and report the number to the Tucson Police Department.