The Arizona-based spacecraft flying to an asteroid sent home pictures and data as it swung by Earth last week.
The University of Arizona's OSIRIS-REx spacecraft is loaded with cameras and sensors, all with the purpose of finding just the right spot to grab a sample from an asteroid and send it back to Earth.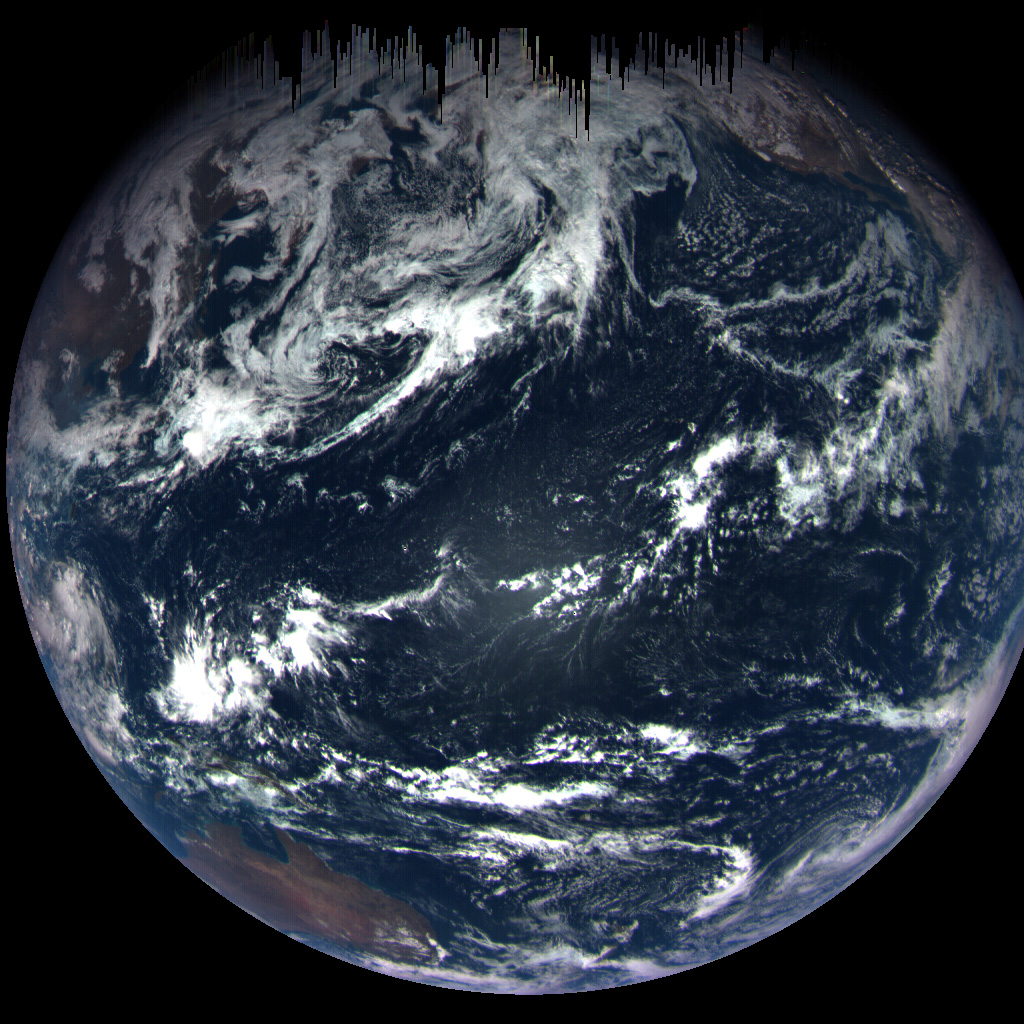 VIEW LARGER A color composite image of Earth taken on Sept. 22, 2017 by the MapCam camera on NASA's OSIRIS-REx spacecraft.

NASA, Goddard, University of Arizona
The spacecraft got a gravity boost last week to put it on track to meet up with the asteroid called Bennu in 11 months. The process involved using Earth's gravity to slingshot the spacecraft toward the asteroid. The scientists and engineers took advantage of the close approach to Earth to activate the instruments and their teams for a trial run.
The UA's Bashar Rizk is responsible for the cameras. He said the test shows years of planning and hard work are paying off.
"Mostly we got a confirmation that a lot of our models, a lot of the mental pictures that we have about the performance of the spacecraft, our cameras, the performance of the team, the performance of space and just the general physics of going around the solar system — all was confirmed," he said.
The spacecraft took a picture of the blue marble we know as Earth and collected atmospheric and thermal data from the home planet.
OSIRIS-REx made a close pass by Earth to get a gravity boost to put it on the same orbital plane as its target. The spacecraft will arrive at the asteroid next year and spend several years looking for a place to take a sample. That sample will be back on Earth in 2023.