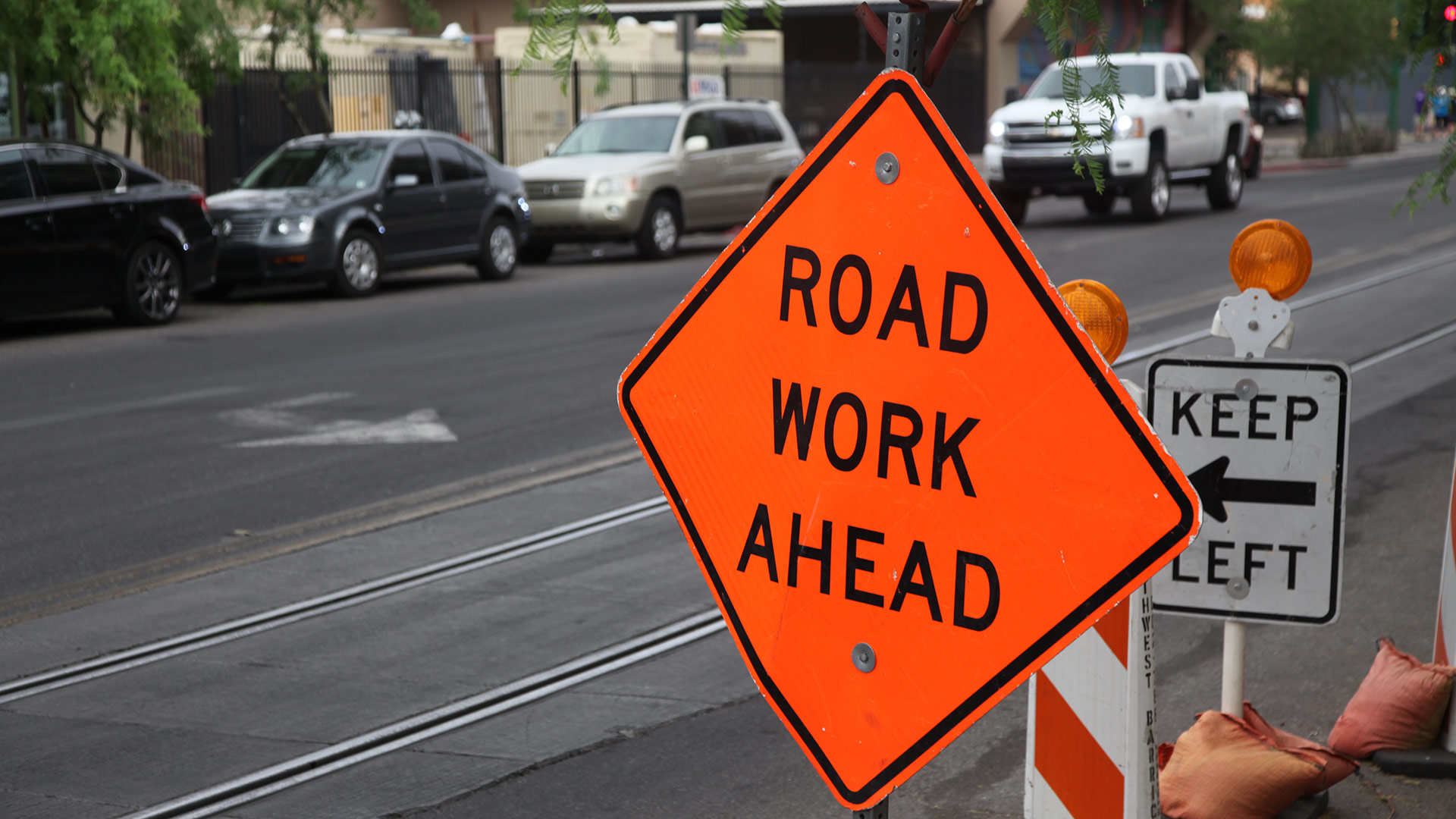 Local governments are trying to get a head start on getting support behind extending the RTA.
Nick O'Gara, AZPM
Pima County Supervisor Steve Christy wants more money for road work, and he is proposing a change to county taxes to pay for it.
Christy wants to do away with a recently installed property tax, which would raise $19 million a year, and replace it with a half-cent sales tax.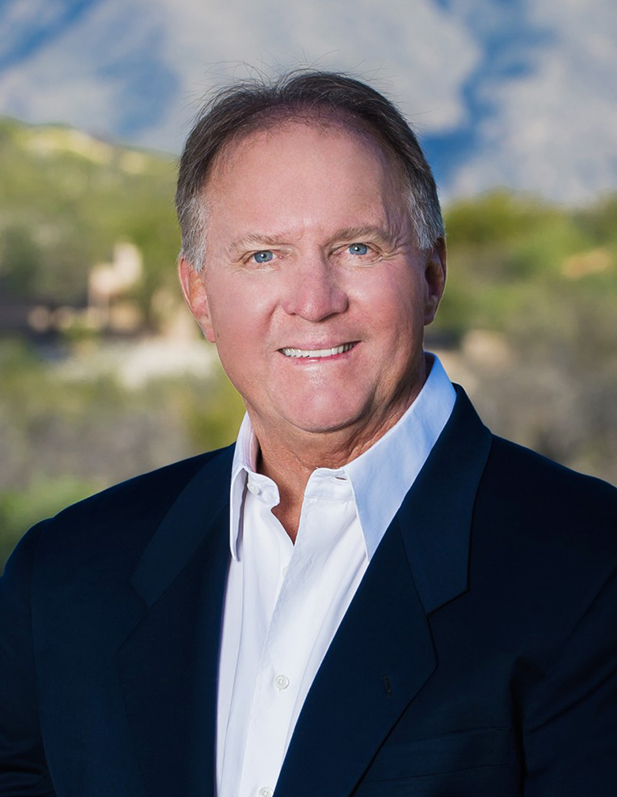 Christy Campaign
"Having the property tax try to address a problem today that won't fix it for 35 years obviously is falling way off the mark," he said.
The county is estimated to need around $1 billion dollars in road improvements.
"Estimates are that the countywide half-cent sales tax will raise anywhere from $75 million to $100 million a year, and as much as $800 million to $1 billion over a 10-year lifespan," he said.
Christy suggests giving the money raised by the sales tax directly to the Regional Transportation Authority, a group that he said has an outstanding fiscal track record.
The RTA is responsible for funding road-widening projects throughout the region and adding infrastructure, such as the streetcar. It is not currently responsible for road repair.
Christy said his proposal is merely meant as a starting point, and he hopes it will foster a dialogue with other county officials and the public, allowing for a solution that fixes county roads in a way that is publicly popular.
The memo prompted some debate among the Pima County Board of Supervisors at their Oct. 17 meeting. It has also led to a newsletter sent out by the Marana Chamber of Commerce asking for public input on the proposal.
Read Supervisor Christ's proposal here.