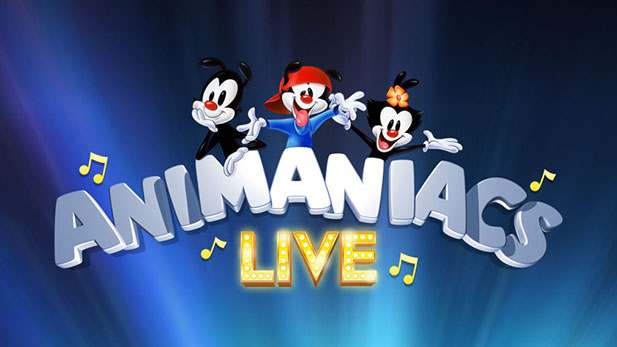 Featured on the November 3rd, 2017 edition of ARIZONA SPOTLIGHT with host Mark McLemore:
This November's ballot once again has questions for voters about increasing or decreasing the state sales tax. But how is the state sales tax implemented? Christopher Conover explains...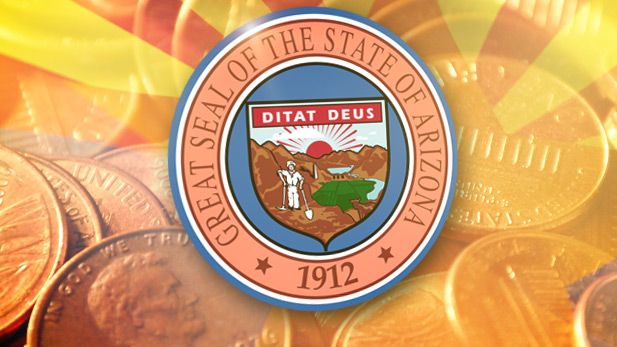 AZPM Staff
A.J. Croce was only a baby when his father Jim died in a plane crash in 1973. Influenced by soul, R&B, and the sound of New Orleans, Croce established his own musical identity playing the piano and organ. Mark talks with A.J. Croce about his upcoming concert in Green Valley and his new album Just Like Medicine...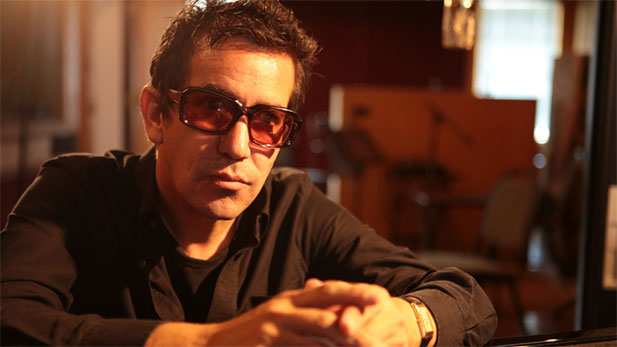 A.J. Croce portrait

courtesy Sebastian Smith
You may not know the name Rob Paulsen, but if you or your family have watched any cartoons made in the last 30 years, you have most likely heard him. From Yakko Warner, to Pinky from Pinky & the Brain, to shows including the Ninja Turtles, Jimmy Neutron, G.I. Joe, Batman and beyond, Paulsen is one of the most sought after voice artists in the industry. He and composer & musician Randy Rogel will visit Tucson on Saturday to present Animaniacs Live at the Rialto Theatre, and Mark McLemore has the interview...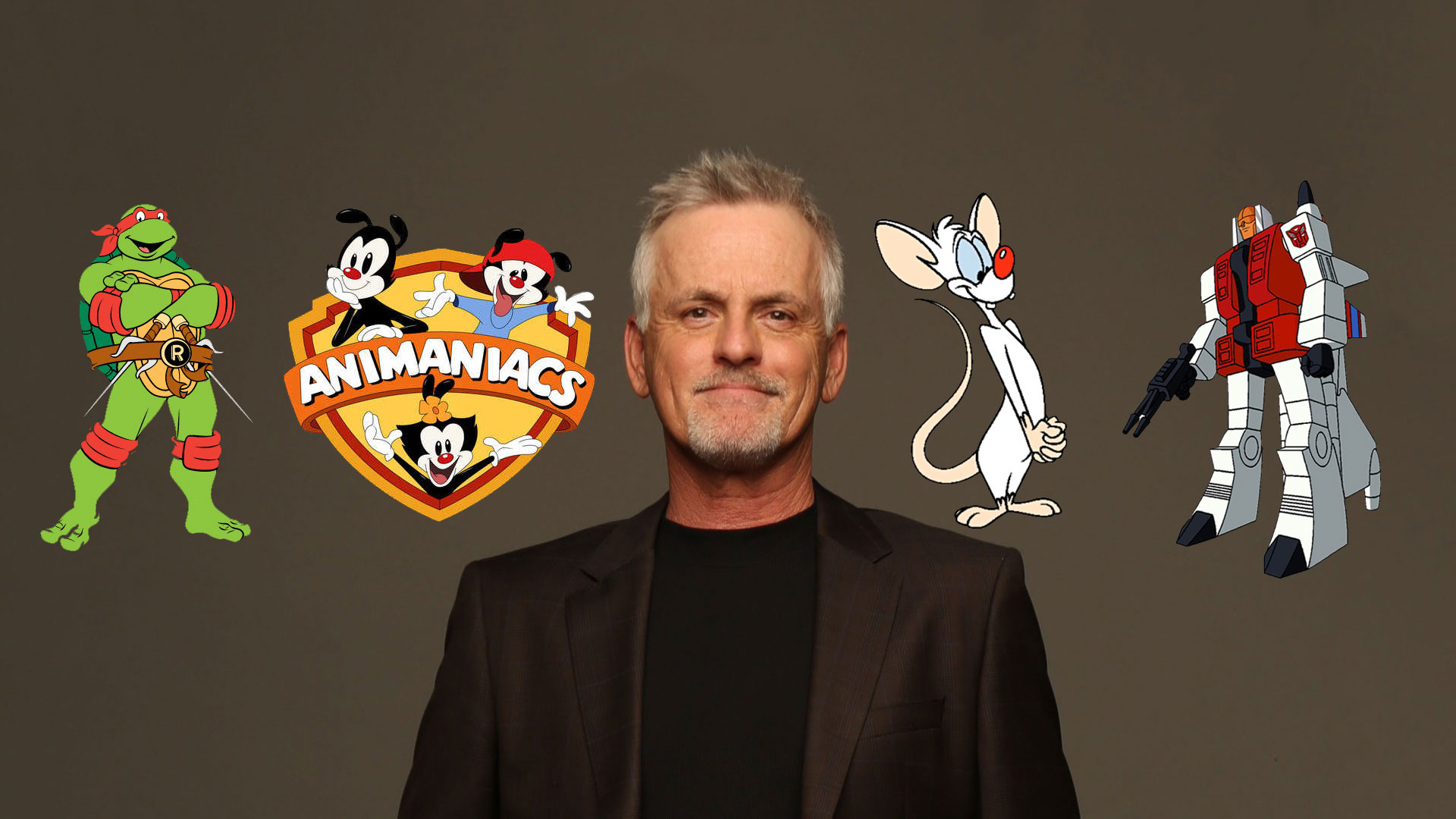 Rob Paulsen has voiced Ninja Turtle Rapheal, Yakko Warner from "Animaniacs", Pinky from "Pinky & the Brain" and Slingshot from "Transformers" (among many, many others).
Plus, Tony Paniagua meets a local man whose choice of pet is a little bit different, but it comes with a sweet song all its own...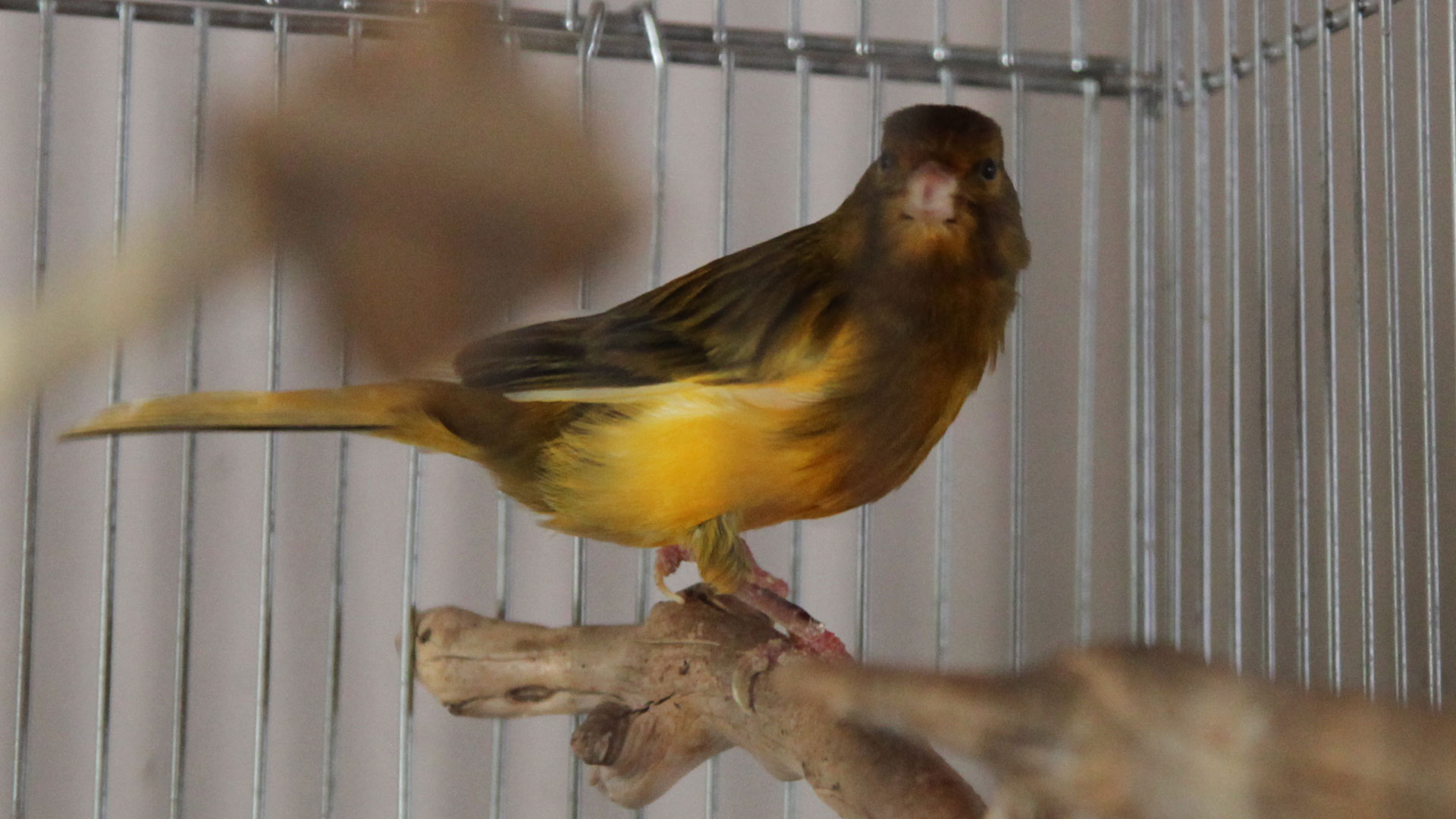 Puff belongs to the Spanish Timbrado breed, known for their intricate song and beautiful plumage.

Tony Paniagua, AZPM