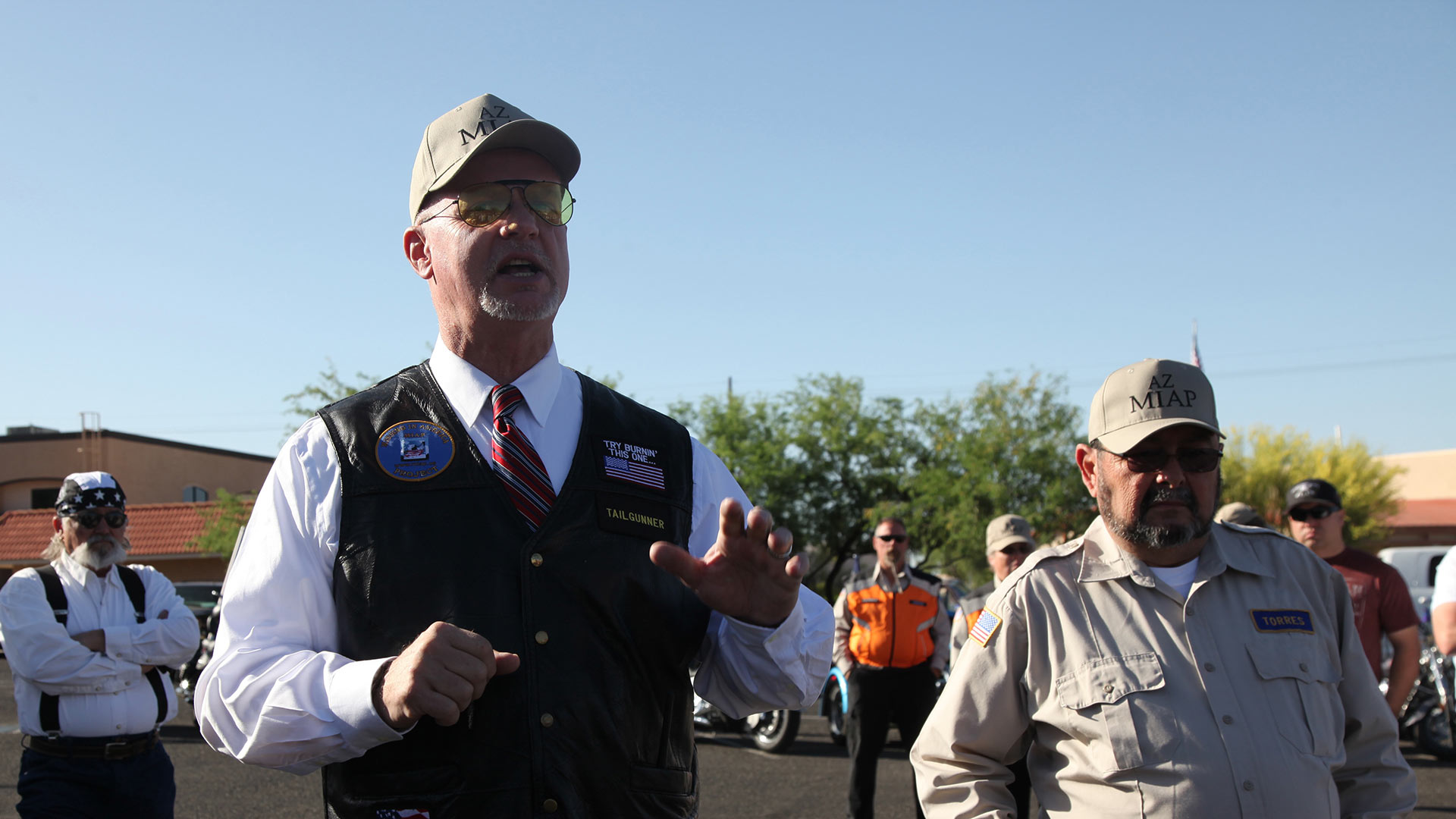 Missing in America Project's Shaun Pfund (left) and Ed Torres (right) address the veterans that gathered for the 2017 Memorial Day ceremony.
Zac Ziegler
Featured on the November 10th, 2017 edition of ARIZONA SPOTLIGHT with host Mark McLemore:
Voters across Tucson and Pima County cast their ballots on Tuesday, deciding matters ranging from city government to school funding to park improvements. Christopher Conover provides analysis of the results...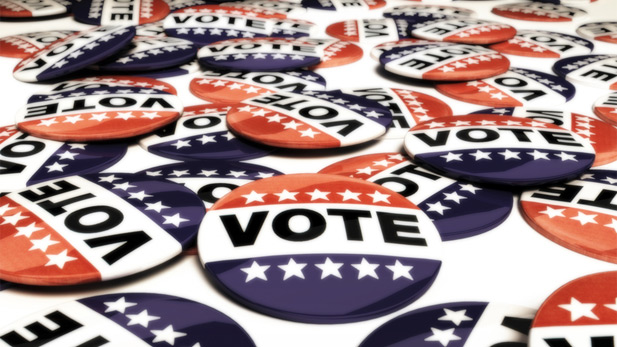 This Veterans Day weekend, Zac Ziegler reports on the local chapter of The Missing in America Project, a group that works year-round to honor the memory of departed veterans.
Below is a companion video story about the Southern Arizona Missing in America Project by Mitchell Riley & Sandra Westdahl:
When Star Trek: The Next Generation launched in 1987, it took awhile for fans to get on board. The evolution of the show into a science fiction favorite was influenced by writer and script editor Melinda Snodgrass. Today she is known primarily as a novelist, and frequent collaborator with her friend George R.R. Martin on the WildCards series. Melinda Snodgrass is a guest of honor at the 44th annual TusCon Science Fiction, Fantasy and Horror Convention, November 10th - 12th at the Sheraton Tucson Hotel.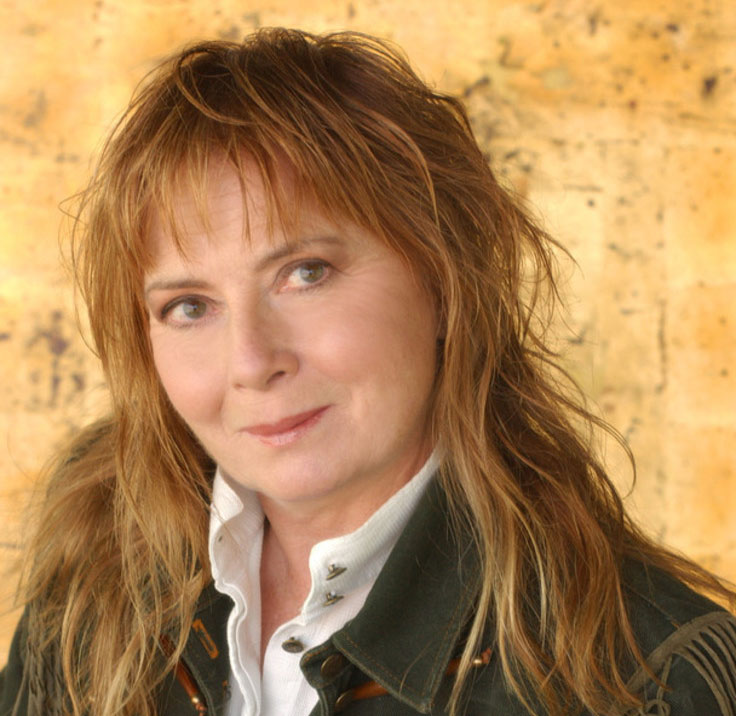 Author Melinda Snodgrass

courtesy TusCon Science Fiction Convention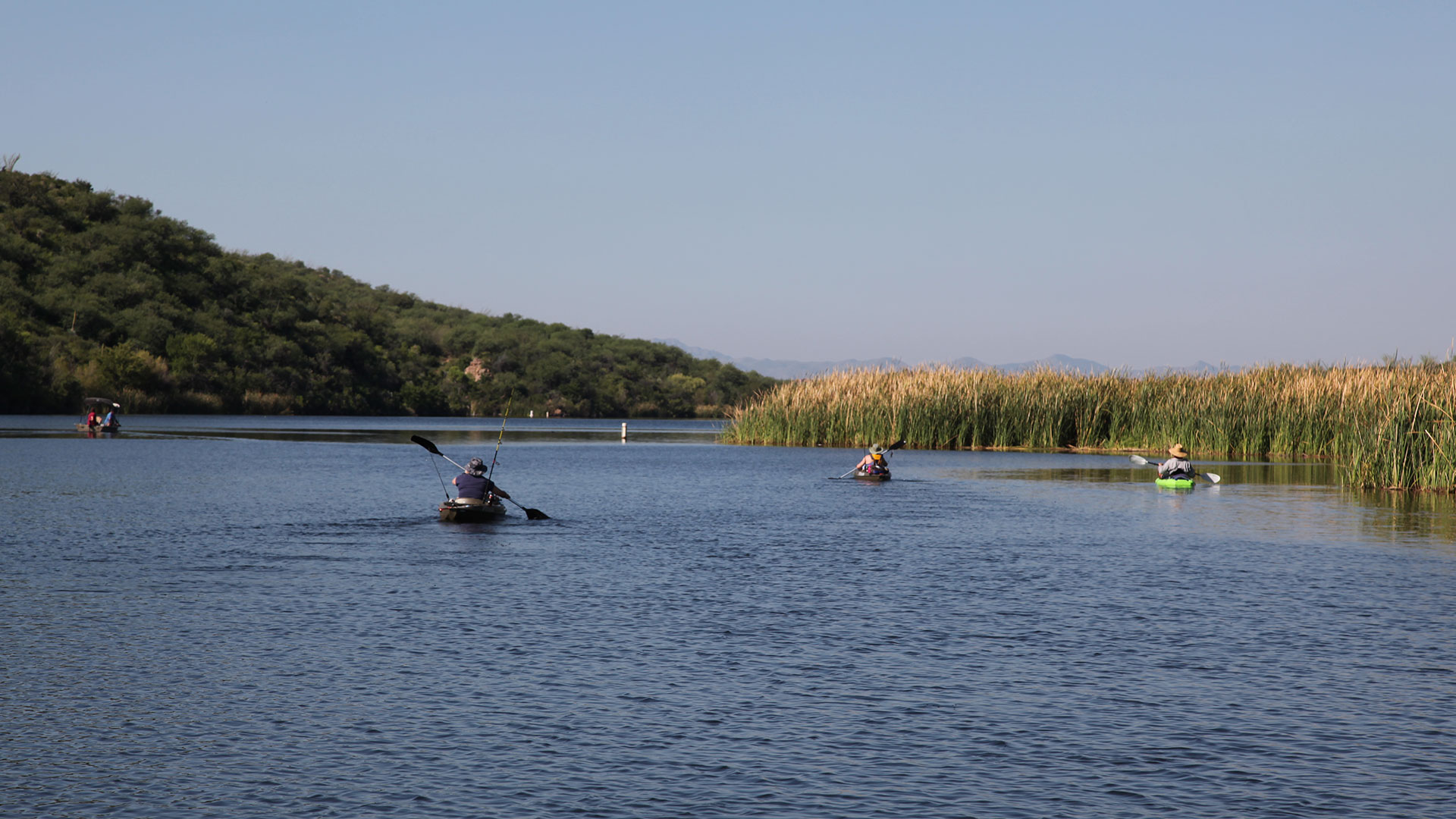 Jerry and Leta Bice say Patagonia Lake State Park is special because of the aquatic opportunities.
Tony Paniagua, AZPM
ARIZONA SPOTLIGHT airs every Friday at 8:30 am and 6:00 pm and every Saturday at 5:00 pm on NPR 89.1 FM / 1550 AM.