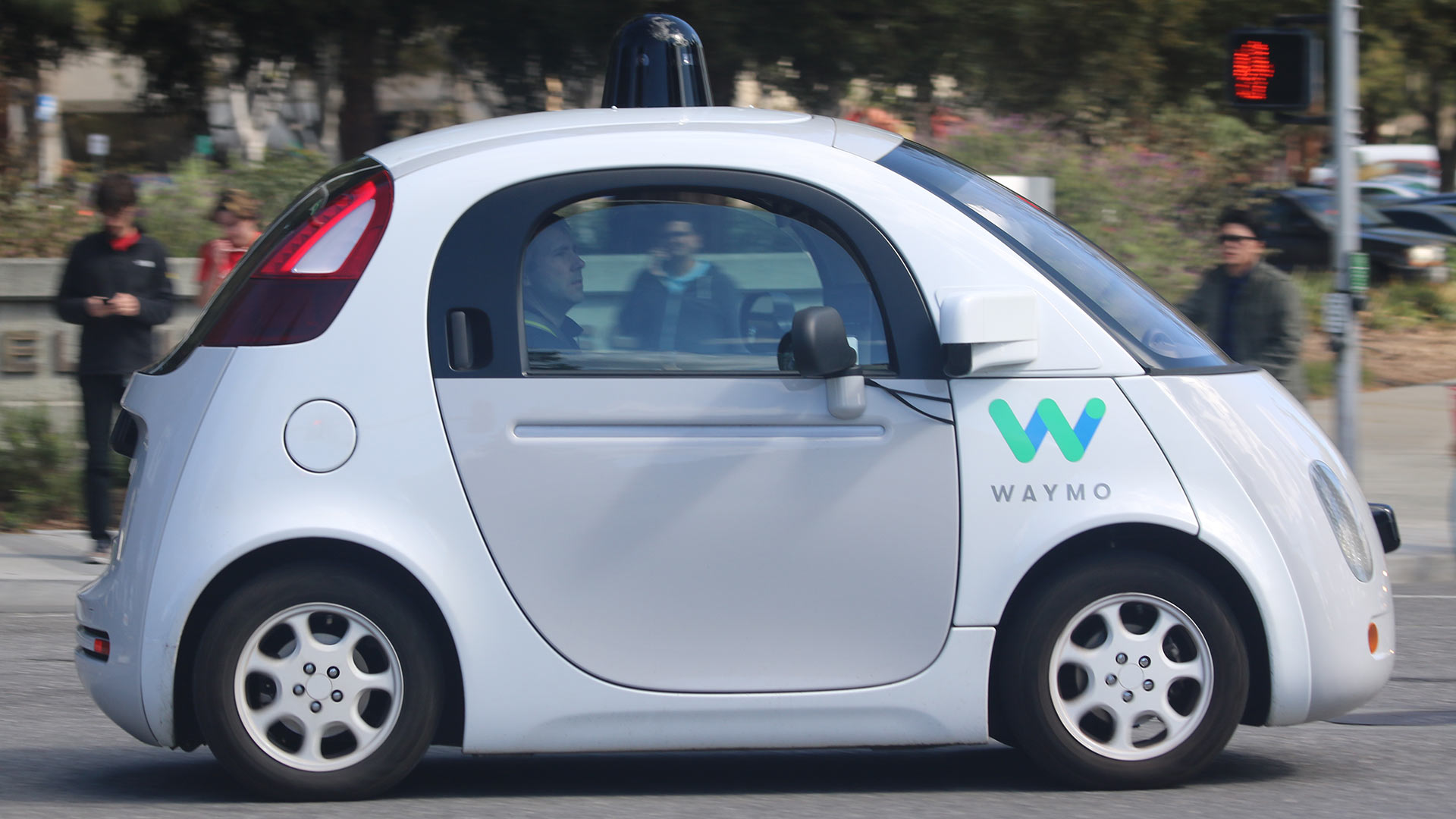 A Waymo self-driving car.
Grendelkhan via Wikimedia Commons
As companies like Waymo ramp up tests of their self-driving cars in Phoenix, state and federal officials continue to debate when "good" will be "good enough."
It's not an easy question: Humans don't like ceding control, and we don't trust machines.
A recent report from the RAND Corporation says pumping our brakes and holding out for the perfect automated car is a mistake.
"For all intents and purposes, taking a more aggressive stance toward deploying the technology seems to pay off," said Nidhi Kalra, a RAND information scientist and co-author on the study.
The study compared the effects of deploying cars now that are only 10 percent safer than human drivers to deploying cars years later that beat human safety by 75 or 90 percent. It found early adoption saved thousands of lives in the first 30 years.
"What surprised us was that this benefit was, in some cases, in the hundreds of thousands of lives — sometimes half a million lives. So the sheer magnitude of potential savings is astonishing," Kalra said.
Kalra explained that driving algorithms improve more quickly with road experience, which means they save more lives, and sooner.
"That is where a huge amount of savings come from: Not just that you are deploying early, and so you're getting those 10 percent life savings; but that you get to 90 percent essentially years earlier than you would otherwise," Kalra said.