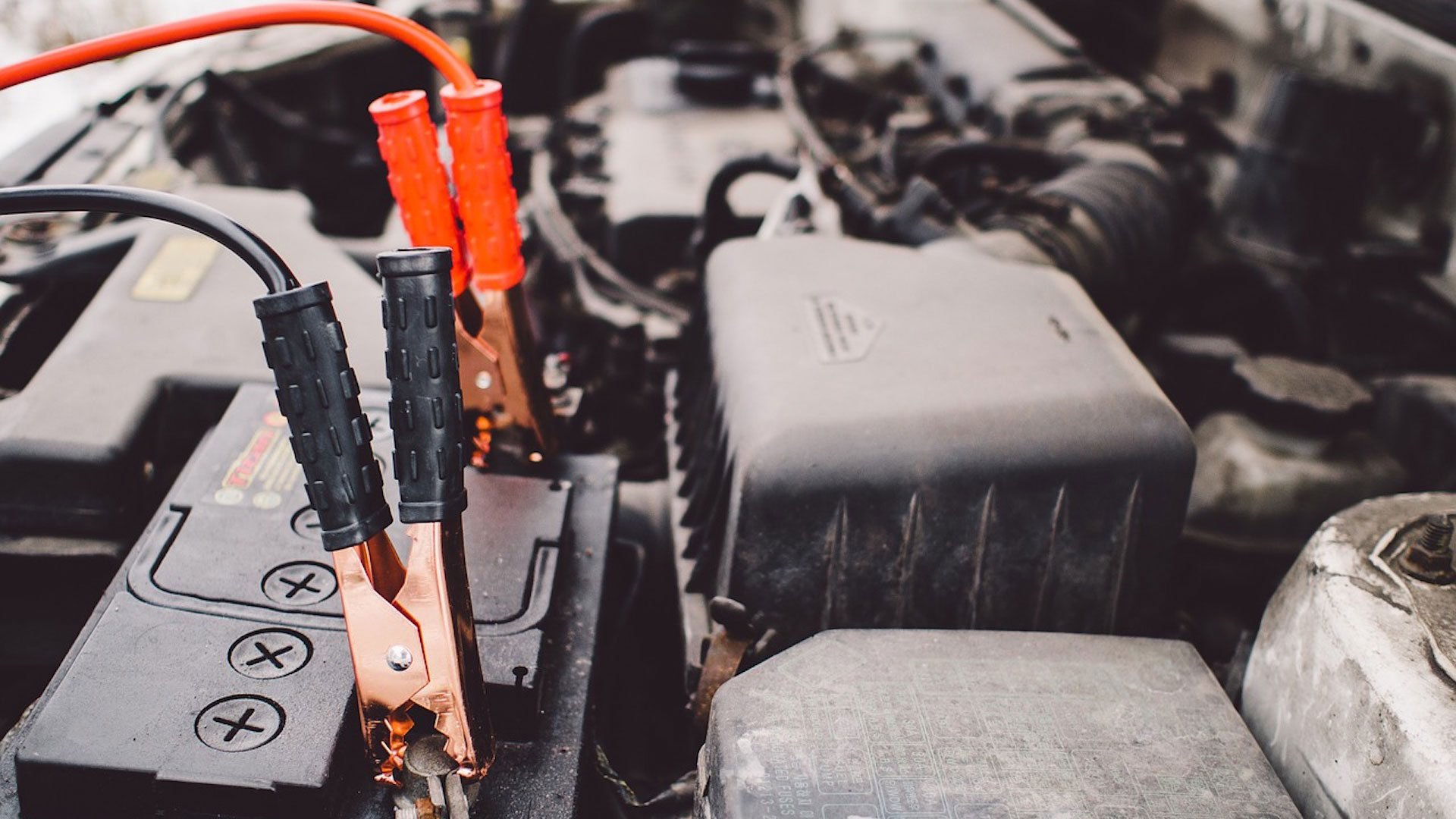 Experts say car batteries last for only three years in desert heat.
Pixabay
The onset of daily 100 degree weather in southern Arizona is a reminder for motorists to check their car battery.
Leroy Ingram with Oooroo Auto in Tucson says a typical car battery lasts just 3 years in the desert Southwest. He notes the battery is basically a plastic box filled with lead plates and liquid acid, or electrolytes.
"it's just like water or anything else, it's getting hot, the liquid inside is evaporating," said Ingram. "So then the plates become exposed, they start to oxidize, and the battery fails over a period of time."
Researchers have found temperatures under the hood can range up to 160 degrees Fahrenheit. Experts say motorists should get a battery health check with every oil change to make sure they aren't caught off guard.