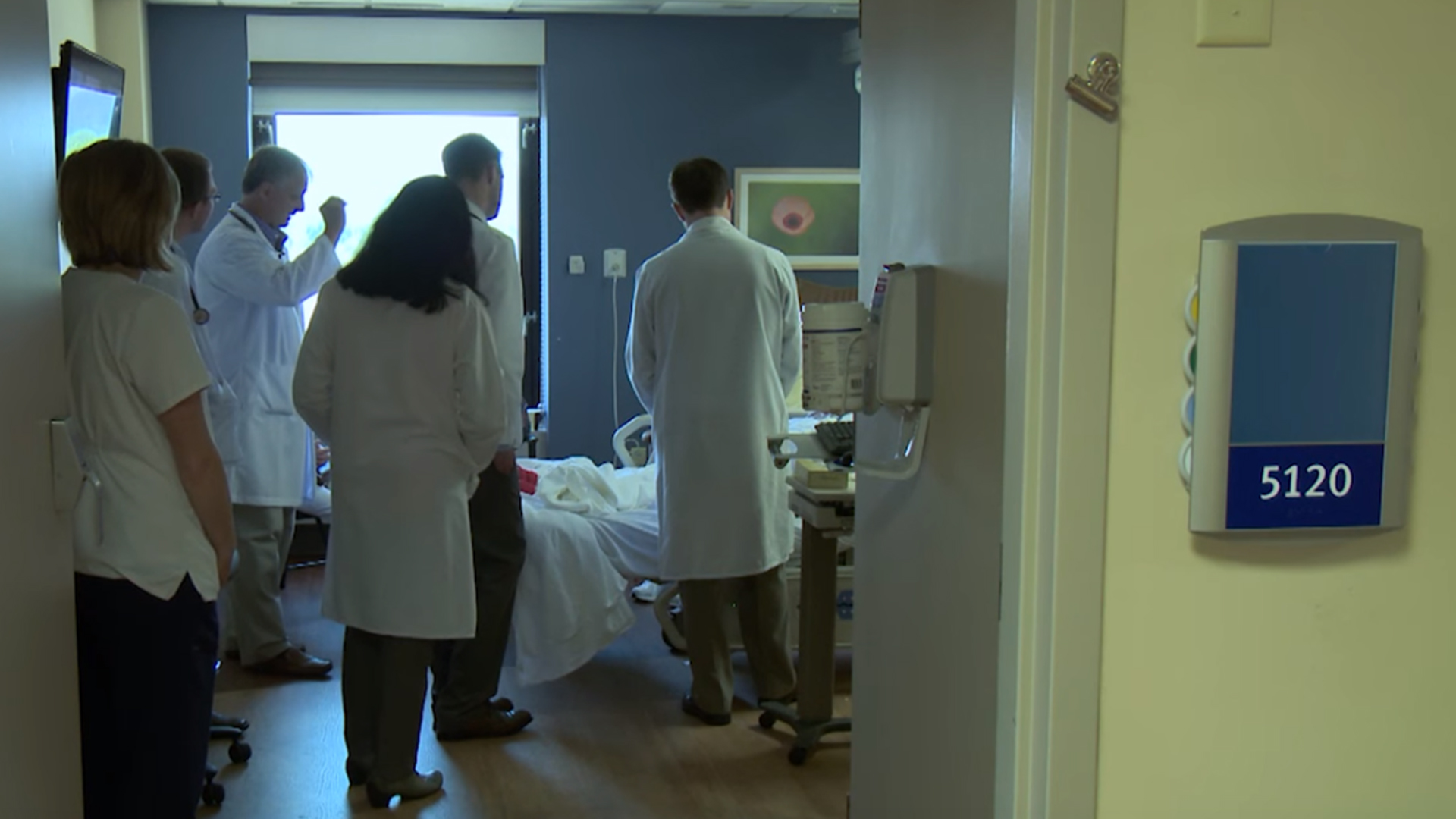 AZPM, Passing On
Friday, Dec. 15 is the deadline to enroll for health care coverage in 2018 through the Affordable Care Act, and officials recommend not waiting until the end of the week to sign up.
In 2017, about 140,000 Arizonans received health care through the Affordable Care Act. The pace of enrollment for next year is on track to equal that number.
"Approximately eight out of 10 Arizonans who enroll through the marketplace qualify for financial help, sometimes making premiums less than about $00 per month," said Alyssa Padilla of the University of Arizona Center for Rural Health. "We do have assistance to help review your health insurance options."
"Everyone's income, family situation, household size is different, so if your neighbor maybe said oh they didn't qualify for much, your situation might be different because of your income and your status," she said.
Free, in-person appointments at locations all over Arizona can be scheduled online.
Padilla said people who have coverage in 2017 will be automatically re-enrolled, but they should log onto healthcare.gov by Friday to update their expected 2018 income and find out if their subsidy level will change.
Pima County will hold a last-day of open enrollment event Friday from 5 to 8 p.m. at the Abrams Public Health Center, 3950 S. Country Club Rd. Enter ZIP code 85714 here for appointments.