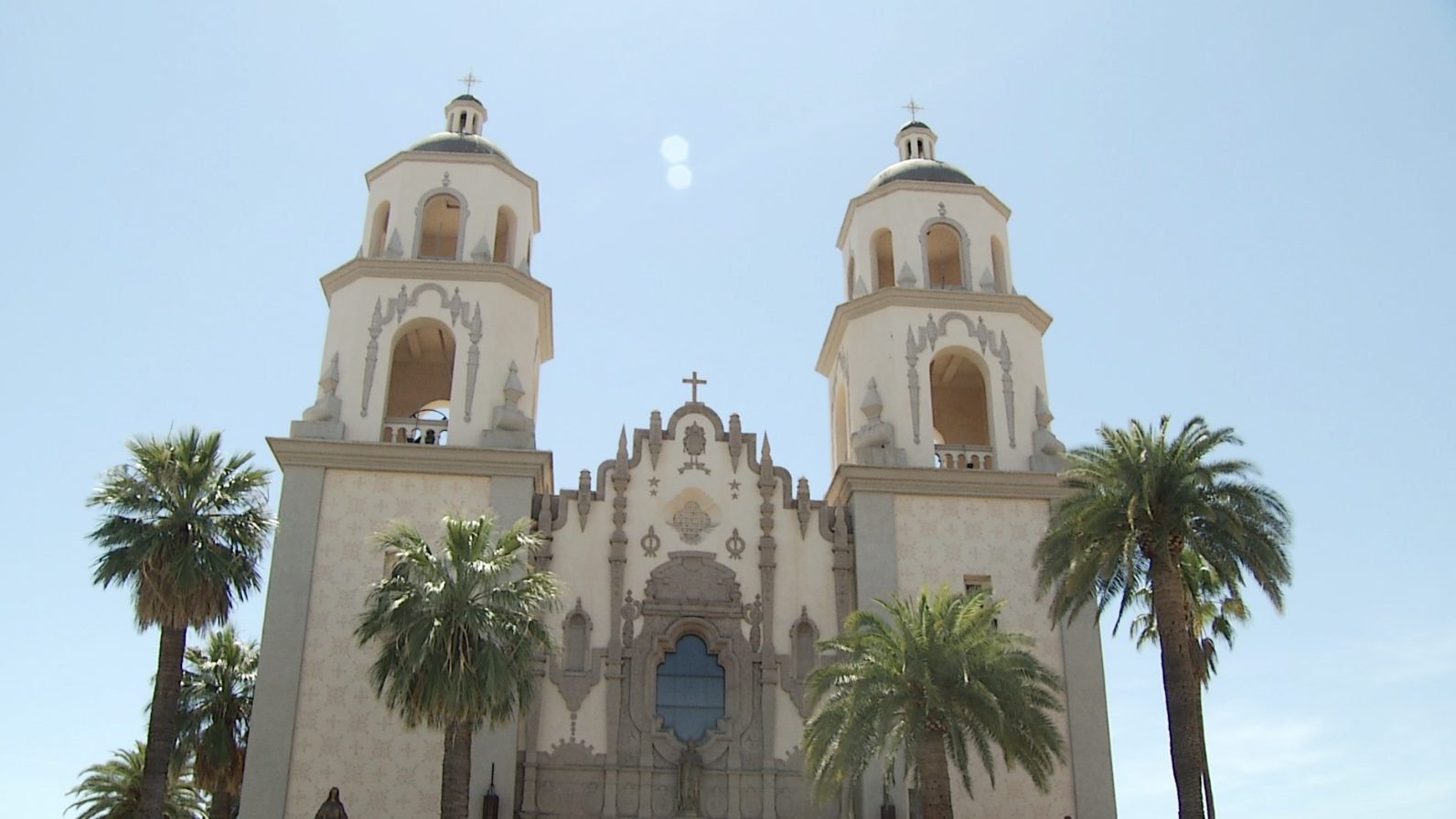 St. Augustine's Cathedral in downtown Tucson.
Bishop Edward Wisenburger spent his first week as head of the Catholic Diocese of Tucson meeting his congregation.
He said he was "blessed to go to Yuma" to attend a pre-dawn mass and breakfast for farmworkers.
He also visited priests who were ordained within the last five years and fielded requests from schools and churches for visits.
After a week of travel, he said one thing is certain.
"This is a healthy church here in Tucson. It is just a good place. It has had great leadership, it has had wonderful lay leadership too, the people and the parishes," said Wisenburger.
The Bishop said, right now, he has no plans for major changes or initiatives for the Tucson diocese.
Wisenburger replaced Bishop Gerald Kicanas, who submitted his letter of retirement to the pope when he turned 75-years-old, as church tradition dictates.