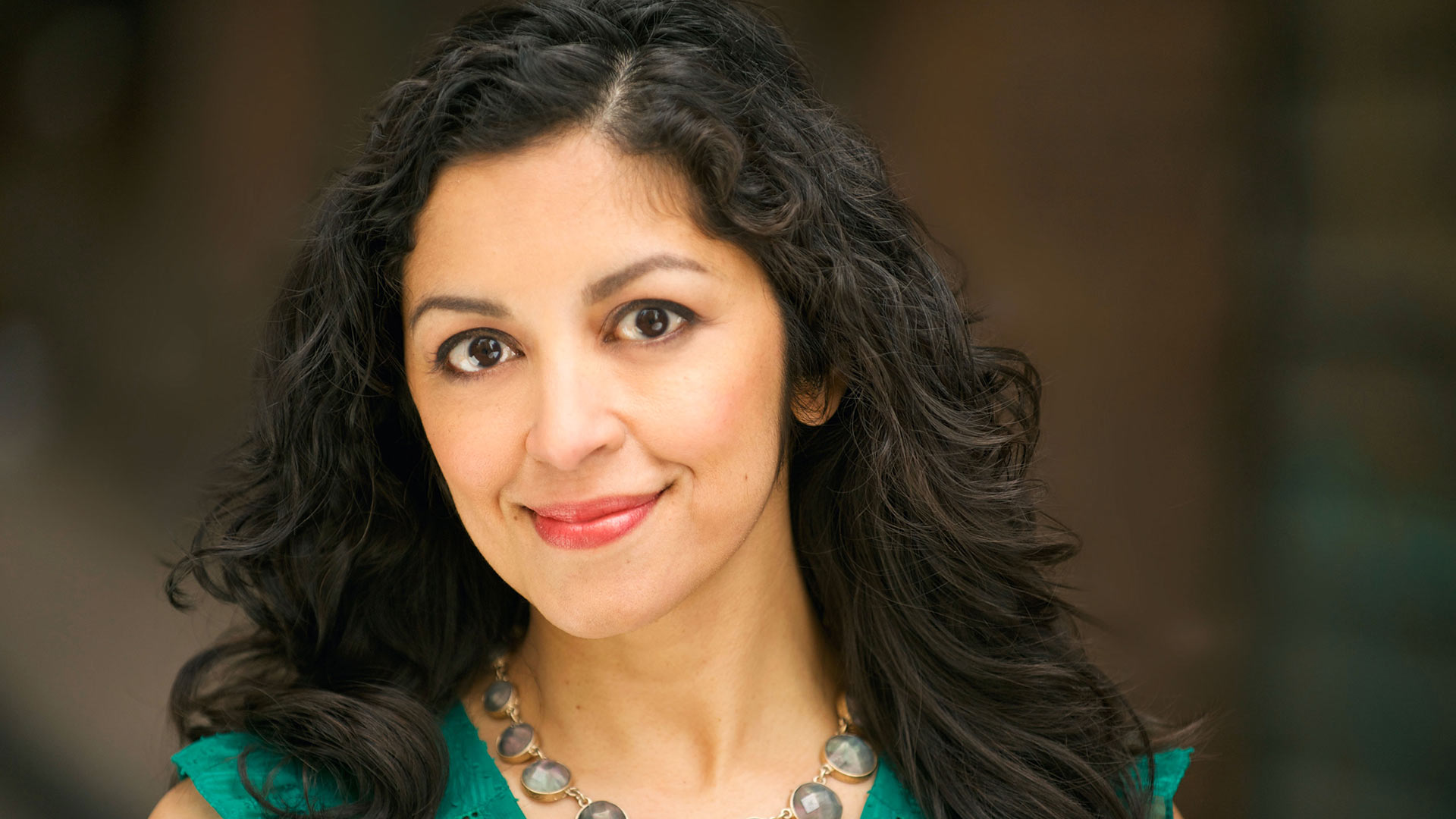 Author, poet & educator Aimee Nezhukumatathil.
Martin Bentsen
Featured on the January 19th, 2018 edition of ARIZONA SPOTLIGHT with host Mark McLemore:
Christopher Conover looks at how the recently passed federal tax cuts could result in Arizonans paying more state taxes. Some estimates say as much as $290 million dollars could be added to state coffers...

Listen to a new edition of The Word with essayist Adiba Nelson as she considers the challenges of finding the perfect recipe for a blended family...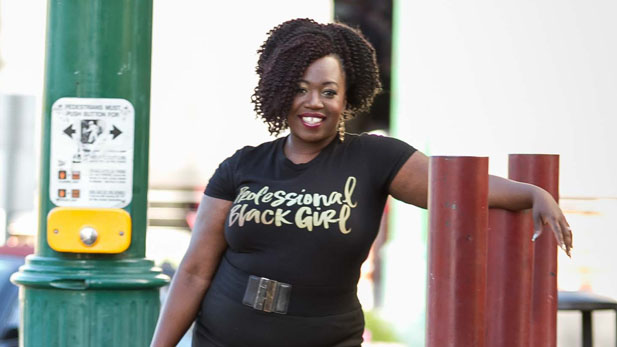 Adiba Nelson

Kathleen Dreier
Explore the beauty of the natural world through the words of Aimee Nezhukumatathil (pronounced neh-ZOO / koo-mah / tah-TILL), a poet and English professor at the University of Mississippi who visited Tucson in the fall of 2017 as a guest of the University of Arizona Poetry Center. Nezhukumatathil reads two poems, Swear Words and The Woman Who Turned Down a Date with A Cherry Farmer...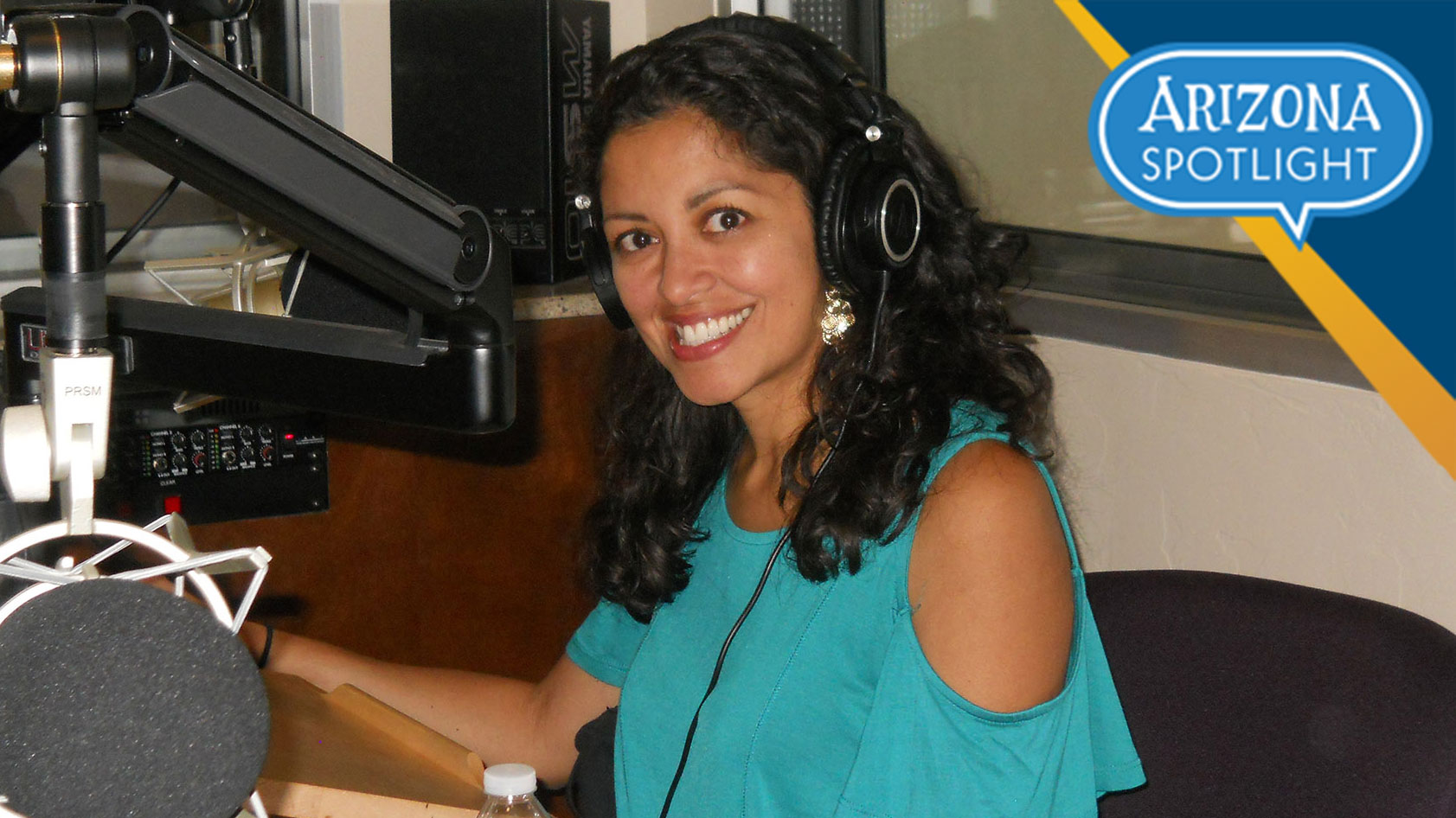 Aimee Nezhukumatathil in the AZPM radio studio.

Colleen Greer