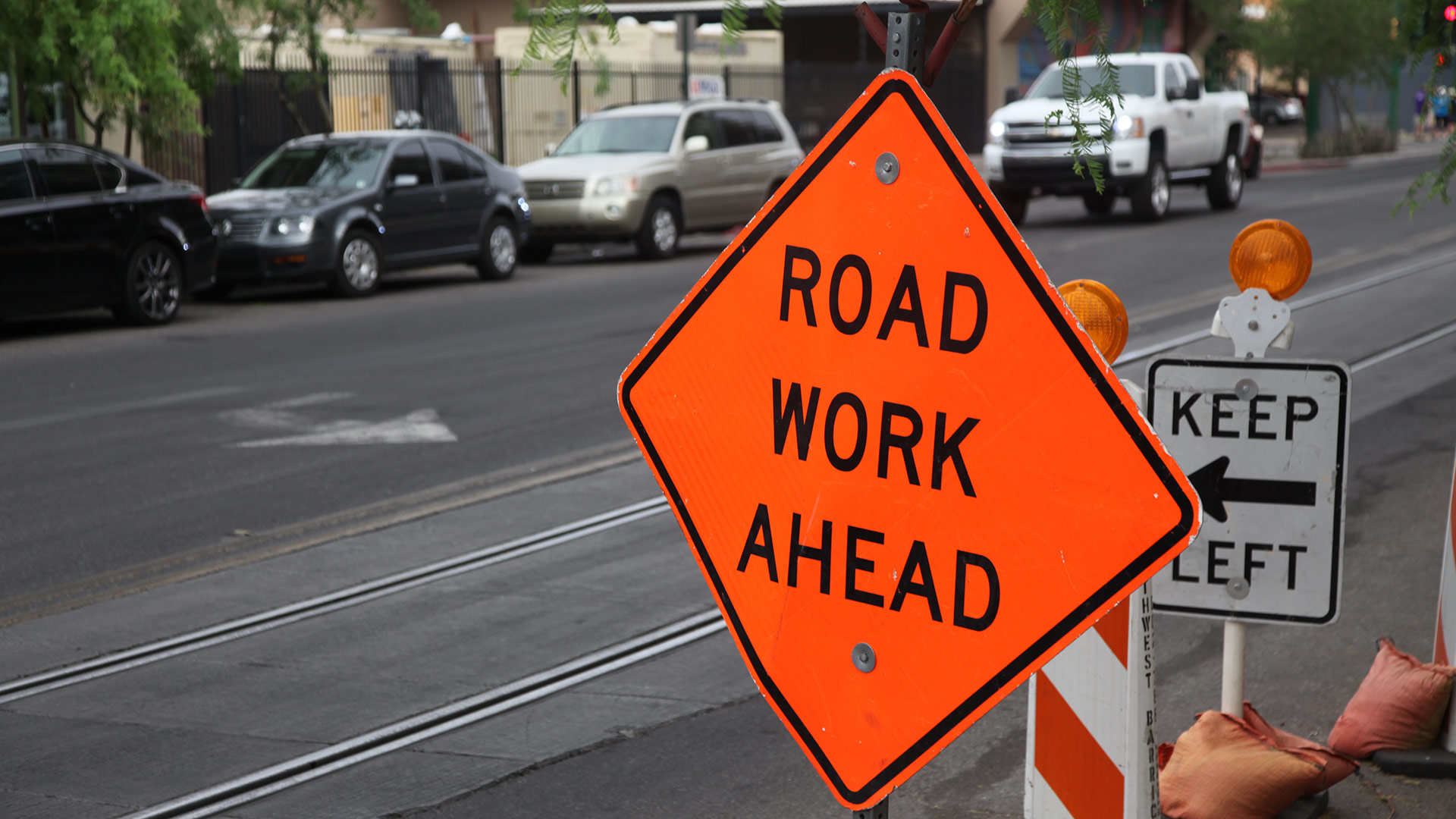 Local governments are trying to get a head start on getting support behind extending the RTA.
Nick O'Gara, AZPM
A new infrastructure spending proposal put forward by President Donald Trump would not alter much of the planned roadwork in the Tucson area, according to a local official.
The reason, according to Pima Association of Governments Executive Director Farhad Moghimi, is that most projects done by PAG and other groups avoid using federal dollars as a way to keep construction inexpensive.
"We try to make sure that we don't make local projects federal to make sure that we don't have to have the additional costs associated with federal projects," he said.
Exceptions include work done on interstate highway interchanges, which are required to meet federal standards.
In the past, federal projects were funded 80 percent by the federal government, with local and state governments covering the remaining 20 percent.
"Now it's the other way around, and I think that the incentive is for local governments, state and regional-level, to come up with their own solutions and raise local revenues," said Moghimi.
On Monday, Trump released a proposal that seeks to increase infrastructure spending. Part of the project would allocate $100 billion in federal funds to projects that are 80 percent funded by sources other than the federal government.