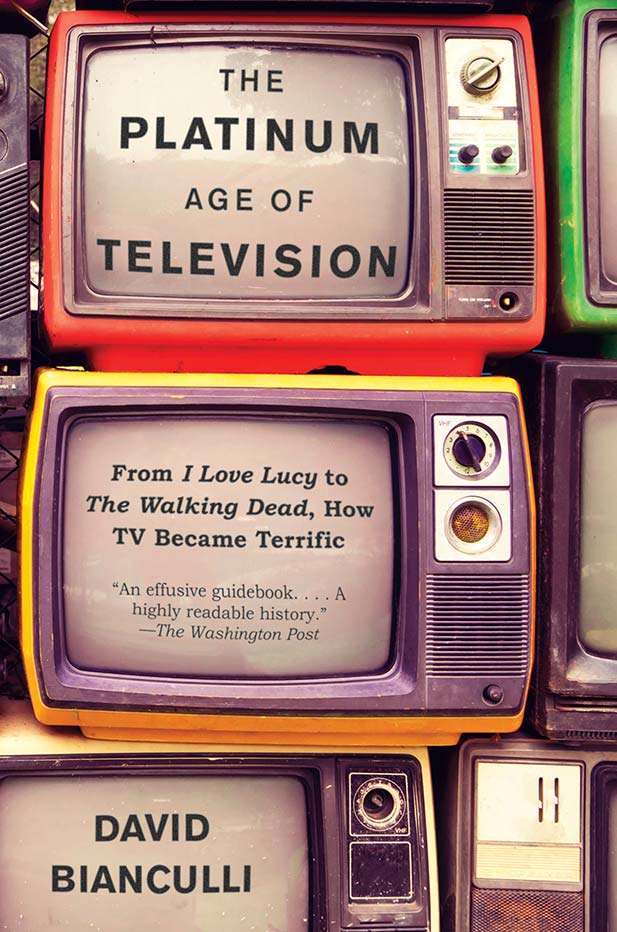 The cover of The Platinum Age of Television, by David Bianculli.

Courtesy Knopf Doubleday
Featured on the March 2nd, 2018 edition of ARIZONA SPOTLIGHT with host Mark McLemore:
Christopher Conover visits students at a Tucson high school who are learning how government works first hand, by lobbying for a bill progressing through the state legislature designed to help teachers pay for classroom supplies...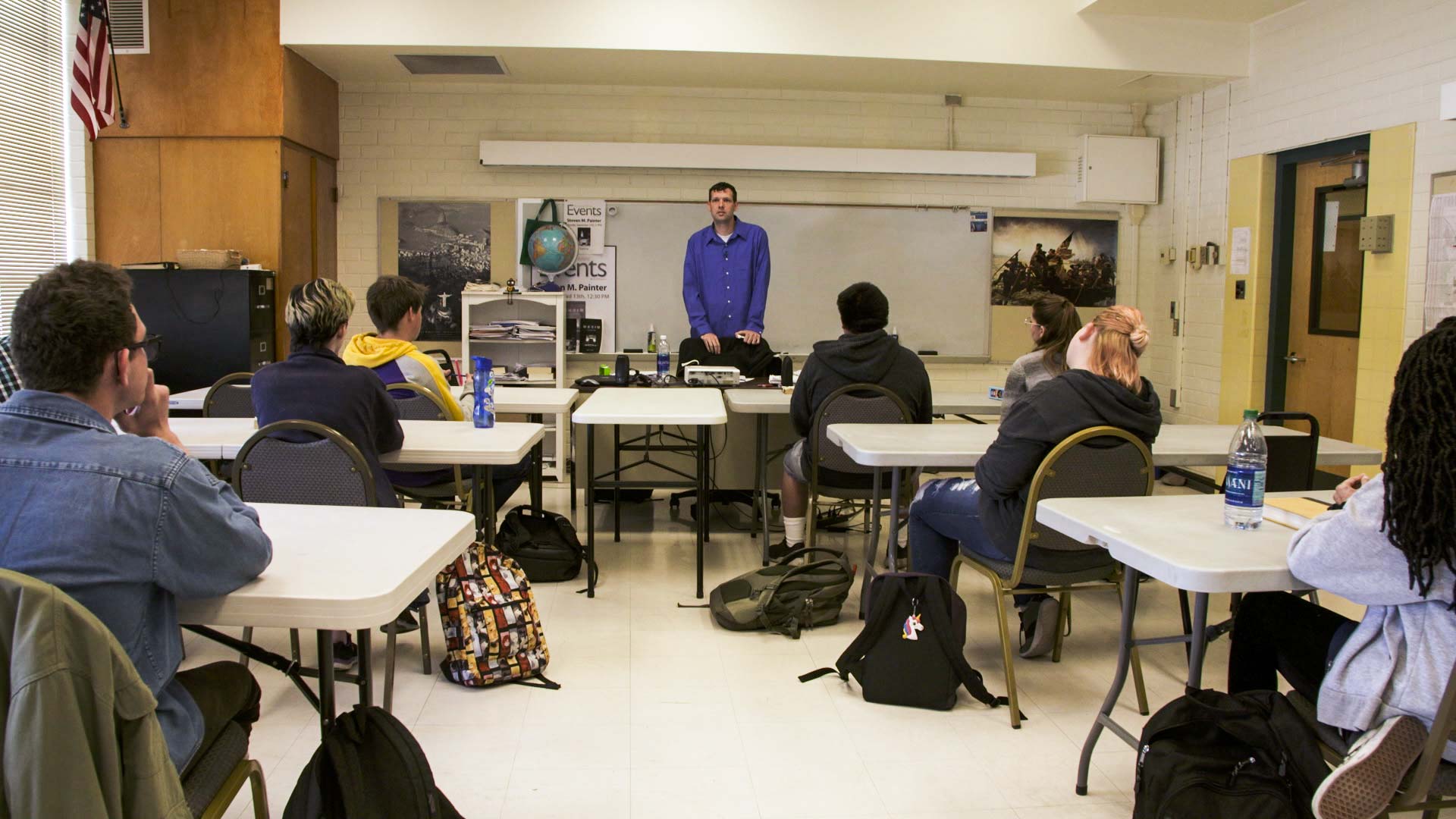 A classroom in Tucson.
AZPM Staff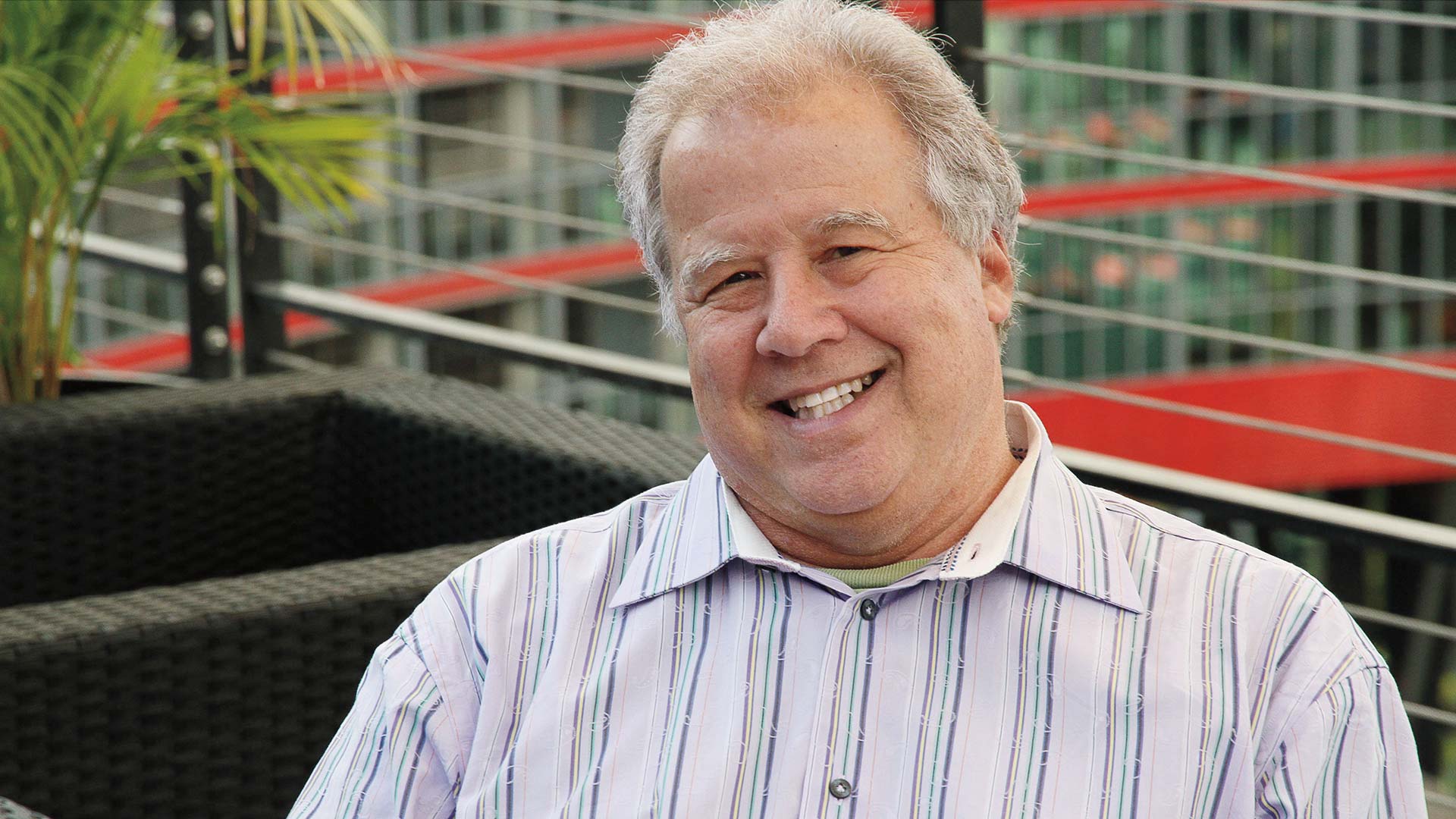 Author David Bianculli.
Barbara Linke
drawing by Beth Surdut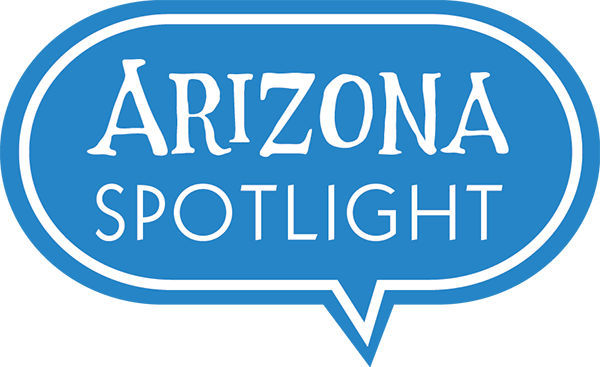 Arizona Spotlight airs every Thursday at 8:30 am and 6:00 pm and every Saturday at 3:00 pm on NPR 89.1 FM / 1550 AM. You can subscribe to our podcast on
iTunes
. See
more from Arizona Spotlight
.