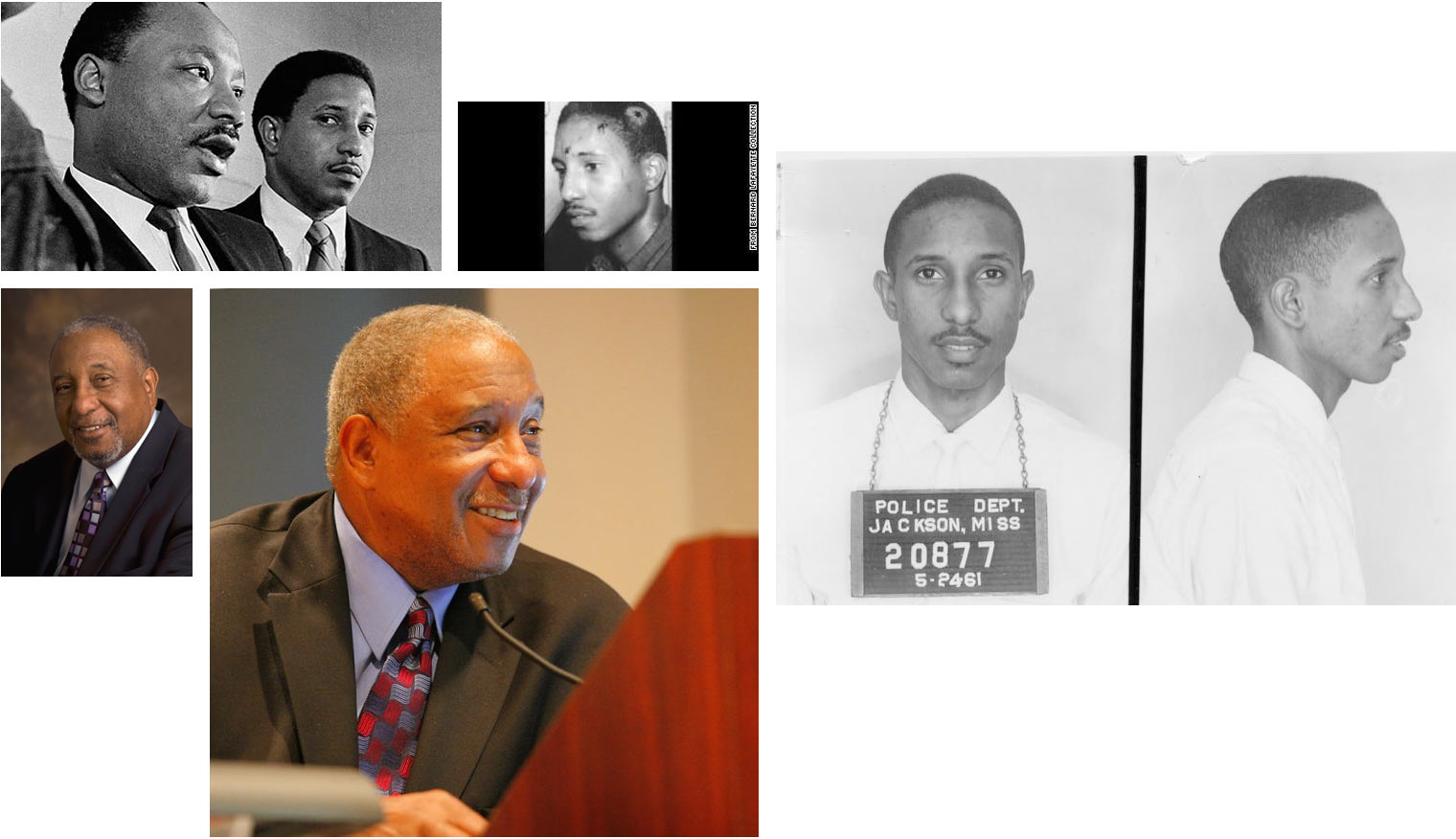 A collection of photos of Bernard Lafayette
Courtesy of Bernard Lafayette
Featured on the March 23rd, 2018 edition of ARIZONA SPOTLIGHT with host Mark McLemore:
Bernard Lafayette is a civil rights activist who worked alongside Dr. Martin Luther King, Jr, and played important roles in events like the 1965 voting rights march in Selma, Alabama and the Freedom Rides. On a recent visit to Tucson, Bernard Lafayette talked with Laura Markowitz about his views on what it takes to change people's hearts and minds through nonviolence.

Should a natural resource like a river be thought of as having its own rights? The series Indigenous Voices: Reflections from Native America returns, with Dr. Gregory Cajete of the University of New Mexico and author of Indigenous Community: Rekindling the Teachings of the Seventh Fire. He shares his insight into the concept of "natural democracy" with University of Arizona professor Patrisia Gonzales.
Listen to the extended interview with Gregory Cajete. In part one, he discusses his new book and concepts of community informed by the indigenous culture and "natural democracy":
In part two, he discusses the purpose and function of indigenous medicine, and the role of elders:
The music was Zuni Sunrise, featuring flutist Gary Stroutsos and singer Fernando Cellicione, from a Native American collection called Remembering the Songs.
And, Mark talks with Tucson author Lala Corriere about researching the complexities of the national opioid crisis to create Tracks, her second novel featuring detective Cassidy Clark.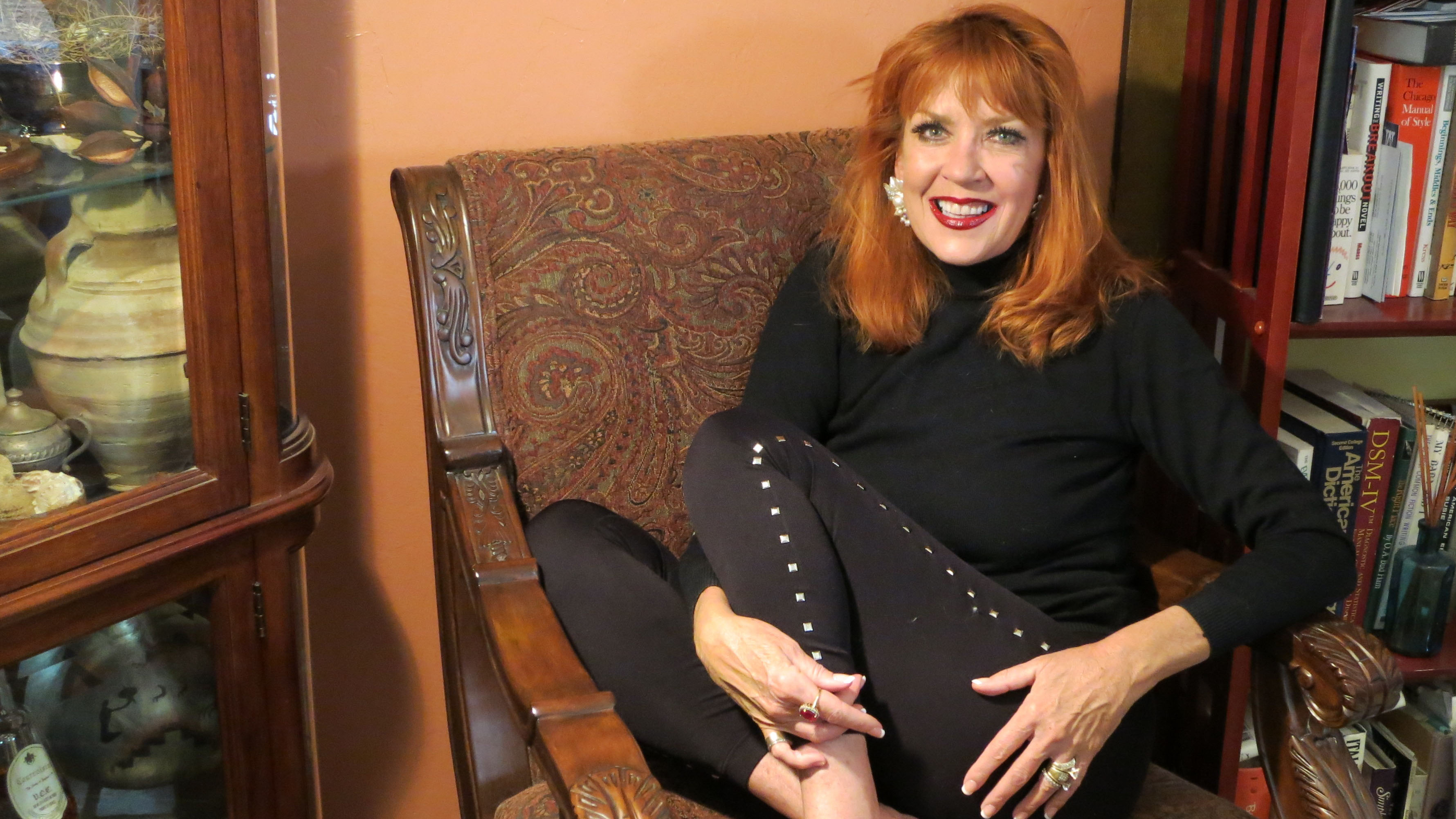 Author Lala Corriere, self-described "Mistress to Suspense".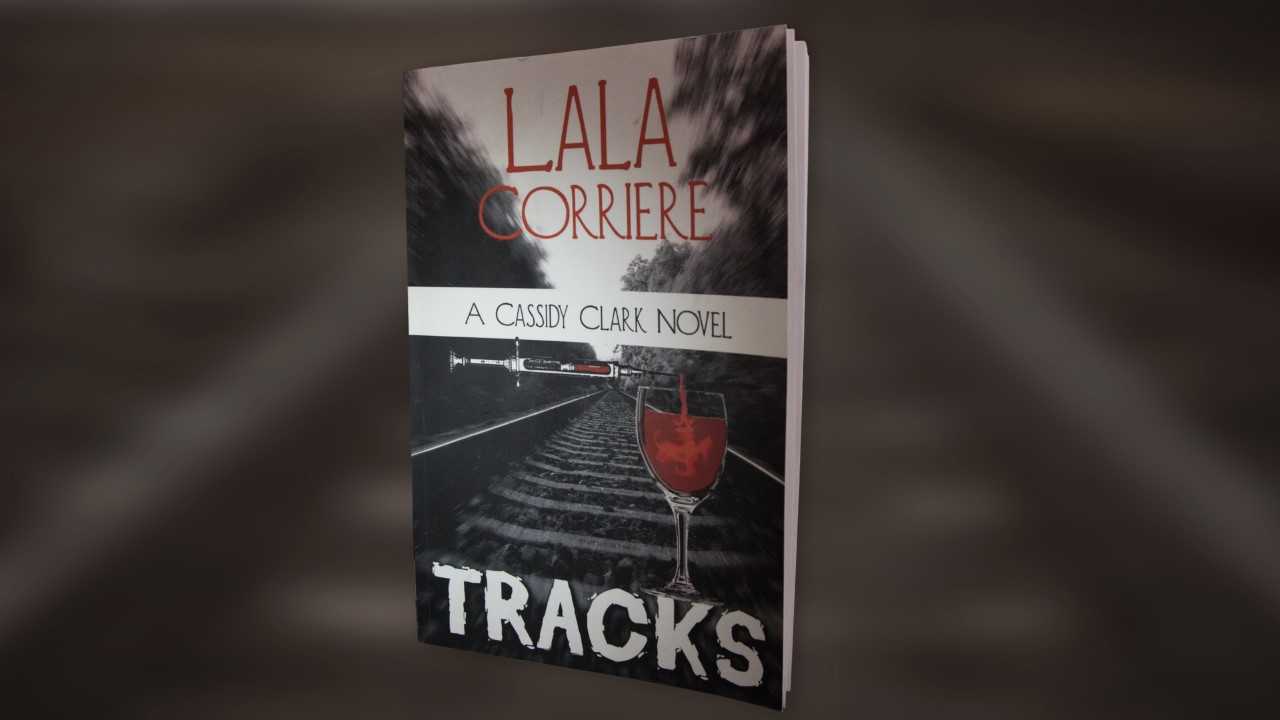 "Tracks" is Corriere's second novel to feature detective Cassidy Clark.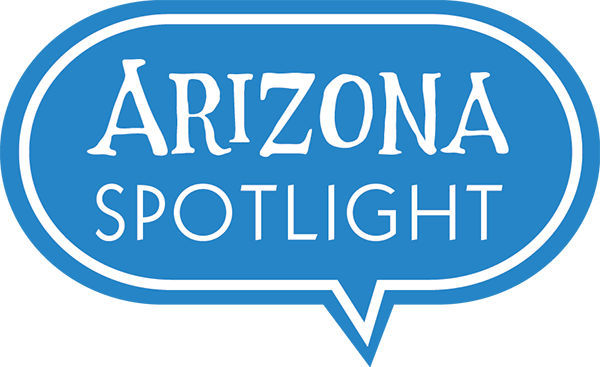 Arizona Spotlight airs every Thursday at 8:30 am and 6:00 pm and every Saturday at 3:00 pm on NPR 89.1 FM / 1550 AM. You can subscribe to our podcast on
iTunes
. See
more from Arizona Spotlight
.