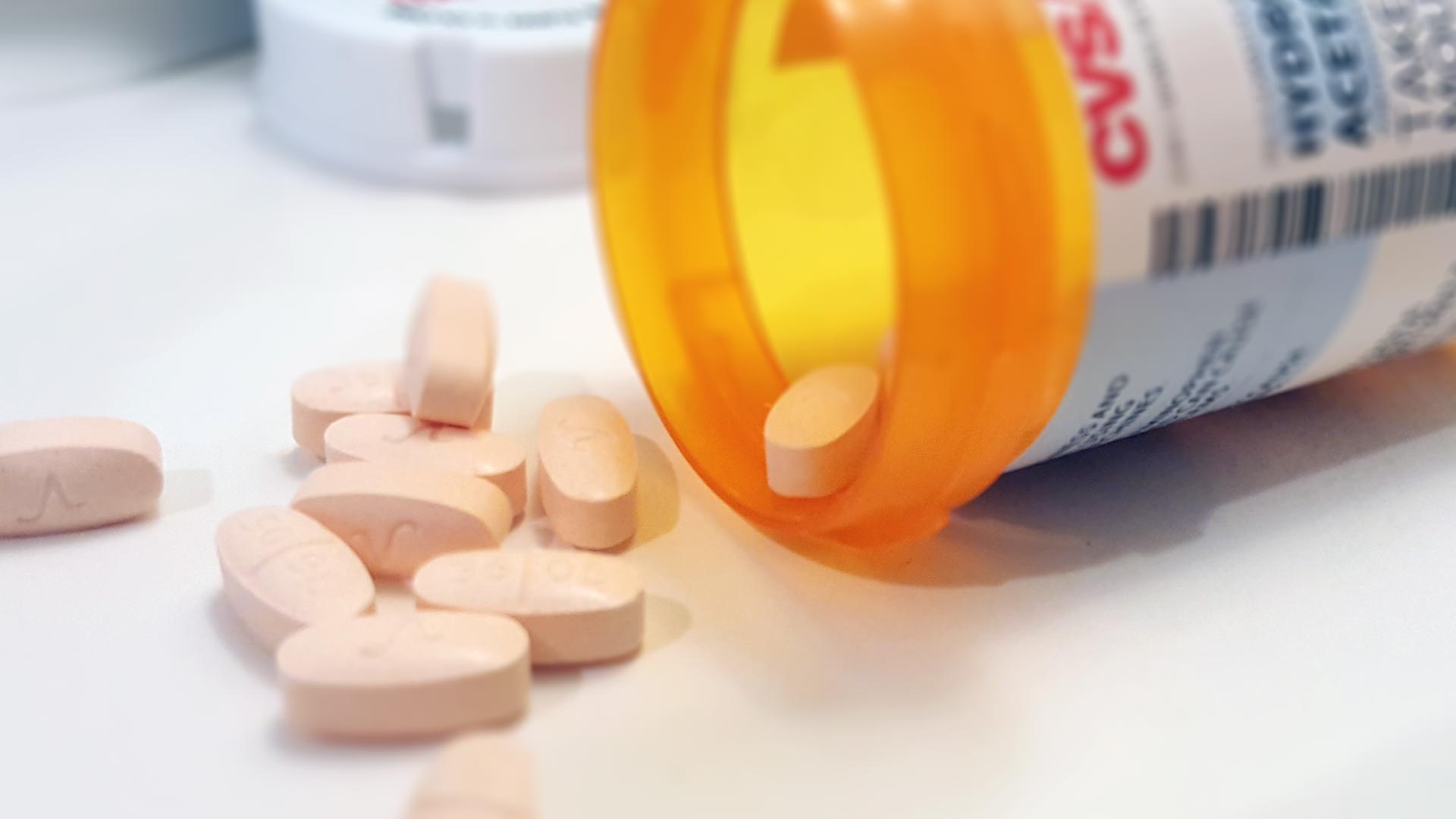 Opioid-use disorder has become a significant problem in Arizona.
AC Swedbergh/AZPM
Cochise County Supervisors voted in favor of joining hundreds of other city, county and state governments in mass action litigation against companies that make opioid medications.
"There's no question that the people involved here, the manufacturers and distributors, knew exactly what was going to happen to us," said County Attorney Brian McIntyre. "Quite frankly, they have killed enough of my citizens here, and I'm just tired of it. It has to end."
The suit claims manufacturers deliberately deceived patients and doctors into thinking opioids were a non-addictive and safe treatment for long-term pain management.
A release from the county states that 800 people died in the county due to opioid addiction during an eight-month timeframe, and that the county spends hundreds of thousands of dollars annually because of opioid abuse through legal costs, social services and medical expenses.
McIntyre said part of the county's illicit drug problems started with prescription opioids.
"I can't tell you that I've ever met a heroin addict here that didn't start with pills," he said. "And so, at least in my head, all of our heroin problem is attributable to the prescription narcotic problem."
Law firm Keller and Rohrback will act as outside counsel in the matter. The firm will take its payment from any financial awards that come if the county wins the case.