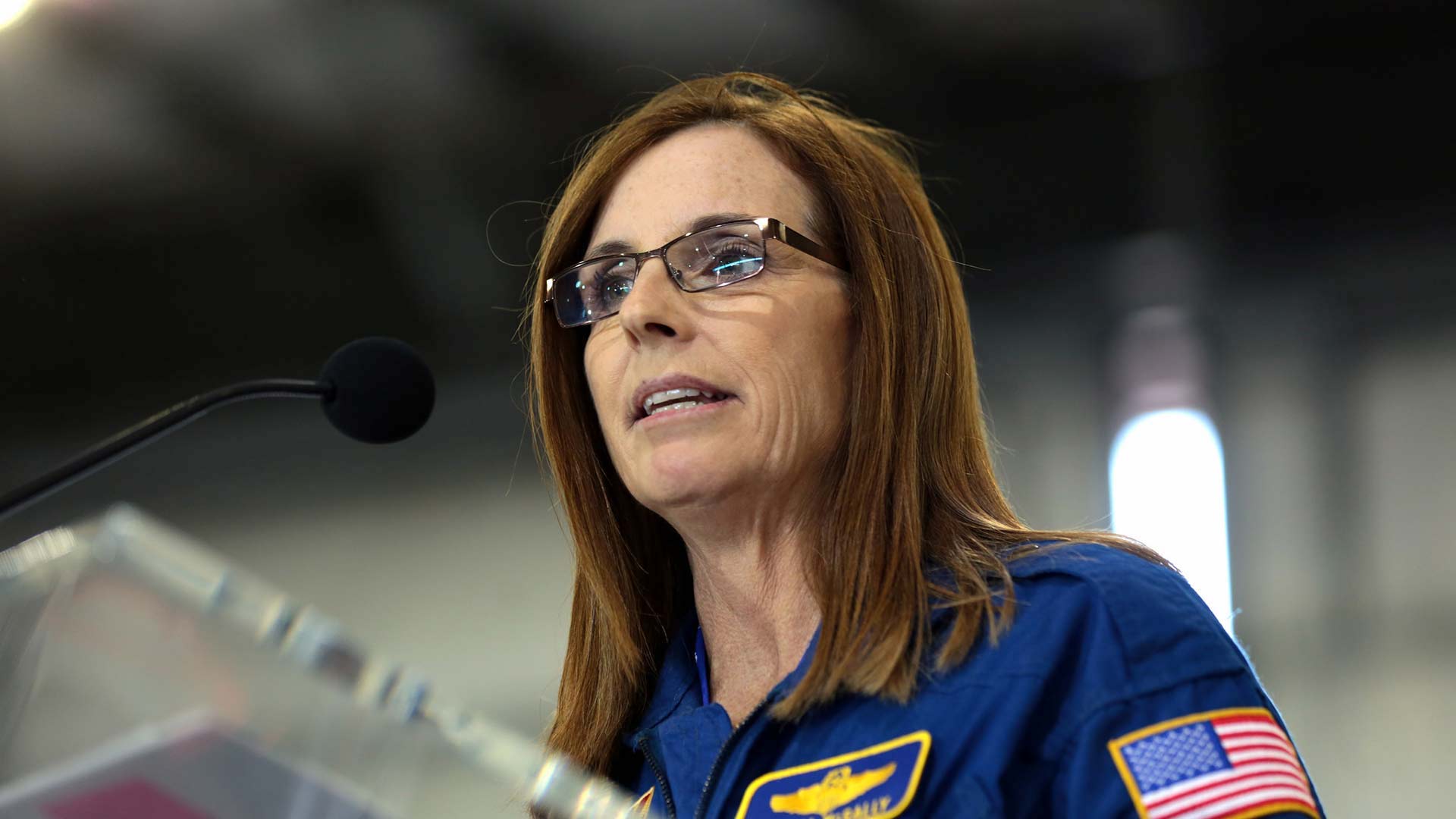 Martha McSally plans to meet with U.S. and South Korean leaders on a fact-finding mission.
Gage Skidmore via Flickr
U.S. Rep. Martha McSally is traveling to South Korea during the Memorial Day congressional recess.

She is leading a delegation of Democrats and Republicans on a fact-finding mission two weeks before a scheduled summit between North Korea leader Kim Jong Un and President Donald Trump.
McSally says she can't reveal details about the trip due to security considerations. She did not give specifics on whom the delegation will meet or what they will discuss, but she emphasized the need for members of Congress to get a direct look at expectations in the region.
"The right thing for me to do as a leader on these national security issues is to be able to see it first hand," she said. "So, I can continue to engage with this administration and lead on this topic."
McSally added the group will try to determine whether Kim Jong Un's peace overtures are legitimate, from the perspective of South Korea.
"It's a bipartisan group. We'll get to the [Demilitarized Zone], we'll be talking to Korean and American leaders," she said.
The Korean Demilitarized Zone, or DMZ, is the dividing line between North and South Korea. McSally serves on the House Armed Services Committee. According to the Defense Department, more than 23,000 active duty U.S. military personnel are stationed in South Korea.