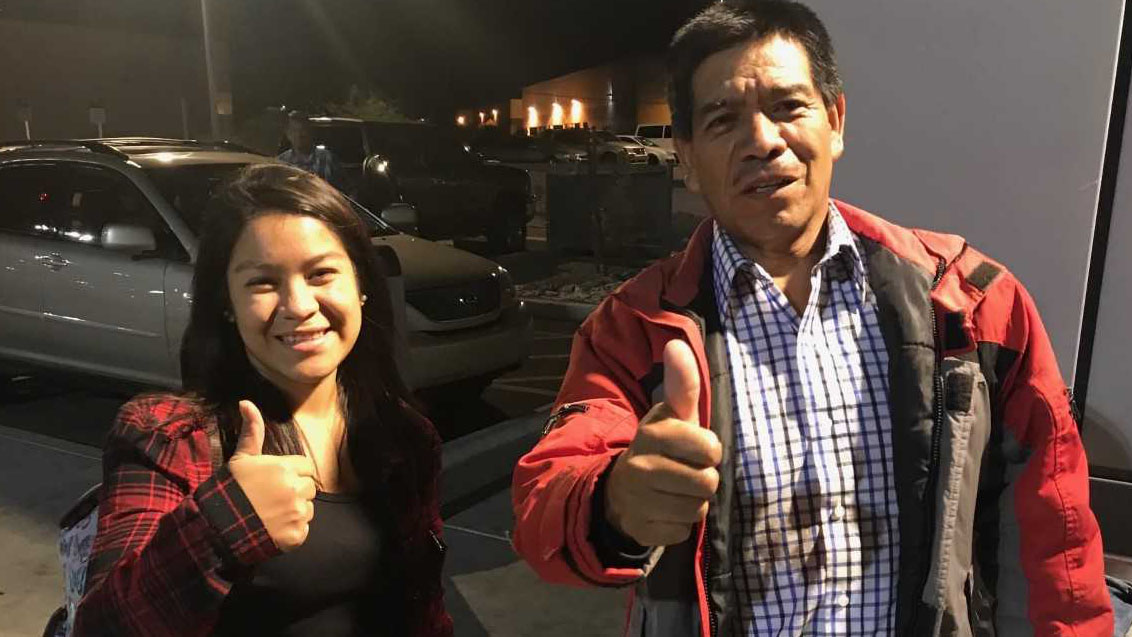 Jesse Tomas and her father Guermo after they were reunited in Tucson.
Nancy Montoya
Featured on the June 29, 2018 edition of ARIZONA SPOTLIGHT with host Mark McLemore:
Nancy Montoya shares the dramatic story of a father and daughter from Guatemala who were separated and then reunited while seeking asylum at the U.S. / Mexico border.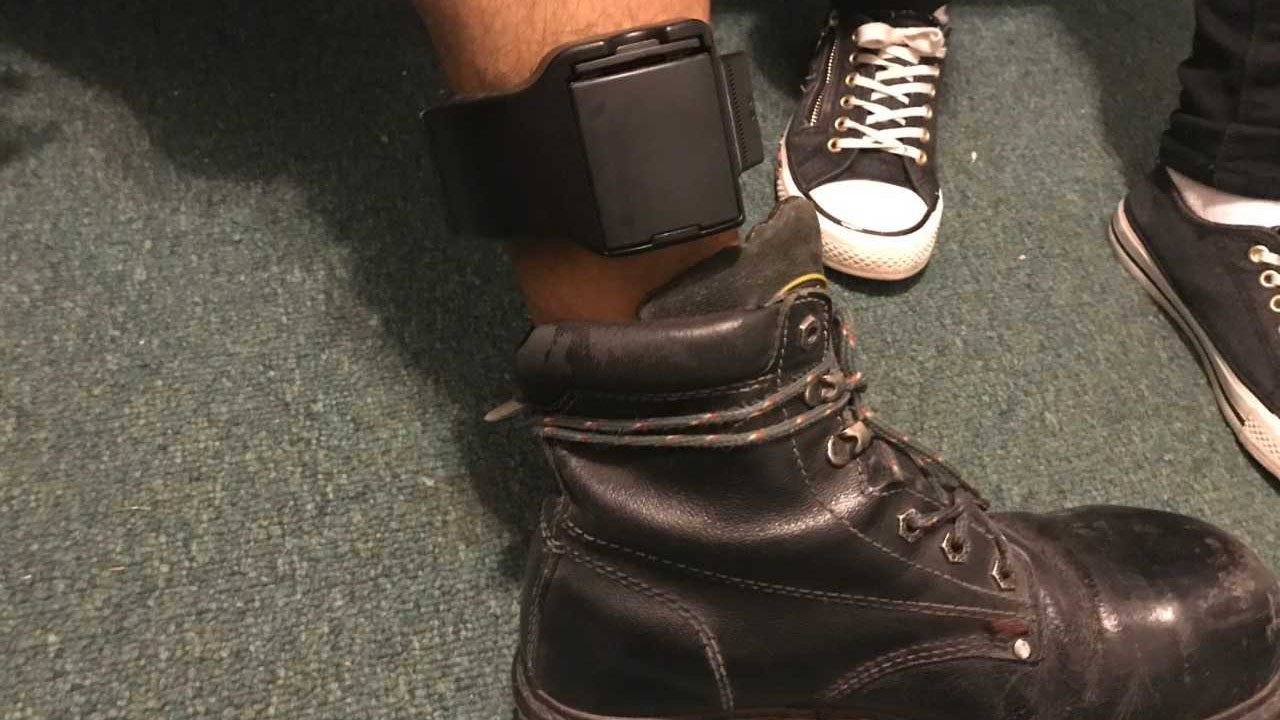 The ankle bracelet that ICE requires Guermo Tomas to wear until his day in court to request asylum in the United States.

Nancy Montoya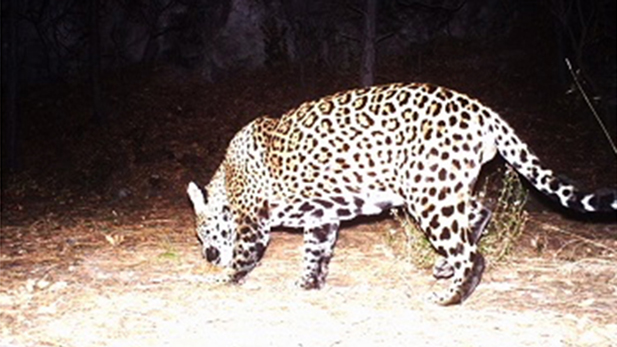 A photo of a Jaguar in the Huachuca Mountains taken on Dec. 1, 2016

Arizona Game and Fish Department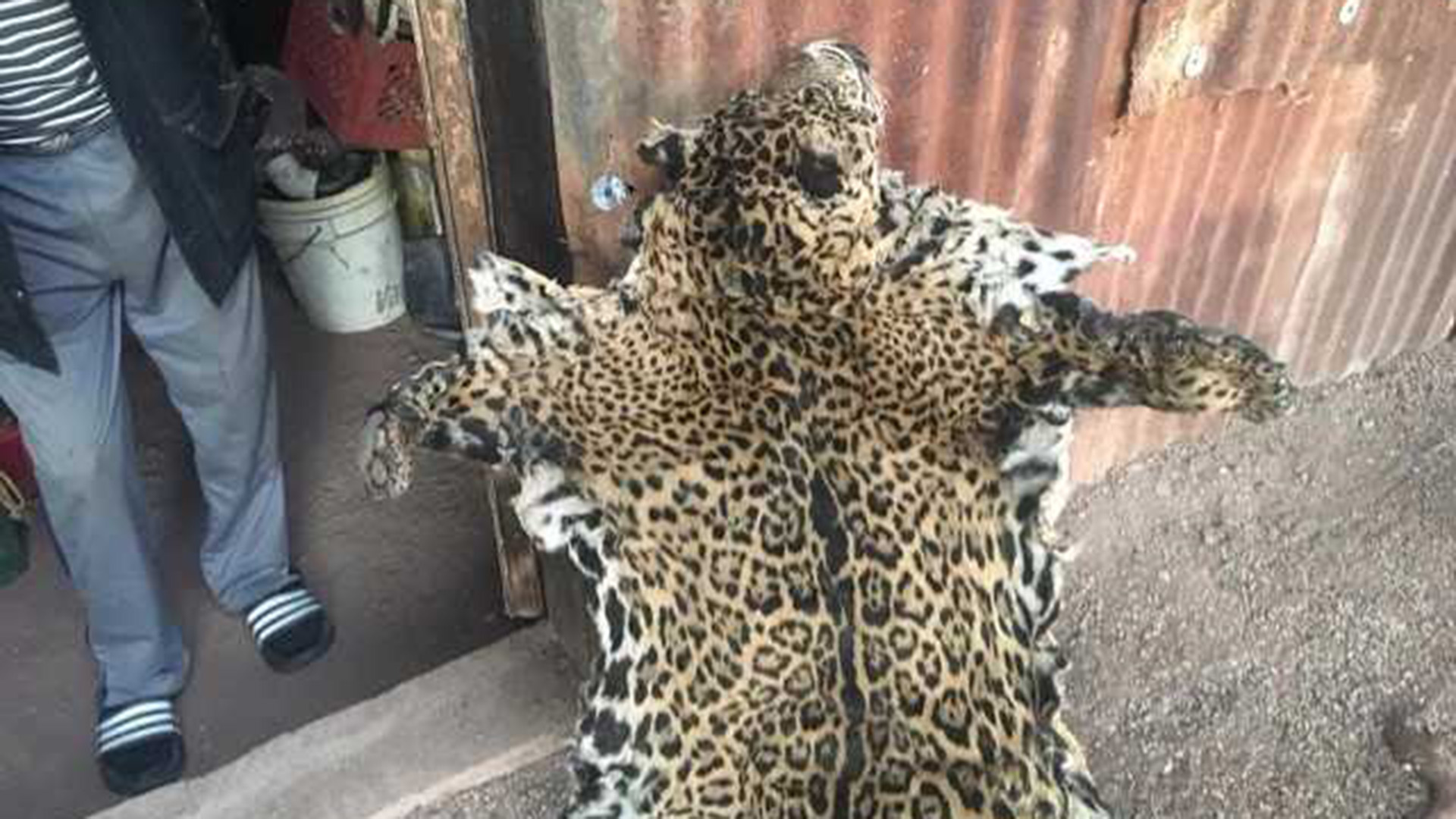 Government officials received this picture of a jaguar pelt, and biologists say its spots correspond to those on a jaguar seen in pictures taken by a trail camera in Arizona.
Arizona Game and Fish
And, meet Ciara Peterson, a 12-year old from Tucson who is a consistent champion at the National Braille Challenge, where blind and visually-impaired students from across the U.S. and Canada compete in literacy and translation events. Ciara is joined in the interview by her sister Kaylee and mom Kiana.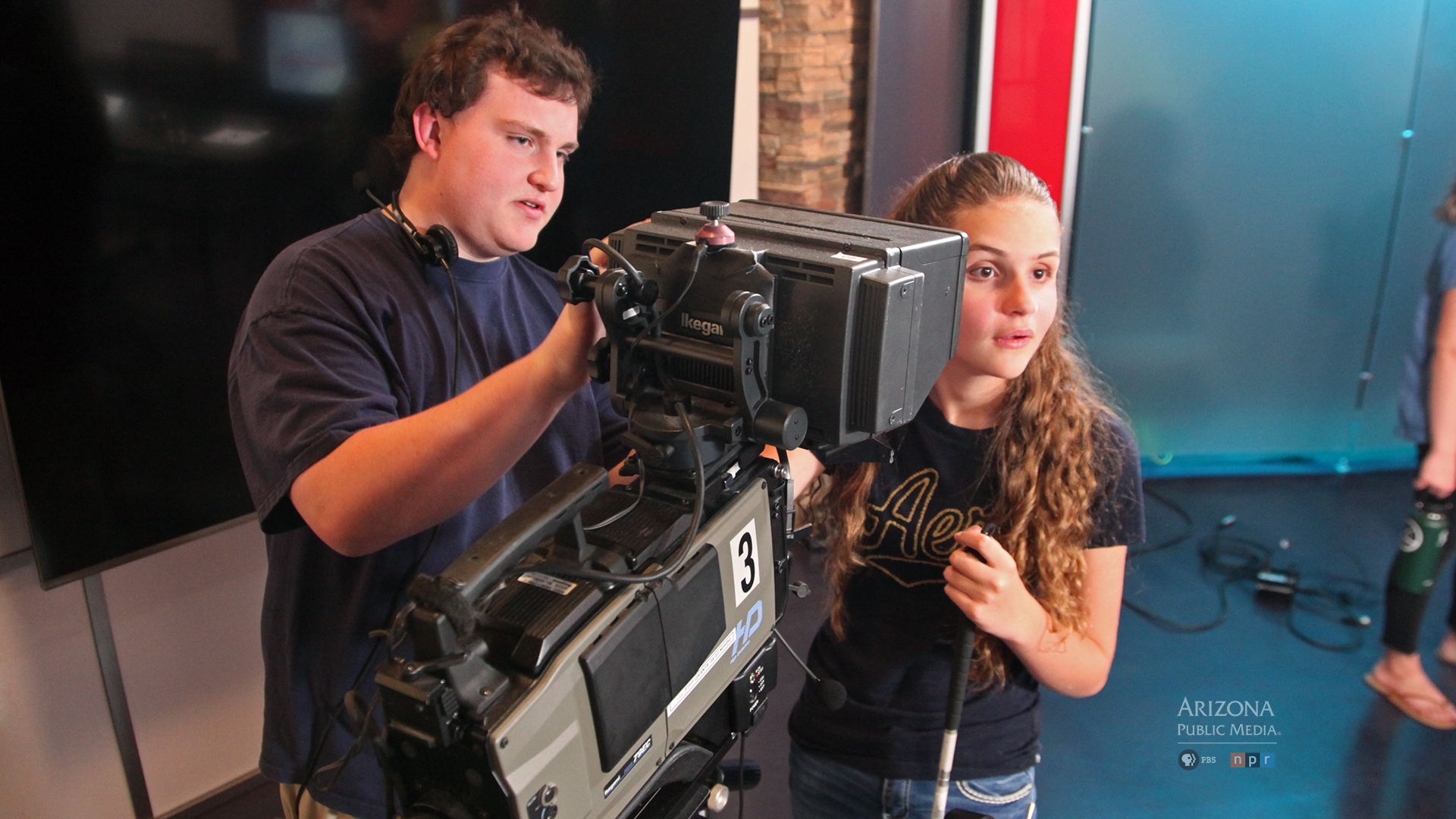 AZPM crew member Gage Judd shows Ciara Peterson how to operate one of the station's television cameras. Although she is blind, Ciara is interested in multi-media production, and works with her sister to make her own videos for social media.

Carolyn Yaussy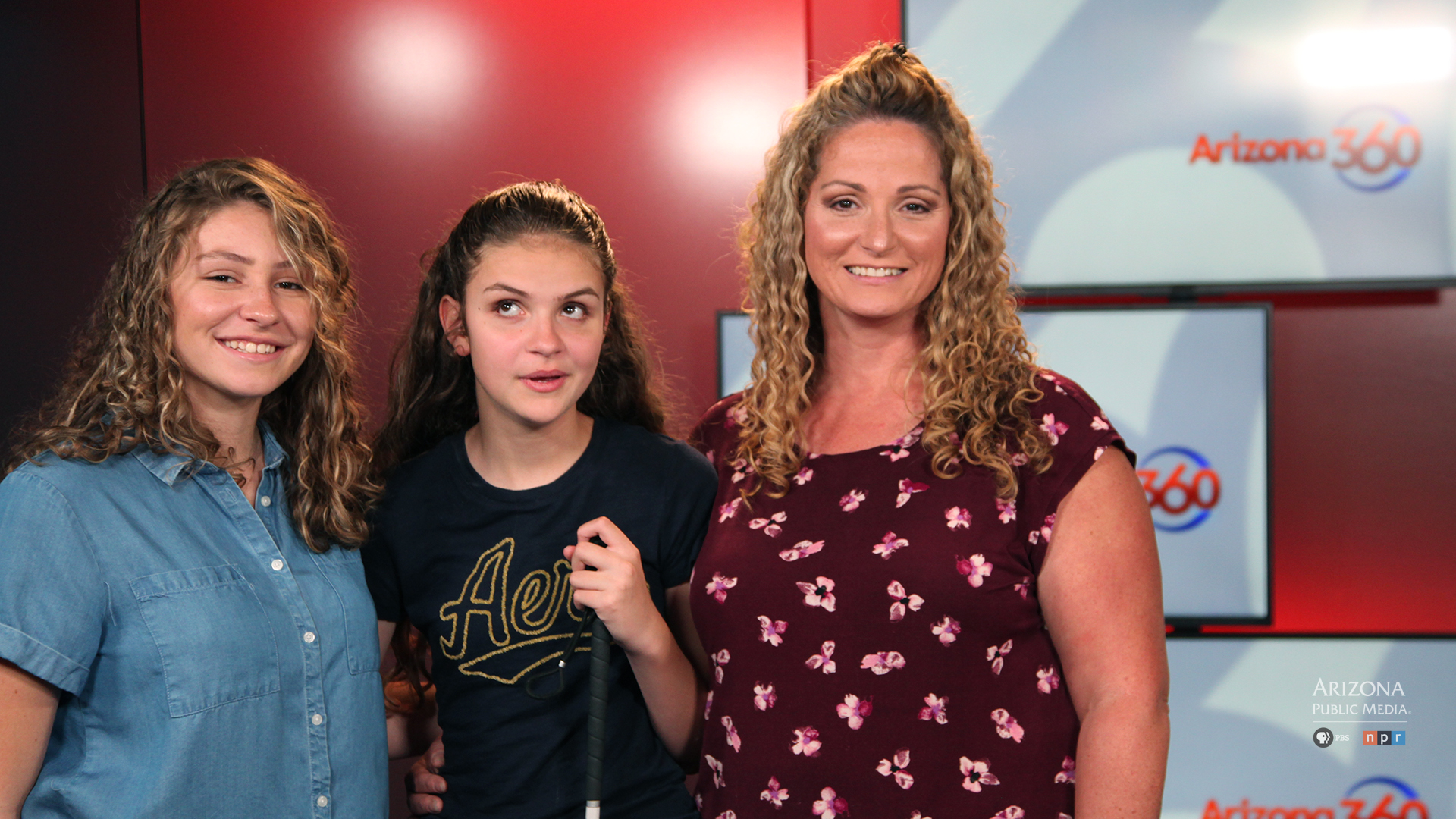 Kaylee, Ciara and Kiana in AZPM's 'Arizona 360' television studio

Carolyn Yaussy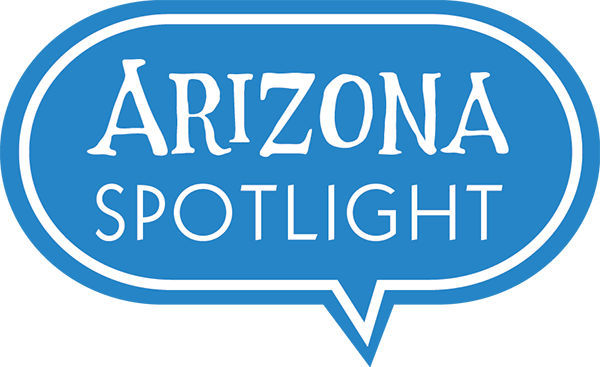 Arizona Spotlight airs every Thursday at 8:30 am and 6:00 pm and every Saturday at 3:00 pm on NPR 89.1 FM / 1550 AM. You can subscribe to our podcast on
iTunes
. See
more from Arizona Spotlight
.