The sand spider, Homalonychus selenopoides, takes a dust bath after each molt.
Amazing Arachnids/Jillian Cowles
Featured on the July 20th, 2018 edition of ARIZONA SPOTLIGHT with host Mark McLemore:
Find out how Arizona is creating a new dust detection system that will help warn drivers on I-10 when dangerous conditions exist. Arizona 360's Lorraine Rivera shares what she learned from talking to a meteorologist about the severity of haboobs, and why they're increasing in frequency.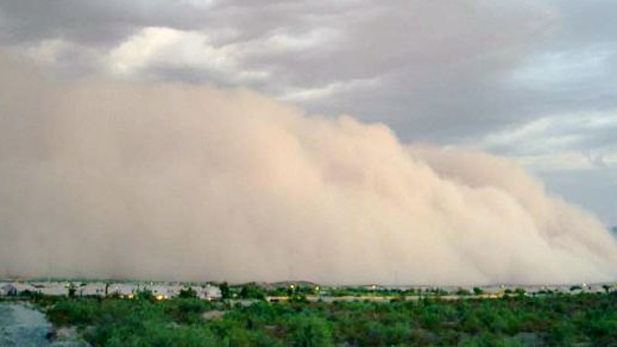 University of Arizona
We may not want them, but spiders and scorpions often invite themselves into our homes. Jillian Cowles is a naturalist and a clinical microbiologist who is not afraid to enter the world of these often misunderstood creatures. She talks with Mark about the photographic odyssey behind her new book, Amazing Arachnids, from Princeton University Press.


Jillian Cowles, author of Amazing Arachnids, from Princeton University Press.
Sabrina Colonna, AZPM
Photos from "Amazing Arachnids" by Jillian Cowles
Listen to cumbia music of bands from both sides of the Mexican - American border as they come together during El Tambó Fest at Hotel Congress. Although this style of music originated in Colombia, these weekly dance parties are helping to make downtown Tucson a creative hub for the genre.
Traveling storyteller Jordan Hill shares a folktale from Jewish tradition about a court jester who was promoted to become king -- but will his newfound power make him forget his humble origins?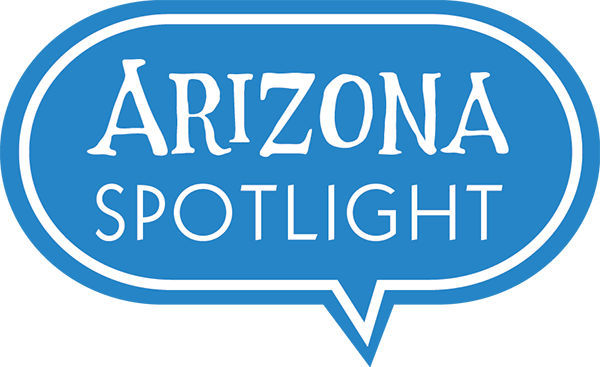 Arizona Spotlight airs every Thursday at 8:30 am and 6:00 pm and every Saturday at 3:00 pm on NPR 89.1 FM / 1550 AM. You can subscribe to our podcast on
iTunes
. See
more from Arizona Spotlight
.