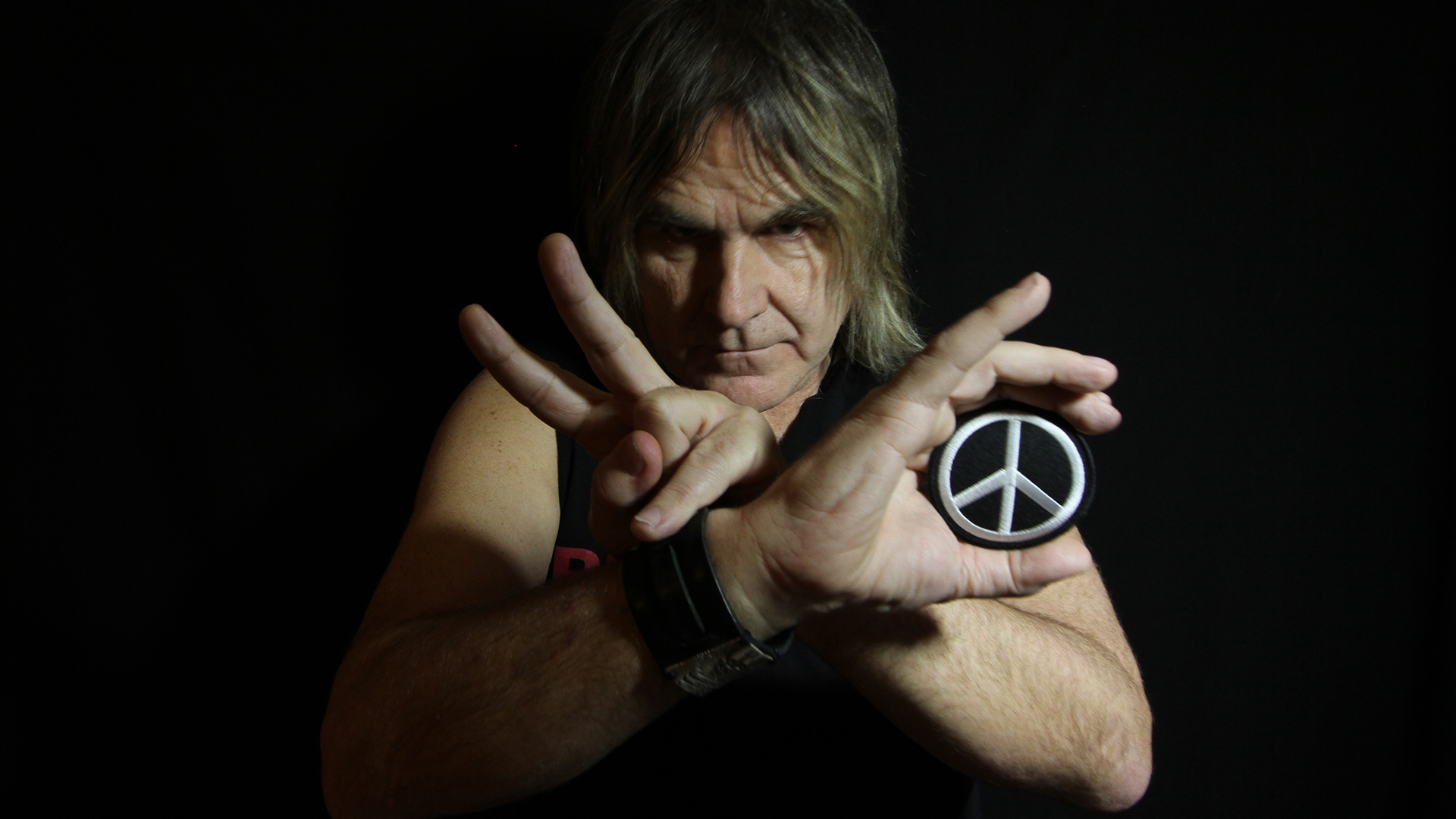 Mike Peters is serious about his message of hope and peace.
courtesy Mike Peters
Featured on the August 17th, 2018 edition of ARIZONA SPOTLIGHT with host Mark McLemore:
For more than two decades, Arizona has been storing water underground to prepare for the time when its main water source, the Colorado River, falls into shortage. Vanessa Barchfield explores this issue in the second installment of "To the Last Drop" - a collaboration between AZPM and The Arizona Daily Star...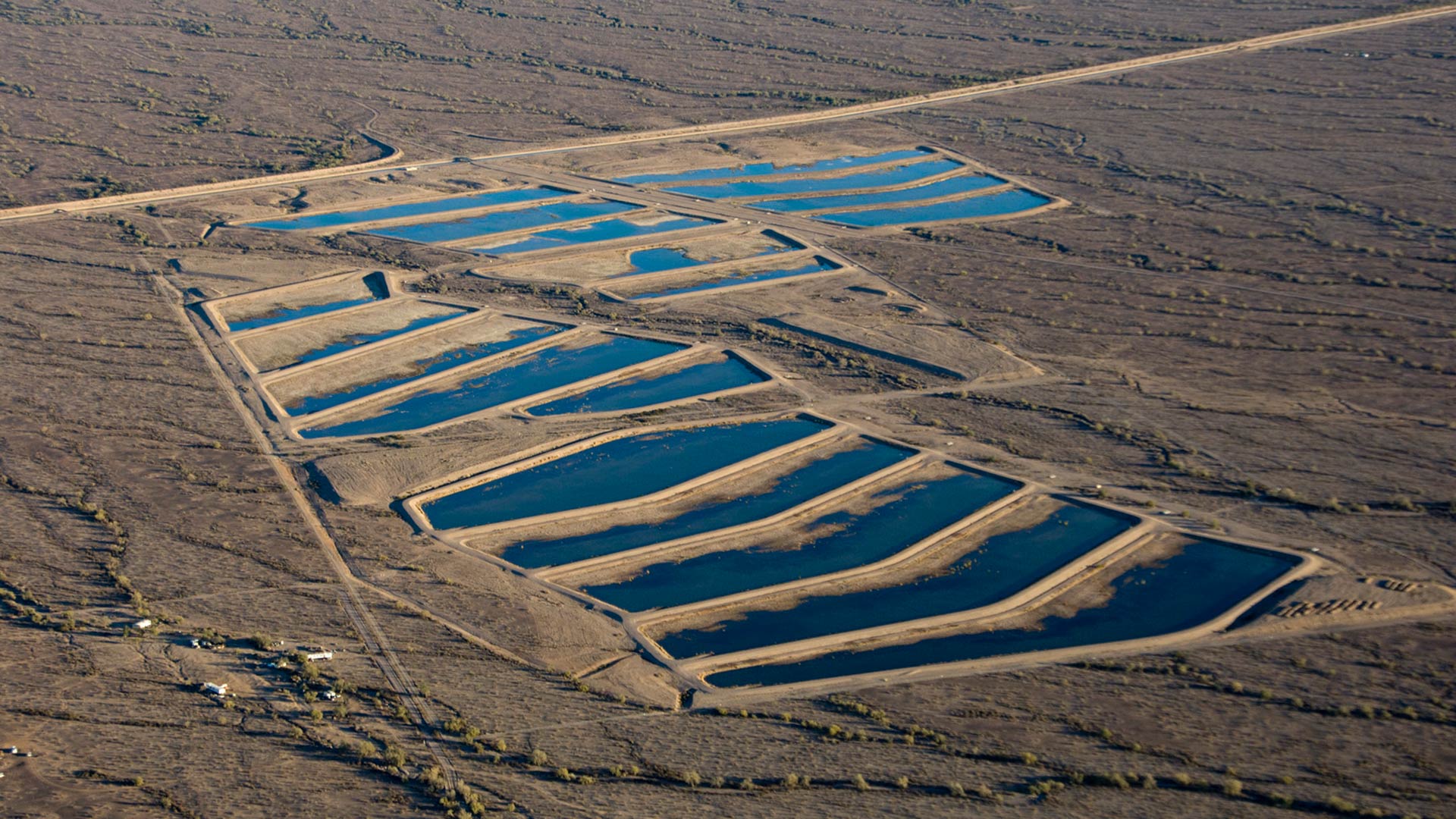 Tonopah Desert Recharge Project in Tonopah, about 65 miles west of Phoenix.
Central Arizona Project
Since 1977, Mike Peters has been living his rock & roll dreams. Best known for leading the Welsh band The Alarm, Peters has been living with leukemia since 1995. Mark talks with Mike Peters about his upcoming appearance in Tucson, and how his foundation Love Hope Strength is helping cancer patients around the world...
"The Man in the Camo Jacket" trailer
- Learn about a unique filmmaker who's been making movies almost single-handedly in a backyard studio in Wichita, Kansas for more than three decades. Mark talks with director Justin Johnson about the documentary
Double Digits - The Story of a Neighborhood Movie Star
that tells the story of R.G. Miller's cinematic magic...
You can find many of R.G. Miller's films here.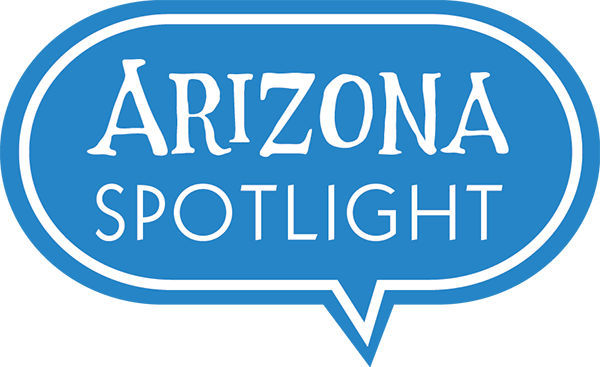 Arizona Spotlight airs every Thursday at 8:30 am and 6:00 pm and every Saturday at 3:00 pm on NPR 89.1 FM / 1550 AM. You can subscribe to our podcast on
iTunes
. See
more from Arizona Spotlight
.