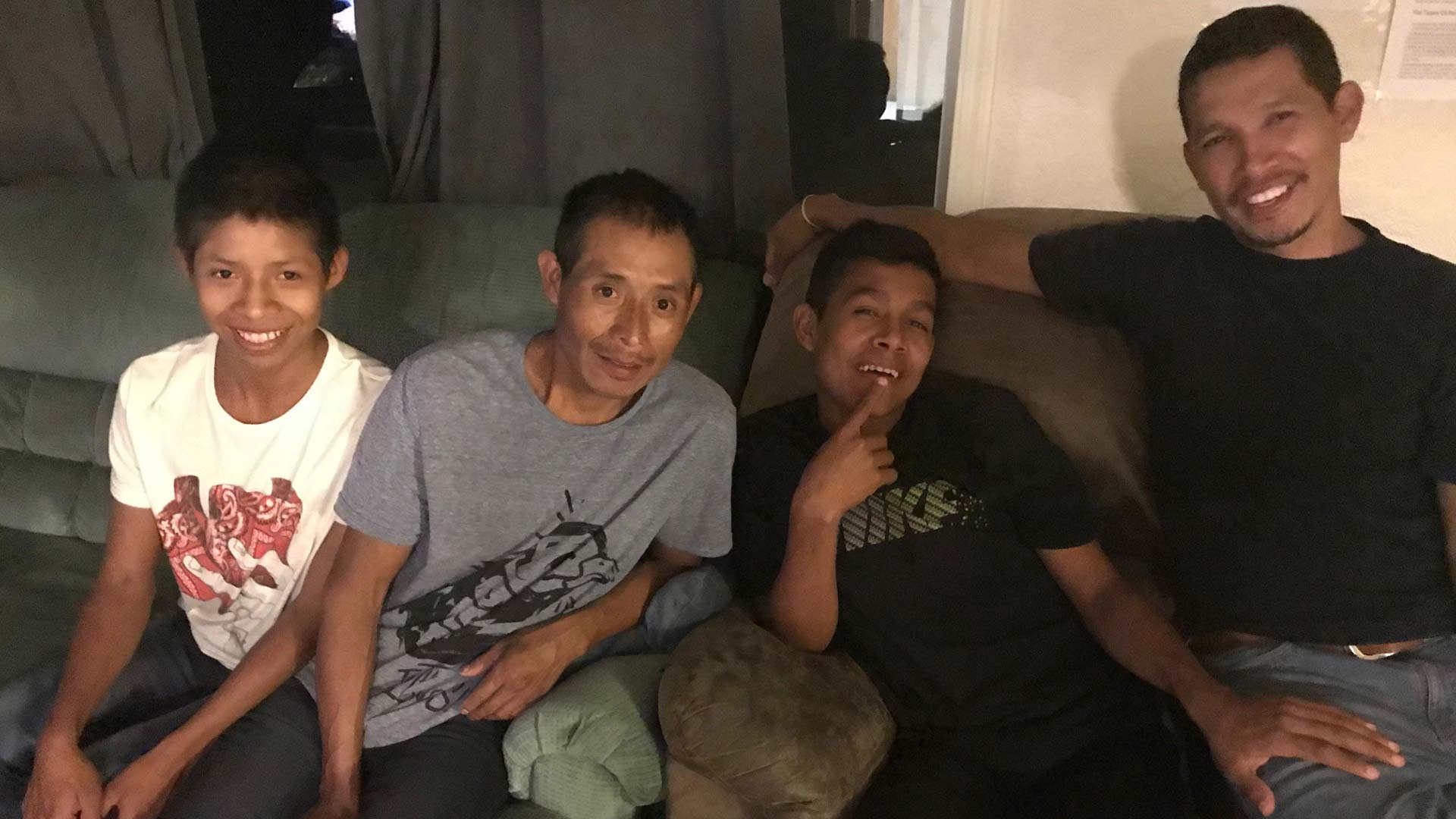 Two Central American fathers who made the journey from Guatemala with their teenage sons. Fathers say both teens were targeted by violent gangs to join or be killed.
Nancy Montoya
Immigration attorneys nationwide say they are struggling to find ways to defend Central American clients after Attorney General Jeff Sessions said fearing "gang violence", could no longer be used as a reason for seeking asylum in the U.S.
The Immigration Lawyers Association says almost 70 percent of immigrants from Honduras, Guatemala and Nicaragua fleeing their homelands are asking for asylum in the U.S. by claiming fear of deadly gangs.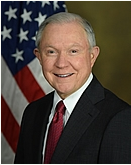 U.S. Attorney General Jeff Sessions (PHOTO: US Department of Justice)
Sessions told a meeting of immigration judges that his interpretation of U.S. asylum laws was that they were never intended to cover those fleeing the world's problems.
"Asylum laws are meant to cover only those fleeing political persecution, persecution because of one's religion and because you are a member of a particular social group," Sessions said.
In Tucson, Immigration attorney Mo Goldman said changing the long held meaning of asylum in the U.S. to exclude those who fear for their lives because of uncontrollable gang violence is something the Attorney General has been trying to do for decades.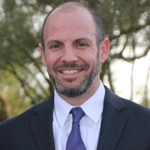 Tucson Immigration Attorney, Mo Goldman

Goldman & Goldman Law Firm
"Now that he has the ability to interpret immigration and asylum laws, he is doing what he has always wanted to do, but could not get the U.S. Congress to go along," Goldman said.
Arizona has a backlog of around 10,000 immigration court cases. Court records show that almost 40 percent of those cases involve individuals from Central America.
"A defense strategy for these people based on fear of gang violence is now in question," Goldman said. "People's lives are at stake."