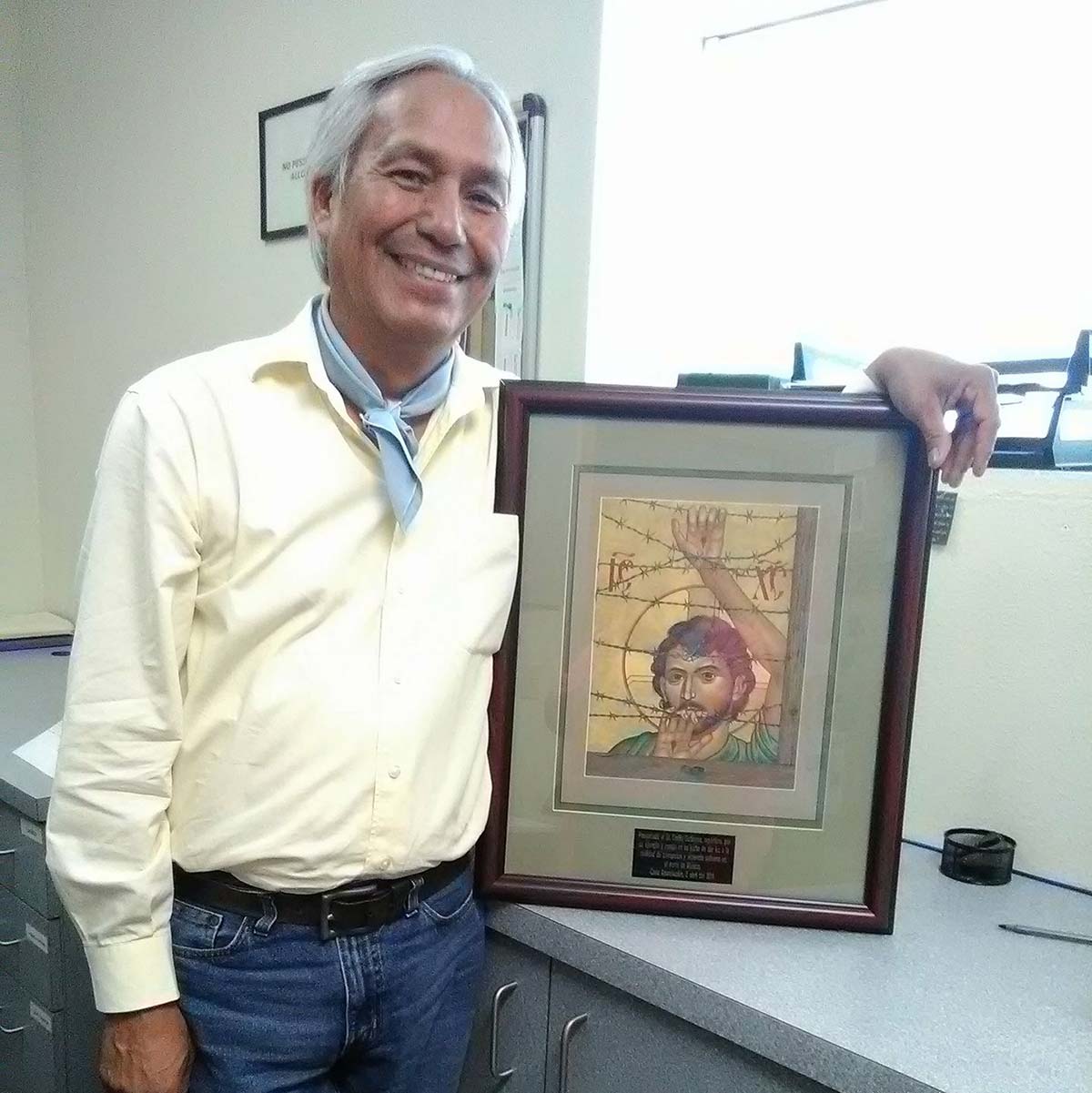 Emilio Gutiérrez Soto

Via Facebook
A Mexican journalist who sought asylum in the U-S only to be detained for nearly a year by the federal government has been freed.
Emilio Gutiérrez Soto and his son came to the U-S seeking help after he was threatened for his reporting work in Mexico. They sought asylum in this country but they were instead detained nearly eight months ago. A number of journalism organizations and lawyers worked to free them. Immigration and Customs Enforcement acquiesced to their demand shortly before it had to meet a deadline explaining to a judge why they were jailed.
Kathy Kiely of the National Press Club welcomed the news of his release. "We think it establishes that the rule of law still matters. You can't be disappeared into the United States of America, cell locked and the key thrown away when you've done nothing wrong," Kiely said.
Next up for Gutiérrez: finish seeking asylum.