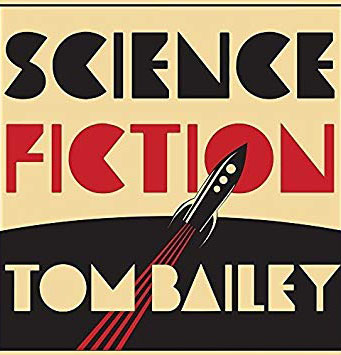 Tom Bailey's 2018 album "Science Fiction".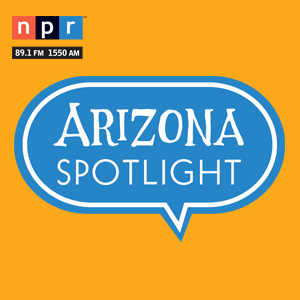 Featured on the September 27th, 2018 edition of ARIZONA SPOTLIGHT with host Mark McLemore:
Streets have names so we know where we are going, and those names provide a way to honor people or events from Tucson's past. David Leighton, the writer of the Arizona Daily Star's "Street Smarts" column, shares the stories behind some of Tucson's most recognizable street names, and - spoiler warning - they aren't always what you might expect.
Meet a retired national park ranger who has walked 800 miles twice to explore and be inspired by the Arizona Trail. Tony Paniagua introduces us to Stephen Chaffee to talk about his book The Arizona Trail: Passages in Poetry.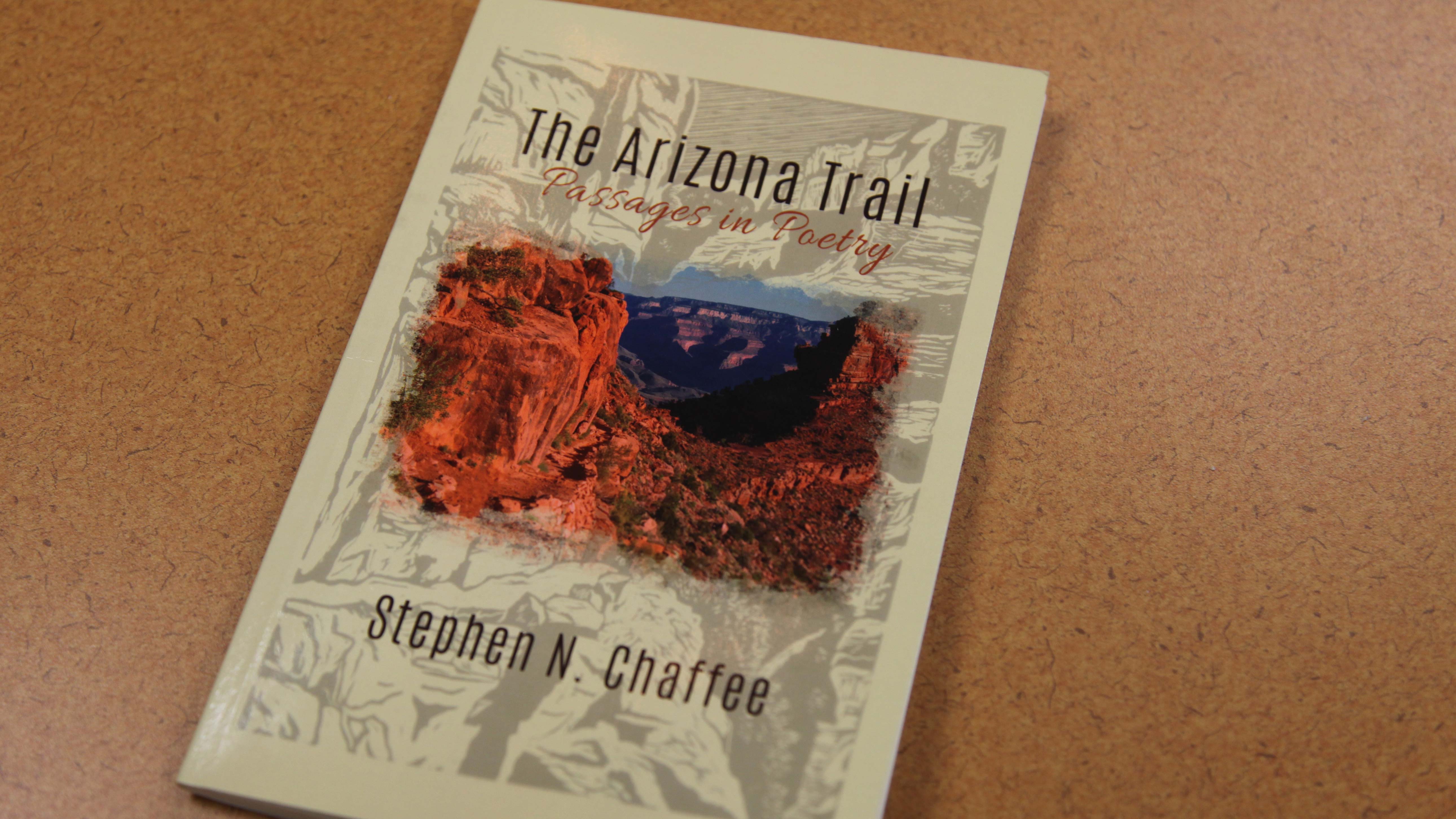 Stephen Chaffee's poetry book about the Arizona Trail contains 43 passages, one for each section of the famous course.

Tony Paniagua, AZPM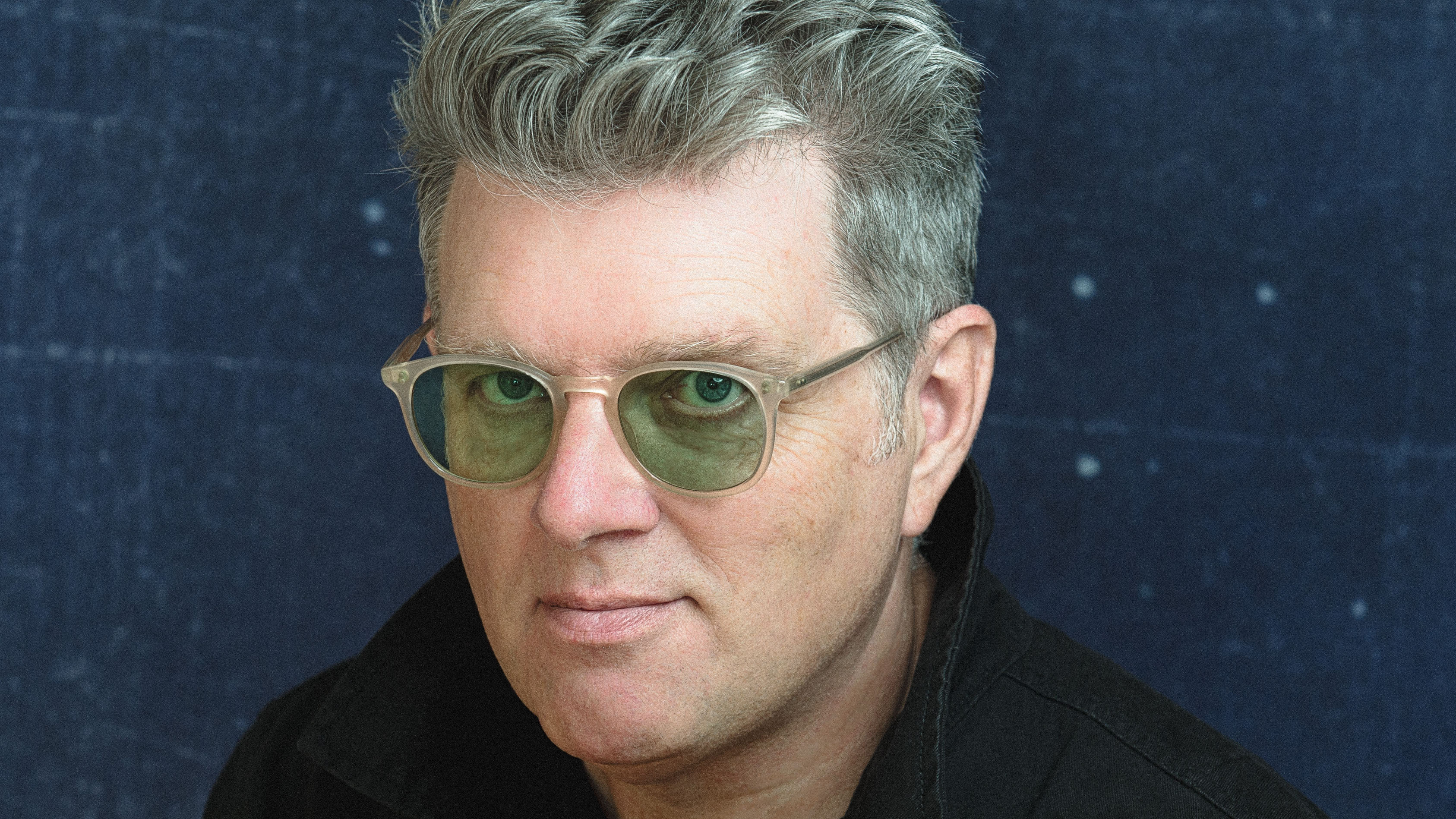 Musician Tom Bailey.
And, the PBS series The Great American Read asking book lovers across the country to read selections from a list of 100 novels, and vote online for their favorites. Mark talks with some seniors from the Saddlebrooke about their choices, and receives recommendations about the books that helped shape their lives.
The Great American Read in Saddlebrooke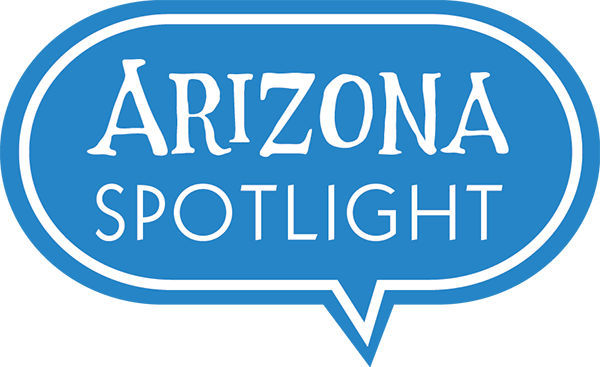 Arizona Spotlight airs every Thursday at 8:30 am and 6:00 pm and every Saturday at 3:00 pm on NPR 89.1 FM / 1550 AM. You can subscribe to our podcast on
iTunes
. See
more from Arizona Spotlight
.