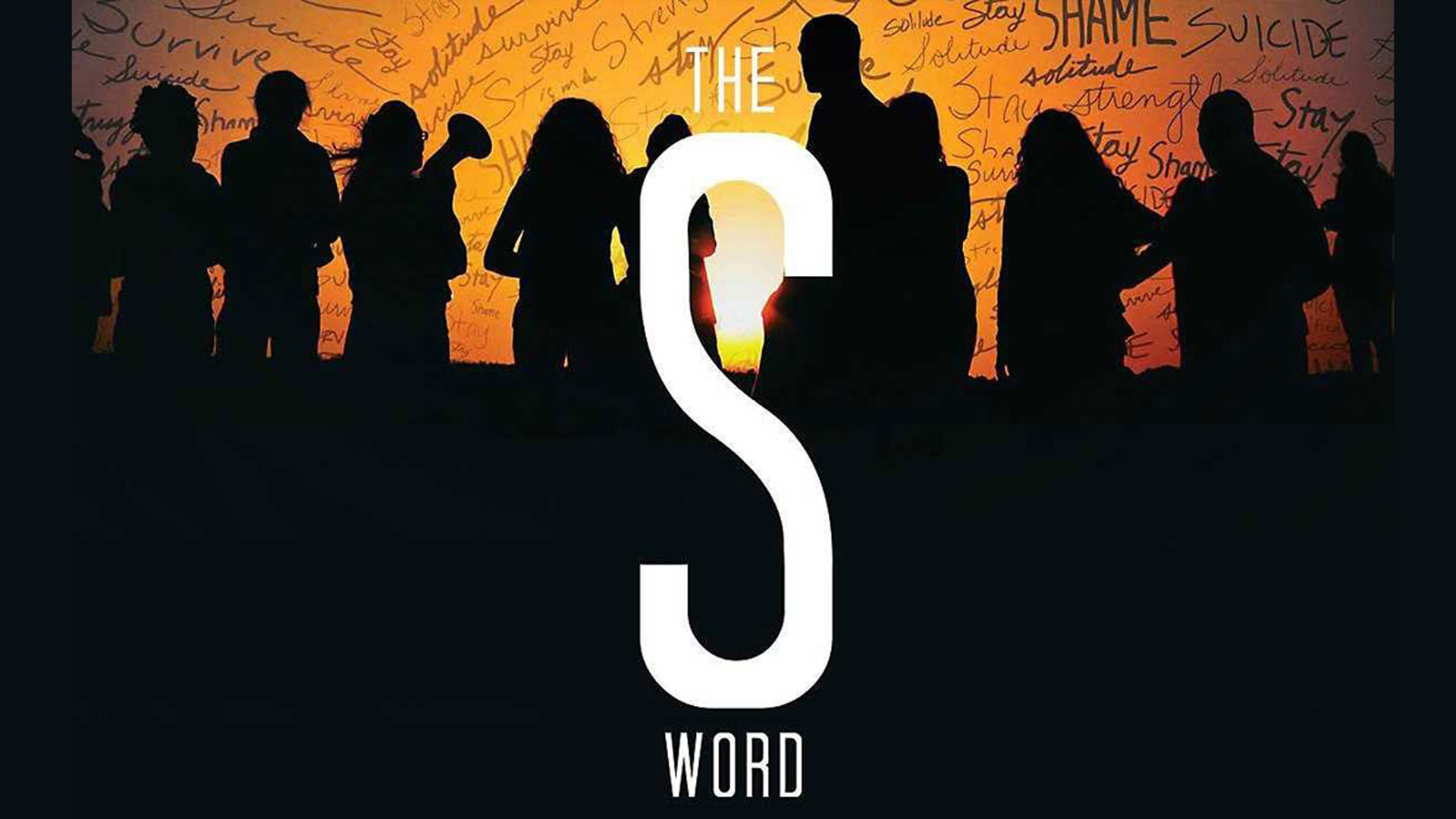 Lisa Klein's documentary about surviving suicide, "The S Word".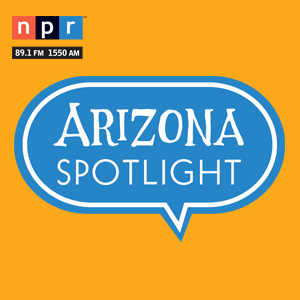 Featured on the October 4th, 2018 edition of ARIZONA SPOTLIGHT with host Mark McLemore:
Suicide is now regarded as the 10th leading cause of death in the United States. Mark talks to Lisa J. Klein, the filmmaker behind The S Word, a documentary about how survivors are confronting the suicide epidemic, including straight talk from those who found reasons to choose life over death.
Lisa Klein's film The S Word will screen in Tucson at the Loft Cinema next Wednesday, October 10th, at 7 pm. A Q&A session with members of Tucson's mental health community follows the film.
If you need help, NAMI is available at 520-622-6000 / 1-866-495-6735 / The Hope Incorporated Warm Line: 520-770-9909 / Community Crisis Line: 866.495.6735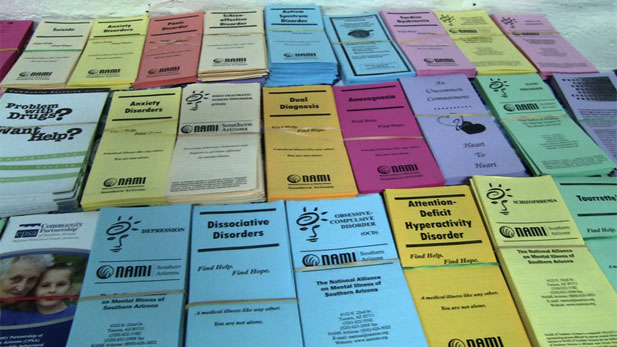 Dionisio de la Viña, one of the NAMI volunteers, discusses how building a book club for readers interested in mental, health developed into a community as well.

AZPM
Listen to a longer version of Mark McLemore talking with David Bianculli about the evolution of TV storytelling:
David Bianculli visits Tucson March 7th & 8th as part of the Tucson Chapter of the Brandeis National Committee's 22nd Annual Book & Author Events, a fundraising effort on behalf of research into neurological disorders.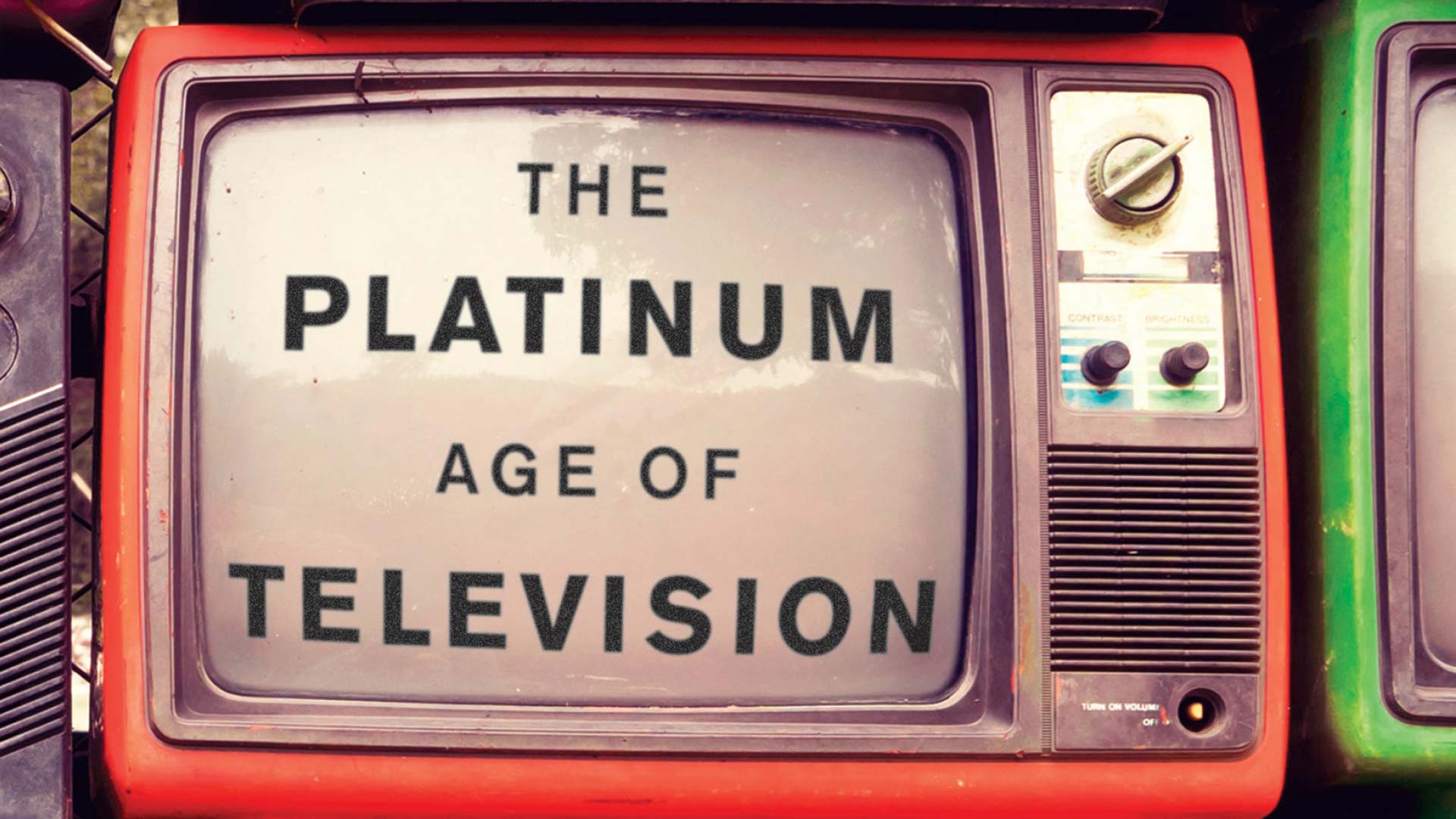 Image from the cover of The Platinum Age of Television, by David Bianculli.
Courtesy Knopf Doubleday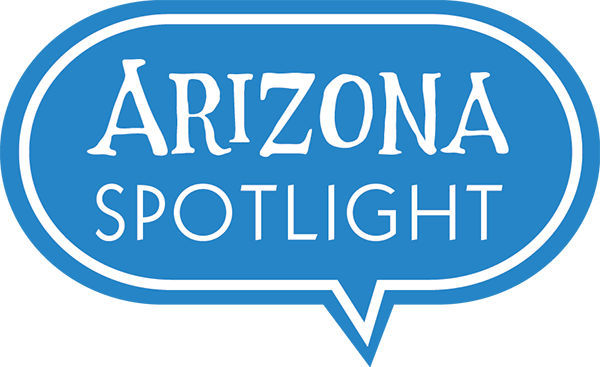 Arizona Spotlight airs every Thursday at 8:30 am and 6:00 pm and every Saturday at 3:00 pm on NPR 89.1 FM / 1550 AM. You can subscribe to our podcast on
iTunes
. See
more from Arizona Spotlight
.