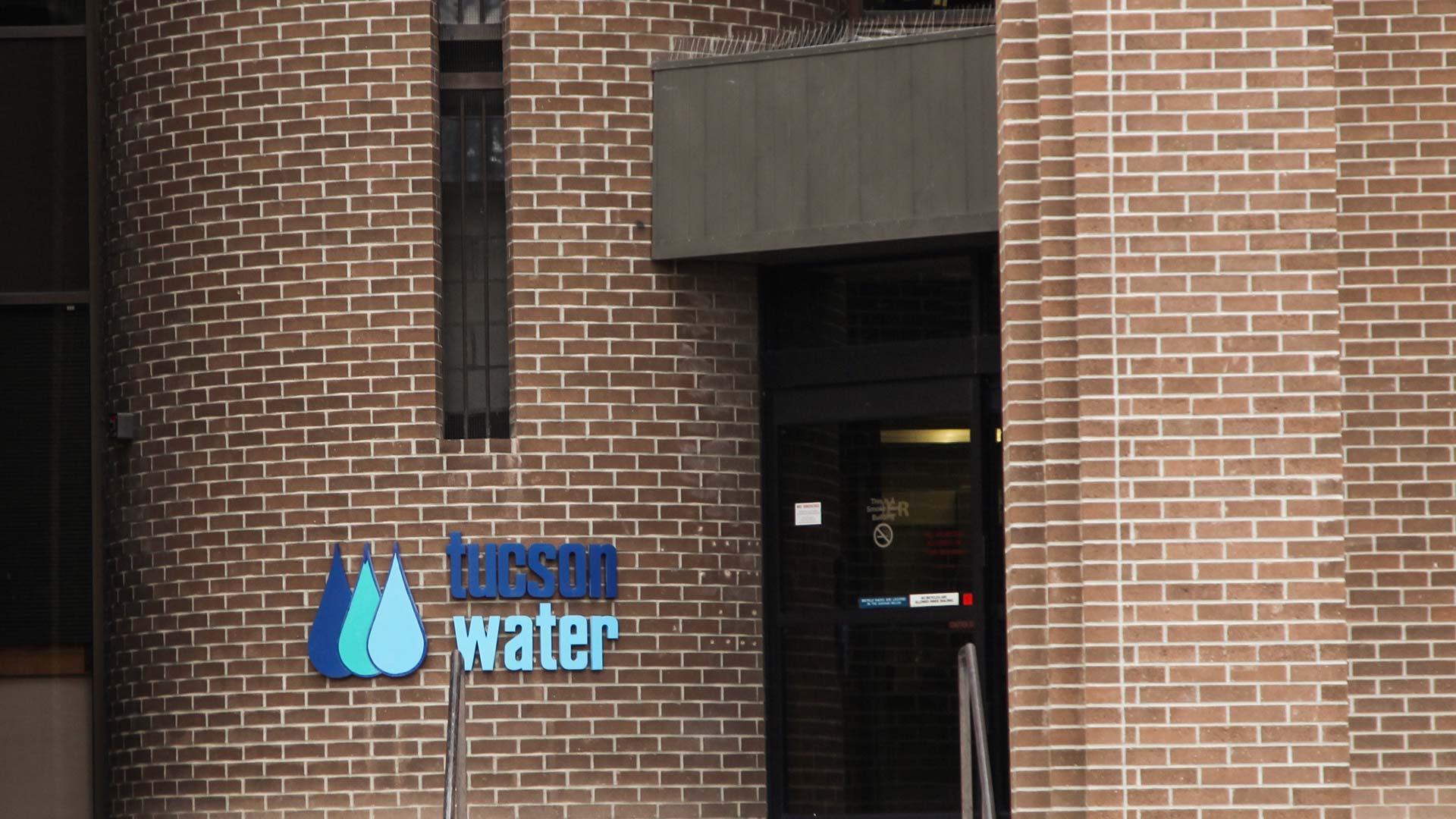 Tucson Water
C Greer
A newspaper report Sunday said some Tucson water customers were getting water containing PFCs — compounds used in firefighting foam and linked to illnesses including cancer.

Tucson Water Director Tim Thomure doesn't disagree with the basic facts, but says it's wrong to call the water contaminated. "In this case with perflourinated compounds there's no regulatory limit on them because they're really an emerging compound of concern." Thomure said.
The Environmental Protection Agency has issued a health advisory about PFC levels in water, but so far there's no legal regulation of them. The EPA's health advisory recommends keeping PFCs below 70 parts per trillion. The Tucson level topped out at 30, and Thomure says it's now being kept below 18.
The PFCs went undiscovered at first because of a mistake in how Tucson Water sampled for contaminates. Thomure says that issue is also resolved now.