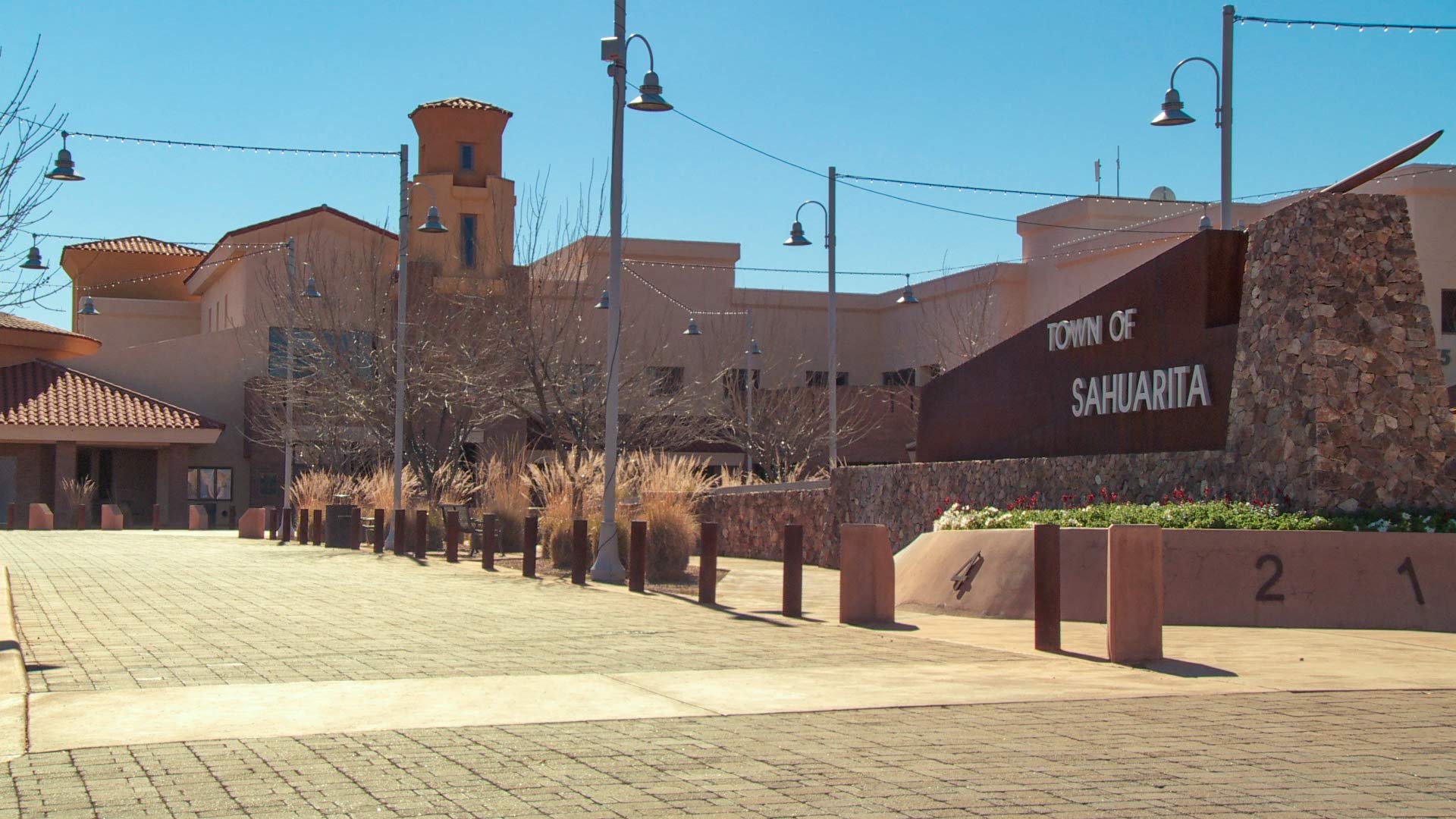 The sign outside of Sahuarita Town Hall.
AZPM
Nearly half of the customers of a Sahuarita-based water company are being told to boil their water, after potentially dangerous bacteria were found in the water supply.
Farmers Water Co. says it's notifying 14-hundred of its customers in the Sahuarita and Green Valley areas, and providing free bottled water until the tap water is declared safe to drink.
The company says the boil advisory only affects users south of Quail Creek and east of the Union Pacific Railroad.
Laboratory tests found potential contamination by E. coli bacteria, which comes from fecal matter and can cause symptoms of food poisoning. The water is being re-tested to confirm the findings.