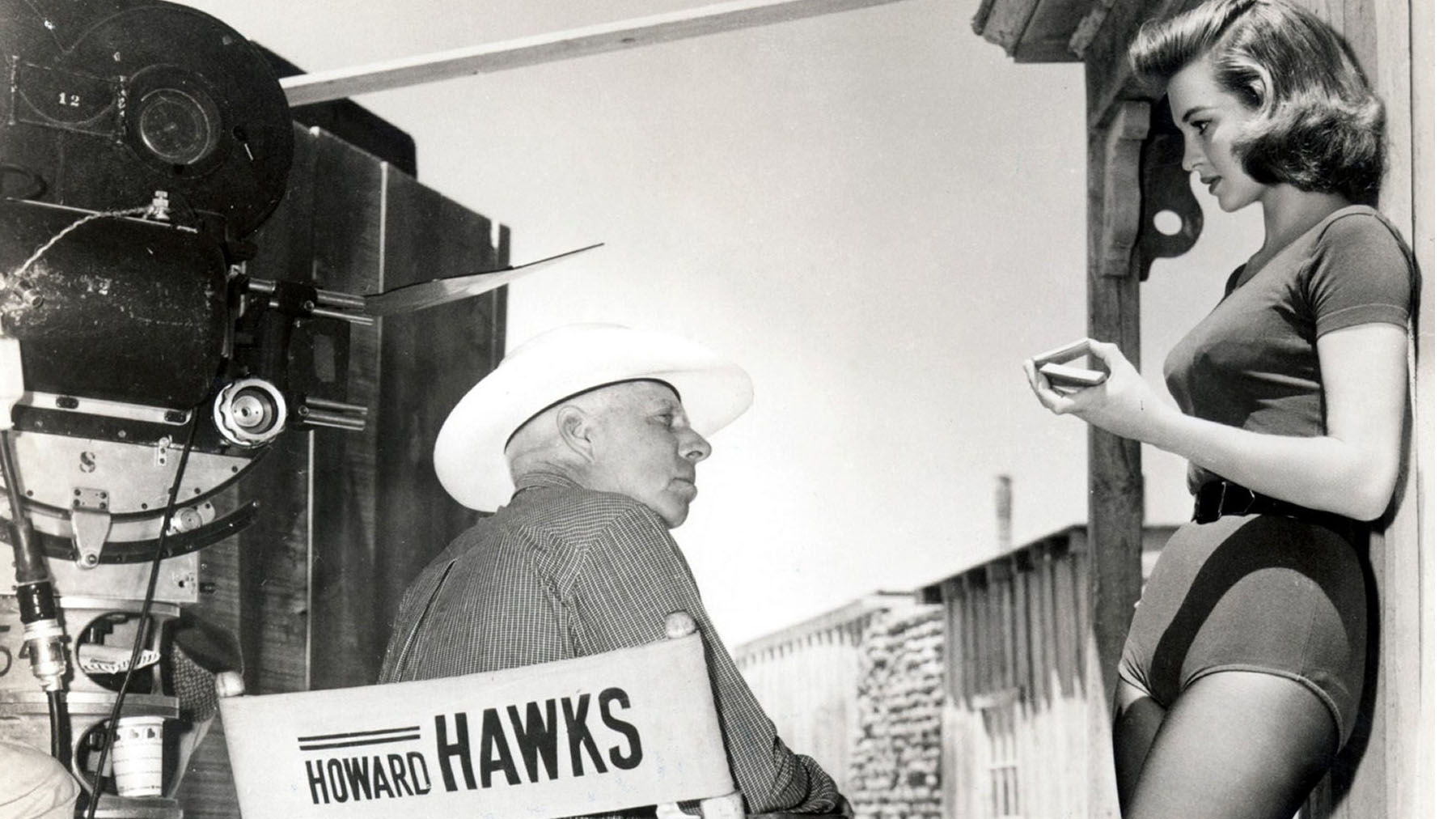 Director Howard Hawks and star Angie Dickinson on the set of "Rio Bravo" (1959).
Courtesy Turner Classic Movies
Featured on the November 15th, 2018 edition of ARIZONA SPOTLIGHT with host Mark McLemore:
Mark talks with Arizona 360 host Lorraine Rivera on how the Kino Border Initiative is aiding migrants and families arriving in Nogales, Sonora to seek asylum in the United States amid rapidly changing immigration policy.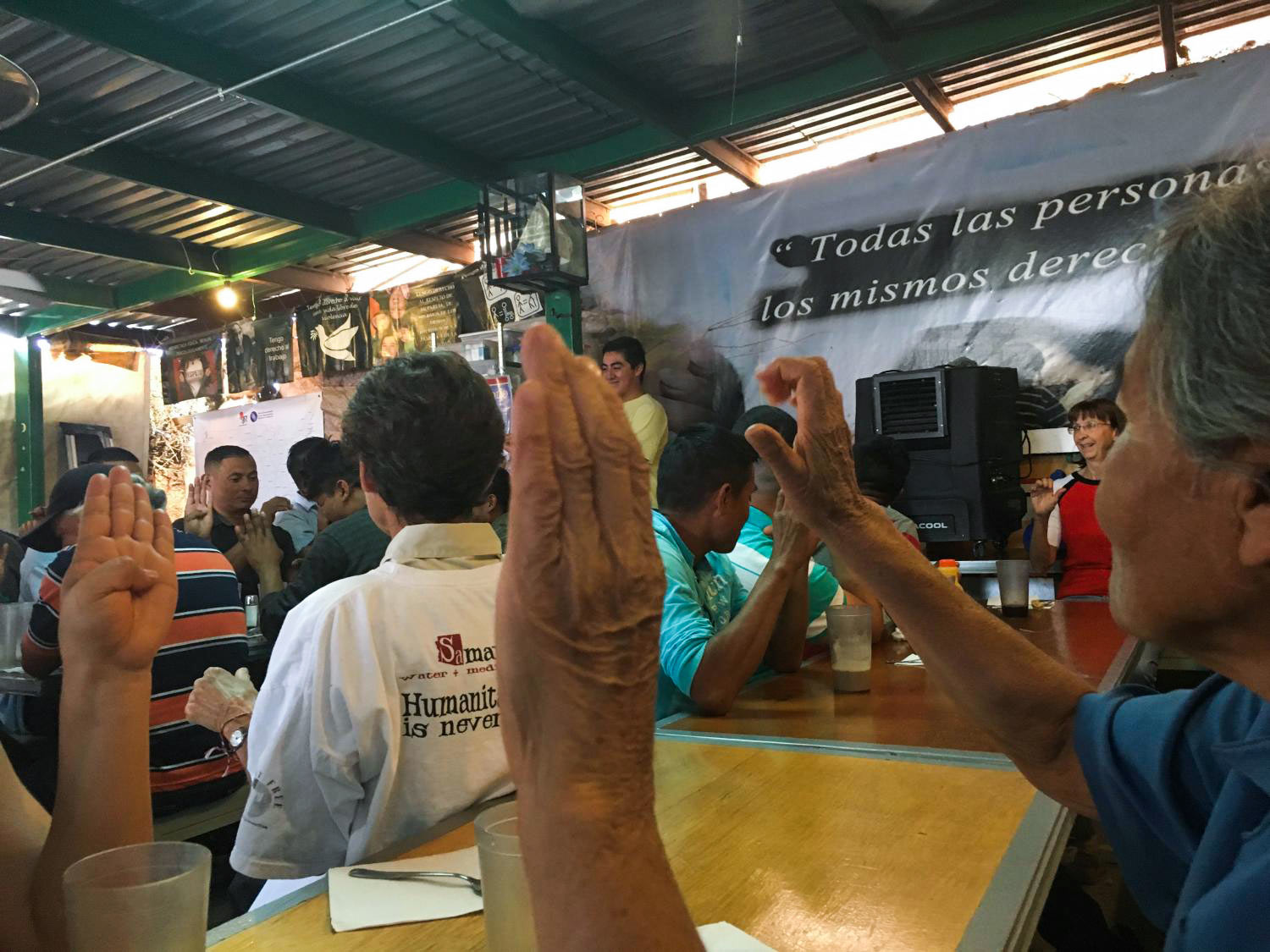 VIEW LARGER Immigrants participate in a prayer exercise at the Kino Border Initiative in Nogales, Sonora.

Michel Marizco/Fronteras Desk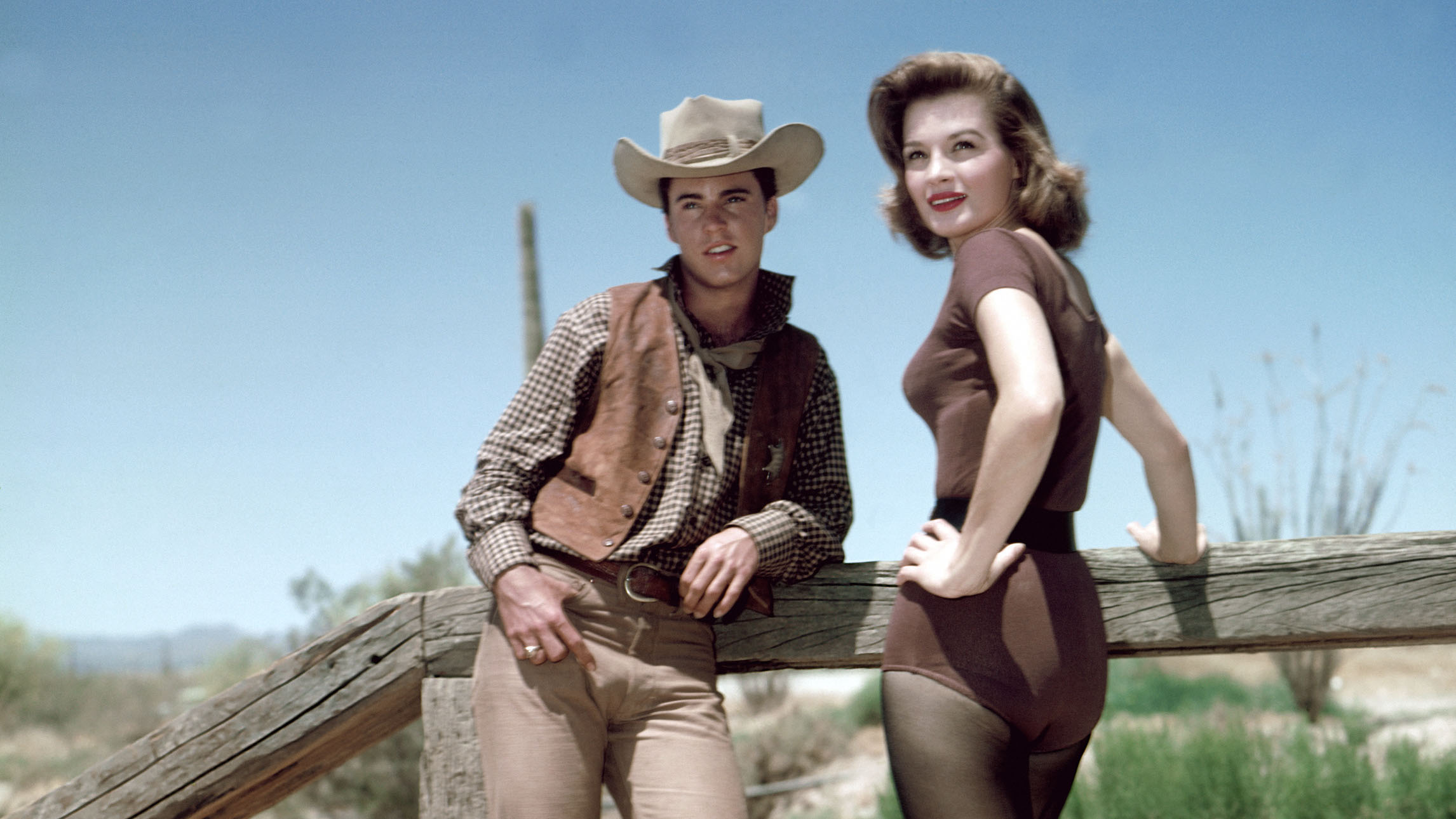 Ricky Nelson and Angie Dickinson in a promo photo for "Rio Bravo" (1959).
Courtesy Turner Classic Movies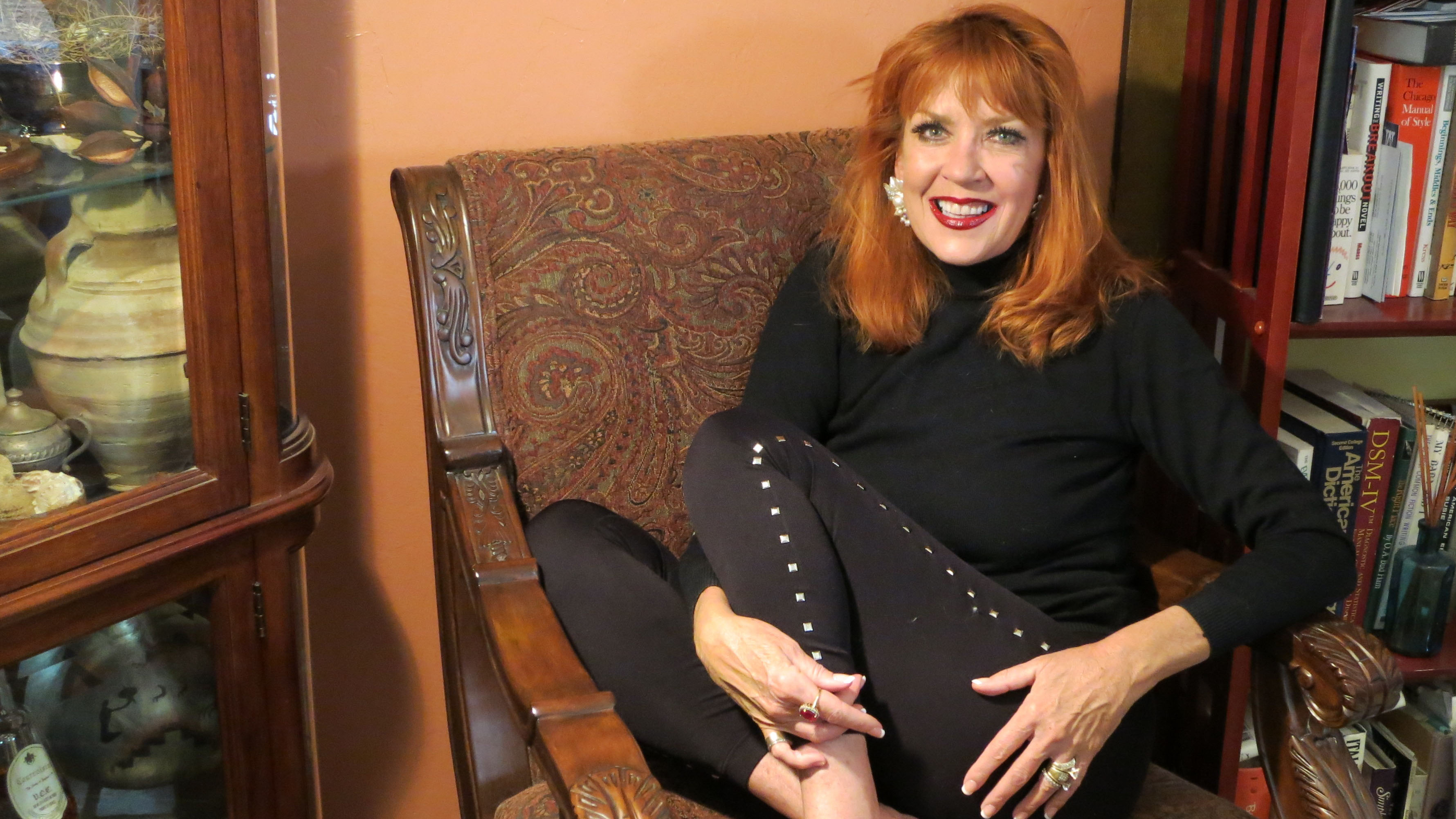 Author Lala Corriere, self-described "Mistress to Suspense".
And, film essayist Chris Dashiell remembers the work of master filmmaker Nicolas Roeg.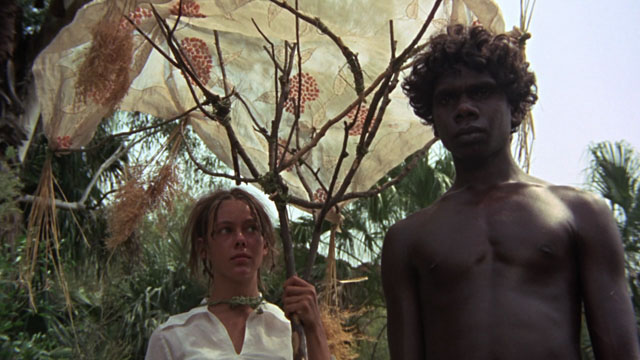 Jenny Agutter and David Gulpilil star in Nicolas Roeg's 1971 film "Walkabout".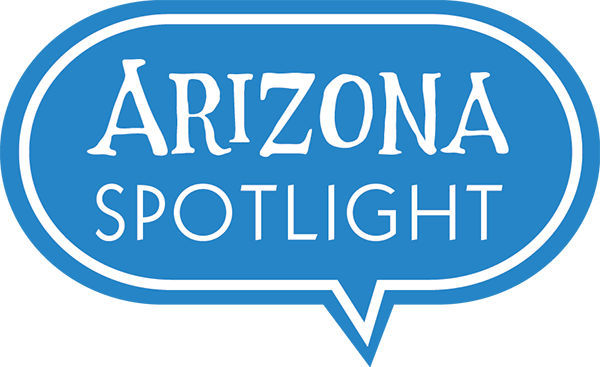 Arizona Spotlight airs every Thursday at 8:30 am and 6:00 pm and every Saturday at 3:00 pm on NPR 89.1 FM / 1550 AM. You can subscribe to our podcast on
iTunes
. See
more from Arizona Spotlight
.