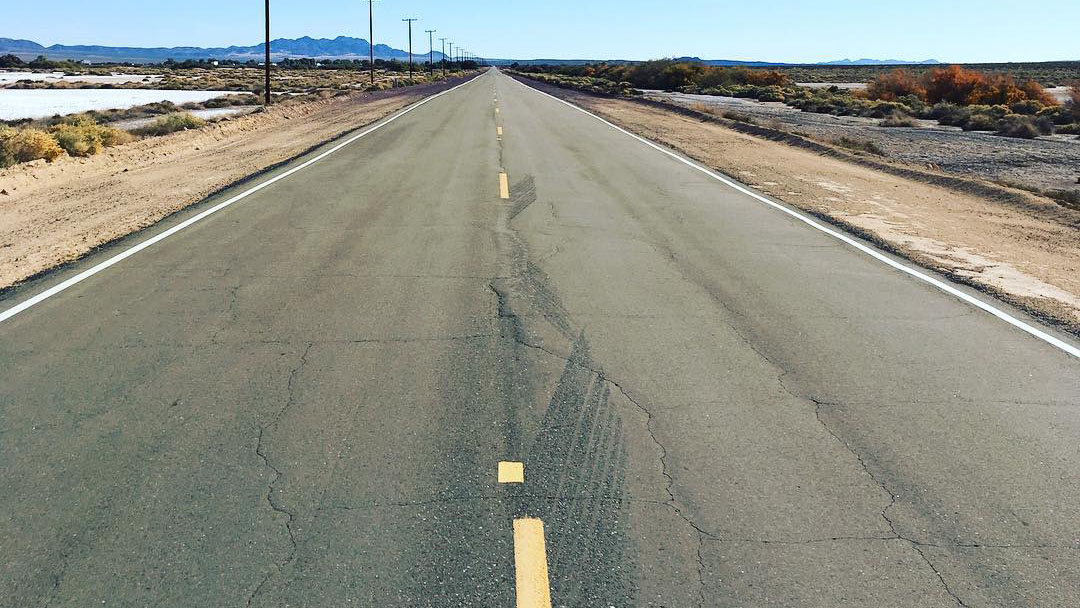 Jesse Sensibar road photo from Newberry Springs, California.
Jesse Sensibar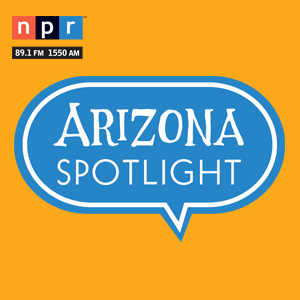 Featured on the December 13th, 2018 edition of ARIZONA SPOTLIGHT with host Mark McLemore:
2019 marks the 150th anniversary of the John Wesley Powell expedition on the Colorado River, which is crediting with opening up the American West. Powell himself anticipated the problems that settlers would have with water scarcity. From Flagstaff, Laurel Morales reports on efforts to give the artifacts from the Powell expedition a permanent home in a museum.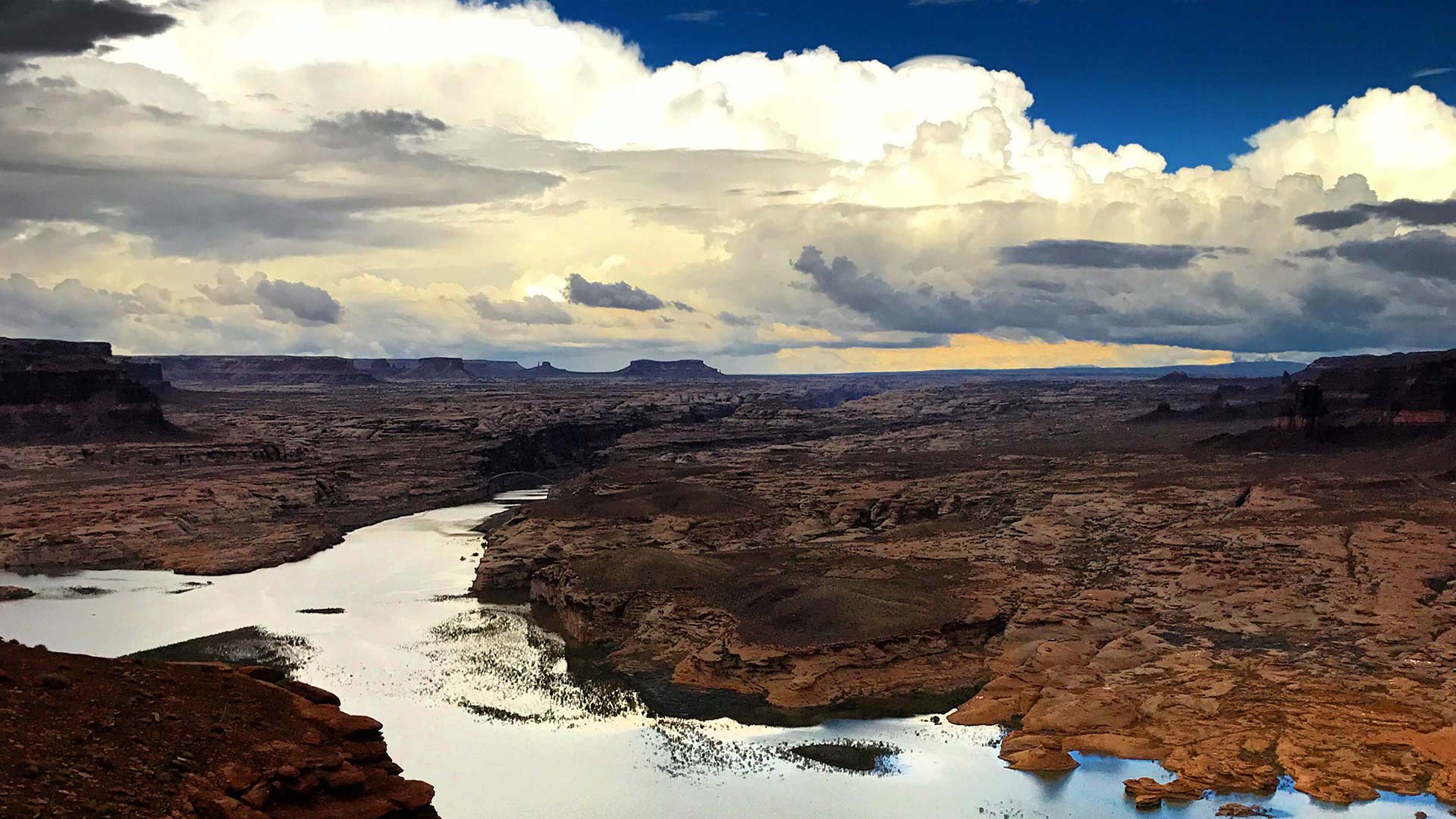 A view of the northern end of Lake Powell, near Hite, Utah.
Vanessa Barchfield/AZPM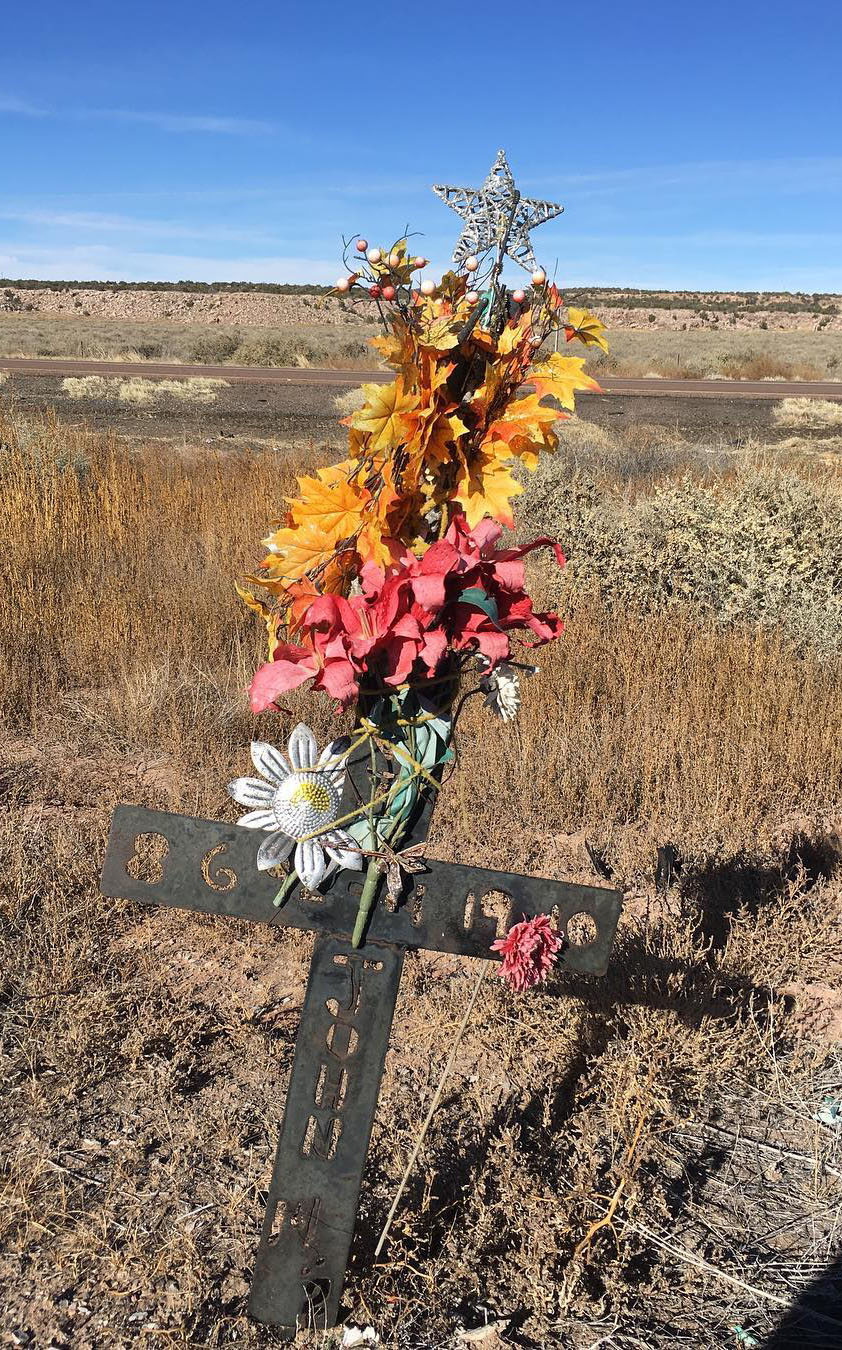 "I-40 In The median Mile 331 near Chambers, Arizona. Rest In Peace John." - Jesse Sensibar
Jesse Sensibar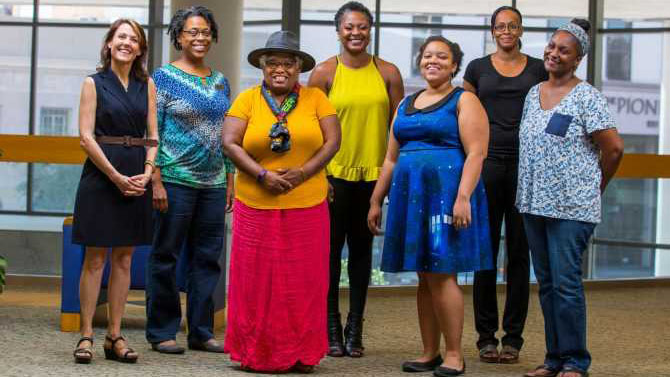 Pima County Public Library's Kindred group, L to R: Amy Rusk, Angela Harper, Debbi Wainwright, Tenecia Phillips, Jessica Pryde, Leslie White, and Dana Moore.
courtesy Pima County Public Library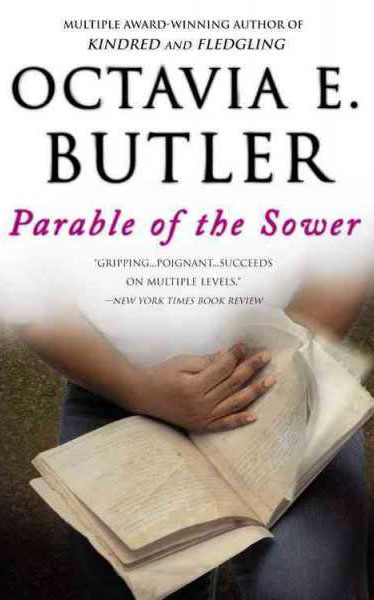 The cover of Octavia Butler's "The Parable of the Sower", Kindred's 2019 selection for their "One Book, One Community" literary initiative.
courtesy Pima County Public Library
And, learn how classic Sonoran-style recipes earned Rollies Mexican Patio a place on Tucson's food treasure map less than a year after the restaurant's grand opening.
Rollies Mexican Patio from "Arizona Illustrated"
Arizona Spotlight airs every Thursday at 8:30 am and 6:00 pm, and every Saturday at 3:00 pm, on NPR 89.1 FM / 1550 AM.
Arizona Spotlight is also available to podcast on iTunes, and you can find the latest stories with the phone app NPR One.