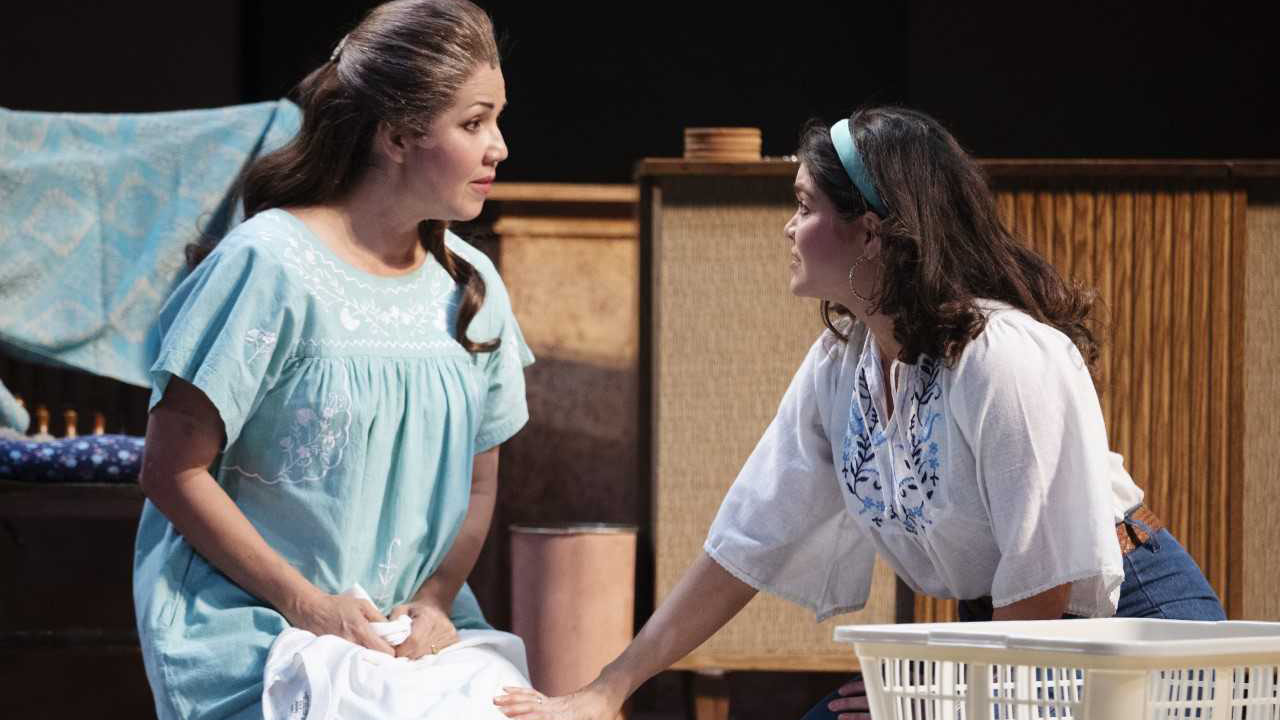 Amalia (played by Diana Burbano) and Lucha (Christen Gee Celaya) in a scene from "American Mariachi".
courtesy Arizona Theatre Company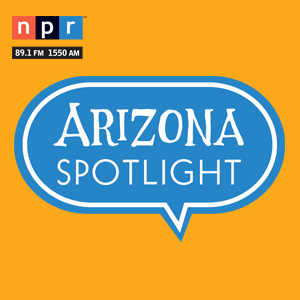 Featured on the March 14th, 2019 edition of ARIZONA SPOTLIGHT with host Mark McLemore:
Find out how The Mission Garden Project and the Southern Arizona branch of NAMI (The National Alliance on Mental Illness) are working together to promote mental well being in the Tucson community. Gisela Telis interviews volunteer & event organizer Scott Whitley, and Dr. Deanna Lewis, who will be giving a talk about her perspective on the essential role that social connections play in mental wellness. The fundraiser for NAMI Southern Arizona is happening at the Mission Garden (946 W Mission Lane in Tucson) on Saturday, March 16th from 2 until 5 pm, and Dr. Lewis will speak at 3:30 pm.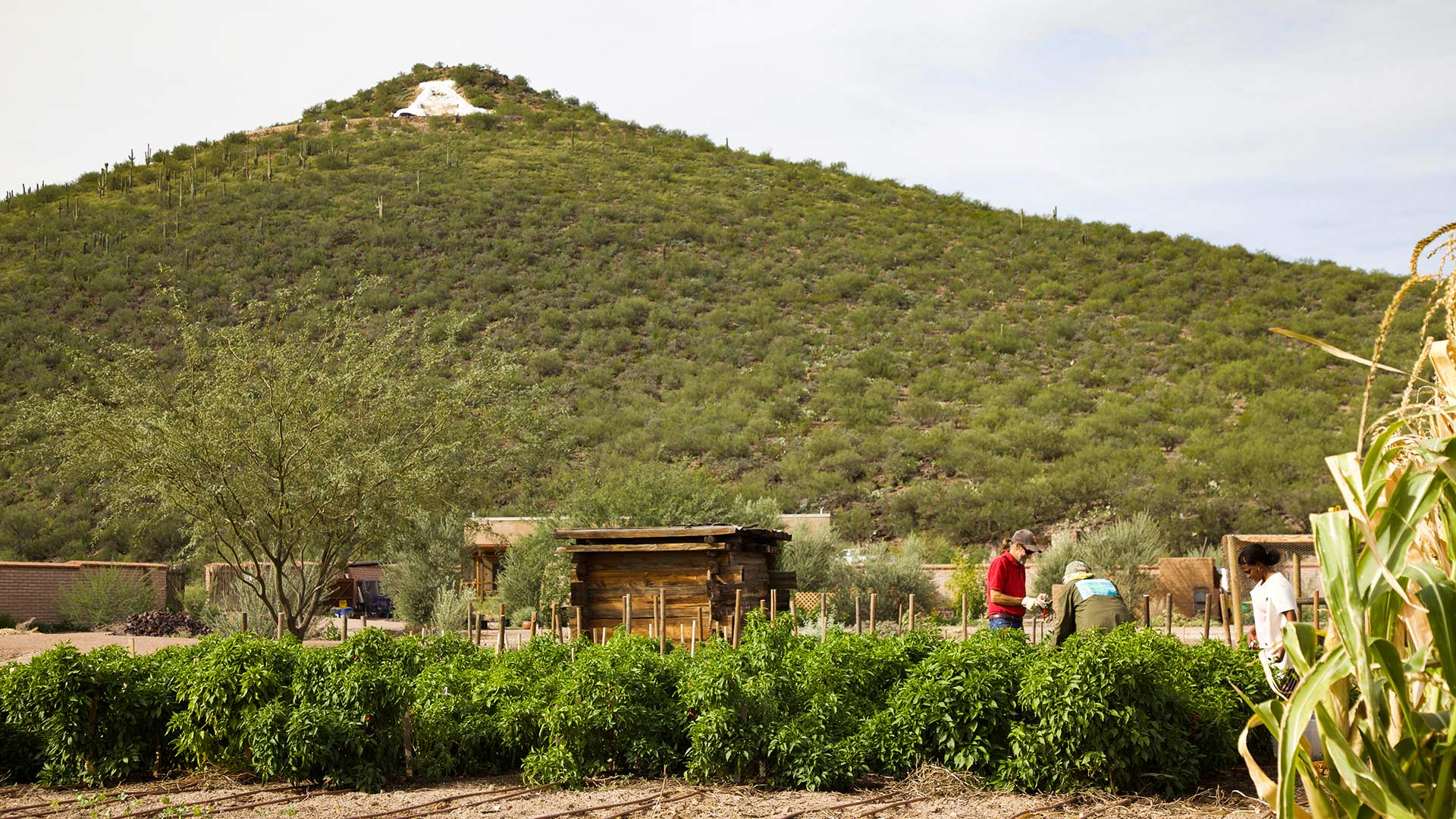 Volunteers at work in the Mission Garden, at the base of Sentinel Peak, November 2018.
Nick O'Gara/AZPM
Go backstage at Arizona Theatre Company for a preview of their new production American Mariachi. Set in the 1970s, this comedic drama tells the story of a teenage girl who defies convention by starting an all-girl mariachi group, trying to use music to connect with her mother, who is living with Alzheimer's disease. Mark talks with playwright José Cruz González and lead actor Christen Gee Celaya. Arizona Theatre Company's production of American Mariachi plays in Tucson at the Temple of Music and Art through March 30th The show then travels to Phoenix for performances from April 4th to the 21st.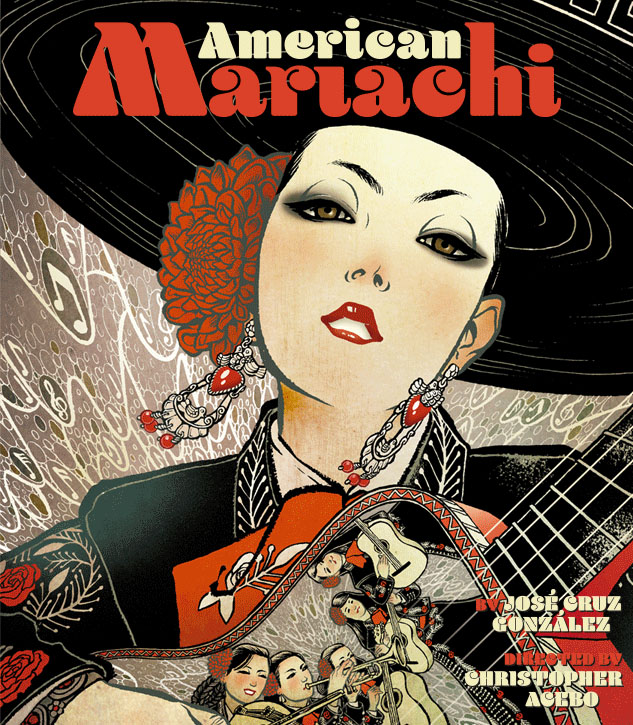 The poster art for ATC's production of "American Mariachi".

courtesy Arizona Theatre Company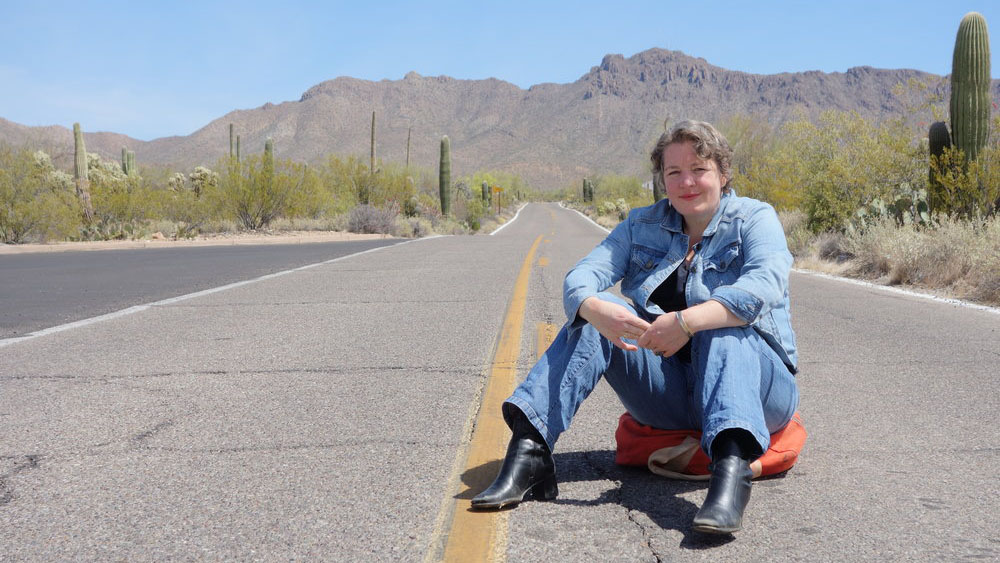 Author Alice Hatcher on an Arizona highway.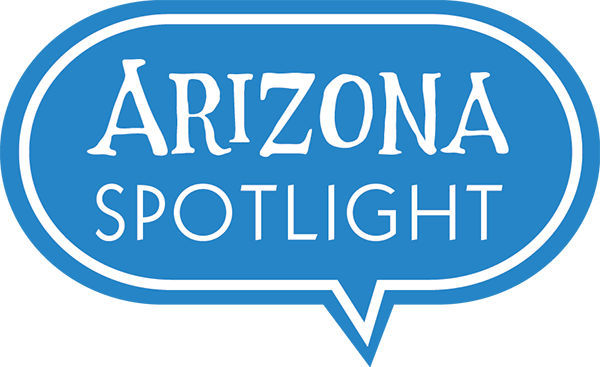 Arizona Spotlight airs every Thursday at 8:30 am and 6:00 pm and every Saturday at 3:00 pm on NPR 89.1 FM / 1550 AM. You can subscribe to our podcast on
iTunes
. See
more from Arizona Spotlight
.